Installing new appliances in your home could save you a lot of money while making your home look better at the same time. If you have noticed recently that your water or electric bill has been higher than usual, it could be that your appliances are using too much water or are using electricity even when they are not in use.
Appliances that are more than a few years old may not be as energy efficient as those being made today. If you have a washer or dryer that has been in use for more than 10 years, it may be worth looking into a new one that uses less water per load. Your new washer may also be larger and able to handle larger loads.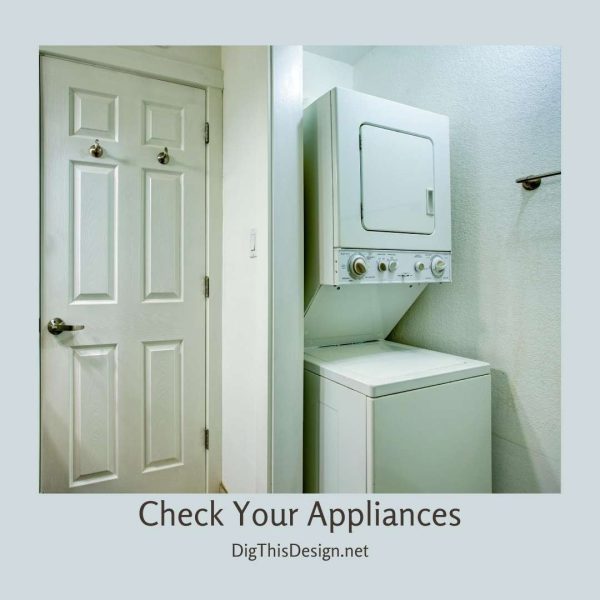 A stackable washer dryer may be preferable in your home if you don't have a large enough laundry room to put them side by side. This happens often in large cities where homes and apartments may be as small as 500 square feet. Unless you want to go to the laundromat and spend $20 or more just to do your laundry, this is your best option to squeeze a washer and dryer into a small space.
What about your other appliances? While you may not be able to unplug your refrigerator when it is not in use, you can lower the temperature at which it runs to reduce your energy bill. In older homes, you may be able to unplug your oven from the wall to reduce the amount of electricity that it uses even when you are not cooking anything.
Images Courtesy of Canva.
Share This Story, Choose Your Platform!