Memorial Day is just around the corner, and it's time to celebrate the unofficial start of summer with friends and family. While it's easy to get caught up in the excitement and indulge in sugary cocktails, there's no reason why you can't enjoy delicious drinks that are both refreshing and healthier. In this blog post, we will share some clean drink Memorial Day cocktail recipes that will keep you hydrated and satisfied all day long.
5 Clean Drink Memorial Day Cocktails
Cucumber Mint Cooler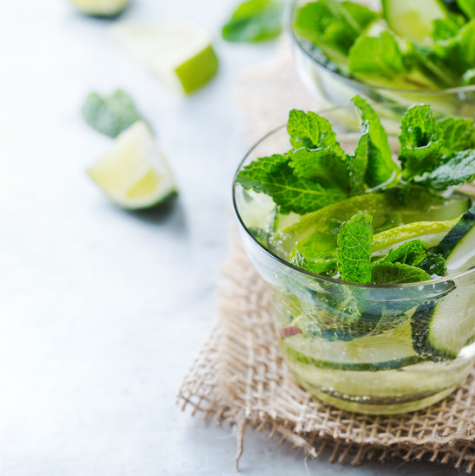 This cocktail is the epitome of freshness. Start by muddling a few slices of cucumber and a handful of fresh mint leaves in a cocktail shaker. Add ice, a splash of lime juice, and a shot of vodka. Shake well and strain into a glass filled with ice. Top it off with sparkling water and garnish with a cucumber slice and mint sprig. This drink is incredibly refreshing and perfect for those hot summer days.
Watermelon Basil Smash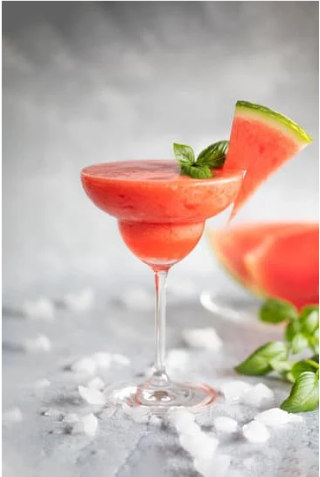 Watermelon is a quintessential summer fruit, and it makes for a fantastic cocktail ingredient. To make this delightful drink, blend fresh watermelon chunks until smooth. Pour the watermelon puree into a glass filled with ice. Add a few basil leaves, a squeeze of lemon juice, and a shot of white rum. Stir gently and garnish with a watermelon wedge and a basil leaf. This vibrant cocktail will quench your thirst and satisfy your taste buds.
Berry Mojito Mocktail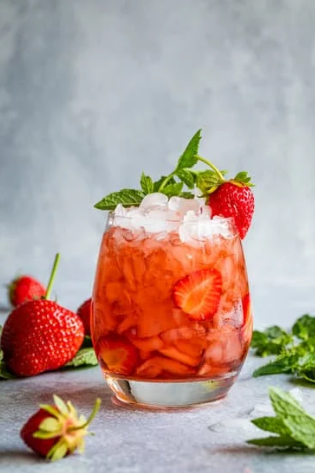 If you prefer a non-alcoholic option, this berry mojito mocktail is a crowd-pleaser. In a tall glass, muddle a handful of mixed berries (such as strawberries, raspberries, and blueberries) along with a couple of fresh mint leaves. Add ice, a splash of lime juice, and a dash of honey or agave syrup for sweetness. Fill the glass with sparkling water and stir gently. Garnish with extra berries and mint leaves. This mocktail is packed with antioxidants and bursting with fruity flavors.
Pineapple Coconut Refresher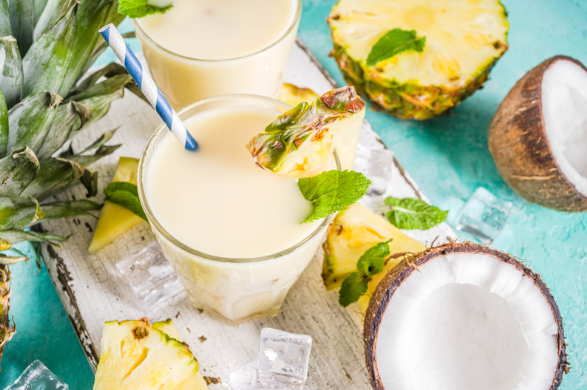 Transport yourself to a tropical paradise with this pineapple coconut refresher. In a blender, combine fresh pineapple chunks, coconut water, and a squeeze of lime juice. Blend until smooth and pour into a glass filled with ice. For an optional boozy twist, add a shot of coconut rum. Stir gently and garnish with a pineapple wedge. Sip on this exotic concoction and let the flavors transport you to an island getaway.
Ginger Lime Spritzer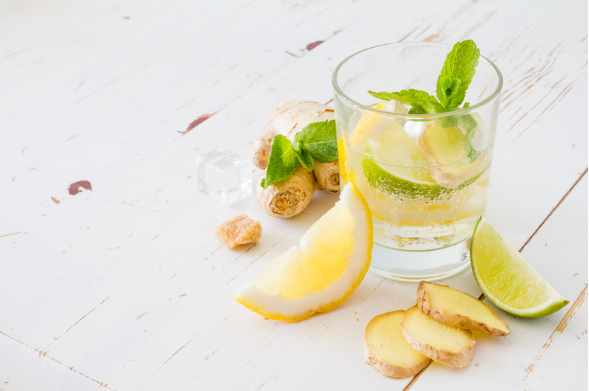 For a zingy and invigorating cocktail, try this ginger lime spritzer. In a glass, muddle a few slices of fresh ginger with a squeeze of lime juice. Add ice, a splash of sparkling water, and a shot of gin or vodka if desired. Stir well and garnish with a lime wheel and a ginger slice. The combination of ginger and lime will awaken your senses and keep you refreshed throughout the day.
These clean drink Memorial Day cocktail recipes prove that you don't have to compromise on taste to enjoy healthier options. Whether you prefer a classic mojito mocktail or an innovative pineapple coconut refresher, there's something for everyone to raise a glass and toast to the start of summer. Remember to drink responsibly, stay hydrated, and most importantly, savor the moments with your loved ones as you enjoy these delicious beverages. Cheers to a memorable Memorial Day!
Other posts you might enjoy:
Share This Story, Choose Your Platform!