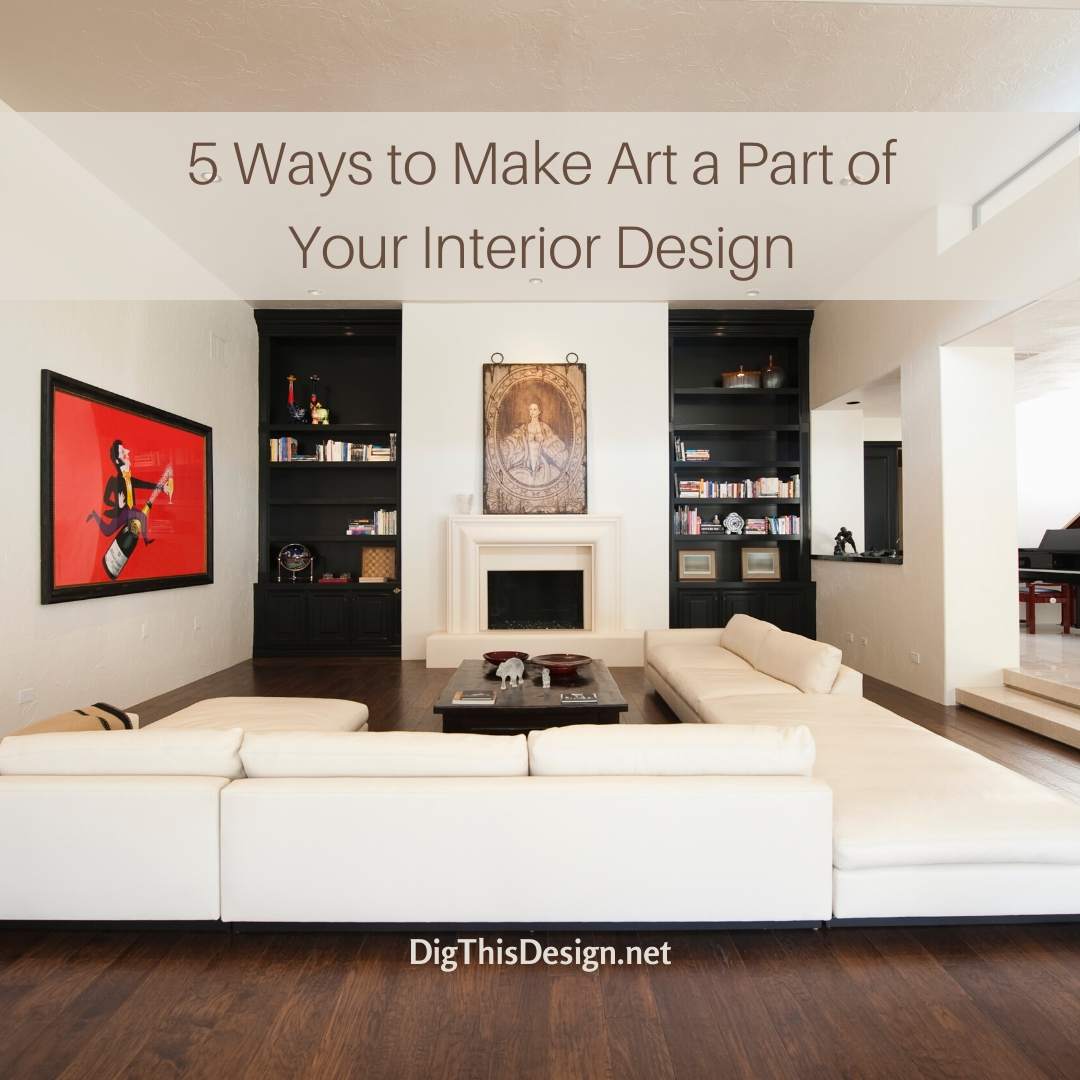 Art is timeless, beautiful, and captivating. Likewise, the interior of your home should reflect your interests, embody your passions, and share your comforts. Your personal space should evoke emotion and your style and, as such, art is a great way to fundamentally change the decor of our home. Whether you choose landscapes, portraits, abstracts, or beyond, the options are endless. People use art in varying ways to dress up bare walls and liven up the empty corners of their living areas. Art is popular for all generations – but do you really understand why?
Artwork, no matter the kind, adds meaning to our experiences. It allows us a glimpse into the artist's mind, and it adds a little depth to our lives, as well. It goes beyond simple interior decor and becomes a classic part of your home, ready to stand the test of time. Read on, and we'll explore more about why art should be a focal point in your interior decor.
5 Ways to Make Art a Part of Your Interior Design
Art Breathes New Life Into Tired Spaces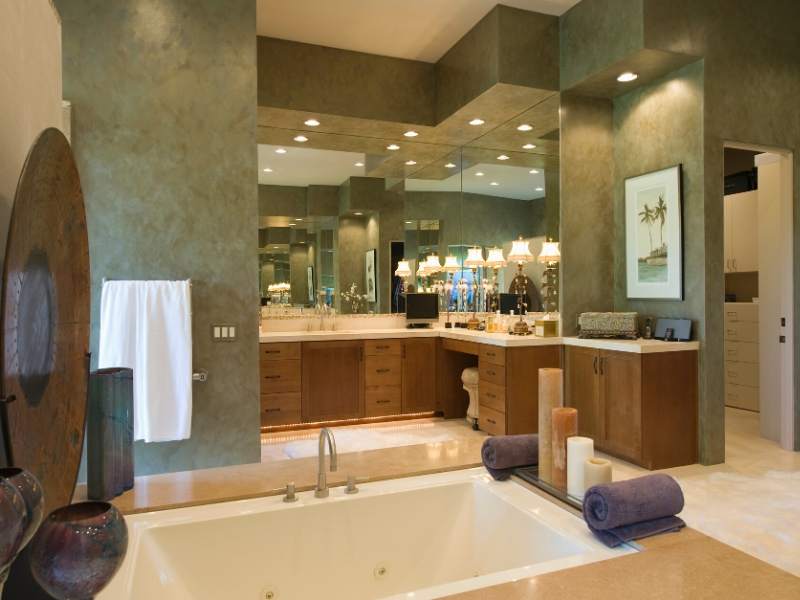 Does your home feel like it needs a literal – and metaphorical – facelift? Art might be just what it needs. Picture frames can warm up those barren end tables, and fill the room with something personal that welcomes guests into your home. Better yet, table-top art becomes a conversation piece and adds a layer of warmth to a tired space.
It's easy to revitalize your home through the careful use of art. You want to find the pieces that speak to you. Once you do, find places where they'll have meaning in your home. As with other design options, look for the right place, and see how it feels when you've placed it there. If it feels right, you'll know that you've found the perfect spot for your new decor.
Discover a Depth of Culture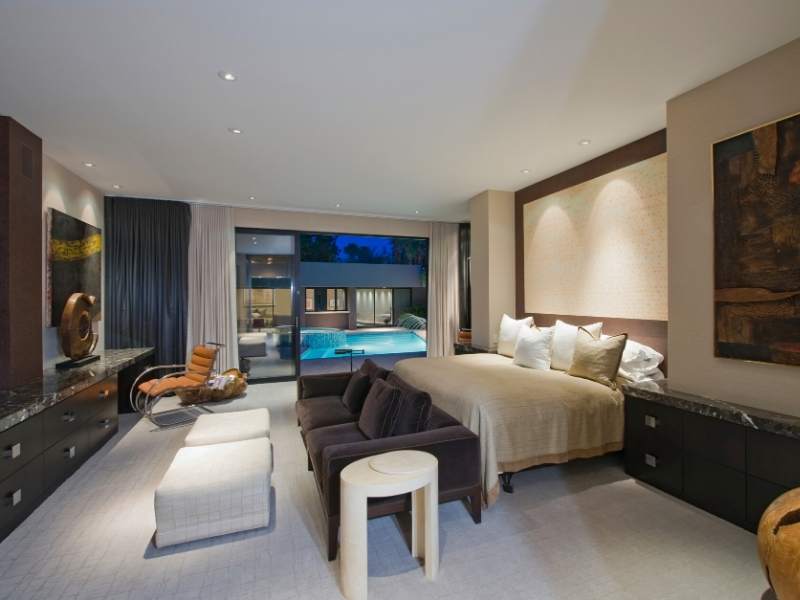 Art is the cornerstone of culture through the ages. Because of this, it should be prominently displayed to have the biggest impact possible. We like to find parallels here with street art. When you consider the careful placement of street art, you can see how it impacts those who see it. Murals are powerful, and people often travel from around the country to see these focal points of art, all of which depict local culture.
Likewise, in your home, you want to place your art where it can have a cultural impact. A bare wall in your living room could be the perfect place to share your piece. Of course, you have free reign in your home. You can choose the right placement. Adding that cultural touch to a well-visited area can really add a special, conversational touch to a room. This leads us to our next point.
A Conversation-Starter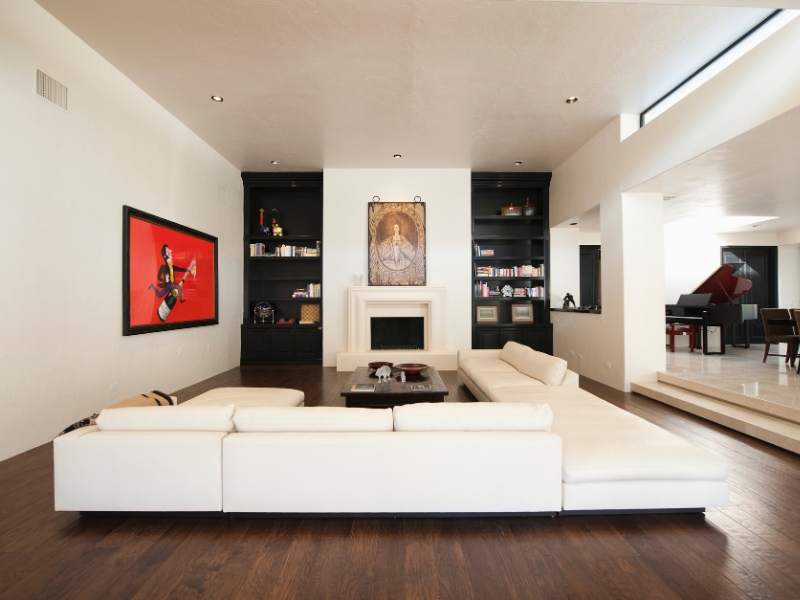 Have you ever found yourself in a social gathering in which the silence was deafening? The beautiful thing about adding artwork to your home is that it often brings about conversation naturally. Rather than forcing a topic for discussion, add a pop of something fascinating to your walls and watch as the conversation evolves on its own.
Each piece of artwork you choose inevitably has a story behind it. It's a fantastic ice-breaker. And, a conversation about art can lead to other great conversations, which makes it easier to strike up a dialogue. Gone are those awkward silences. Enter a new wave of interests and discussions.
Encouraging Higher Thinking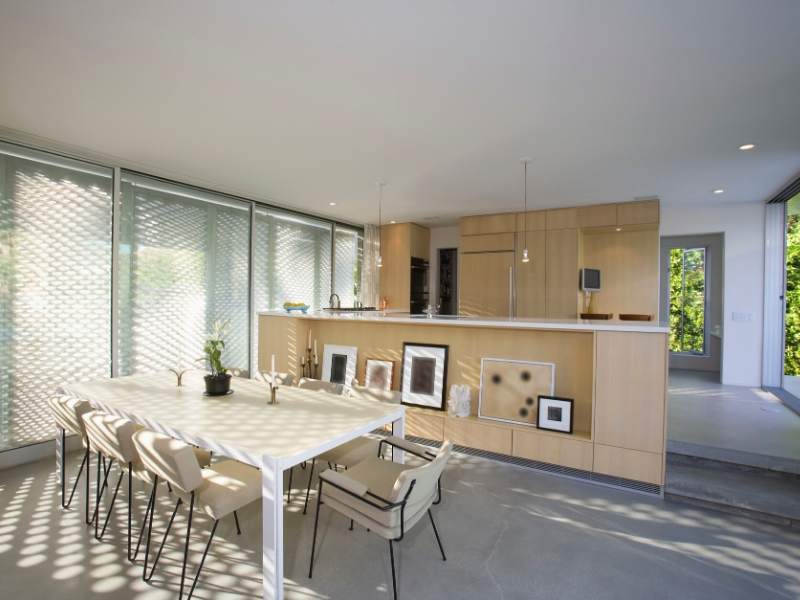 Art is an example of higher thinking made physical. As a result, it often helps one think beyond the ordinary, find the creative, and step outside their comfort zone. As we mentioned before, your home should be a comfortable space. It should go beyond that though. Your home should also be your creative space.
By strategically placing artwork throughout your house, you're subconsciously boosting your creativity. It stimulates your mind, whether you think about it or not. You're looking for the perfect home for an evocative piece of art, and tying that into other decor helps you think beyond the norm. Some people even say that art in the study or office benefits their problem-solving and abstract reasoning. Is it proven? Perhaps not, but there's no denying that art encourages a higher level of thinking.
Above all Else – It's for Enjoyment
At the end of the day, artwork exists for enjoyment. It makes us feel and, in that way, art is good for you. If you've been searching tirelessly for the right way to add some warmth and feeling to your home, it might be the right time to search for the right artwork. Browse online, or go to an antique store. Check out local artist's galleries and find what speaks to you. Then, once added to your home, watch as your brand new artwork breathes new life into your living spaces.
Images Courtesy of Canva.
Other Posts You Might Enjoy:
Creating the Perfect Focal Point in a Room Design
Tips to Save for Your Dream Design Scheme
3 Essential Tips for Bedroom Designs
How to Use Floral Patterns in Your Interior Design
https://digthisdesign.net/wp-content/uploads/2018/01/5-Ways-to-Make-Art-a-Part-of-Your-Interior-Design-1.jpg
1080
1080
Melissa Moore
http://development.digthisdesign.net/wp-content/uploads/2016/11/OLD_DigThisDesign_logo.jpg
Melissa Moore
2018-01-24 01:00:54
2021-01-16 12:05:26
Why Art Should Be A Fundamental Part of Interior Design