Brizo shows that functionality and the beauty can unite and work together. It is inspired from a Greek goddess who appeared in the dreams of mariners is reborn in the household fashion label Brizo.  The inspirations of Brizo convey beauty, performance and reliability. It's focus is a premium faucet brand that promises distinctive design, inventive faucets and accessories that make a fashion statement in the home.
While Brizo has beautiful products and is an advocate of living green and has gone to great efforts to be as environmentally friendly as possible, Brizo also is an advocate of charity and is taking part in St. Jude Children's Research Hospital and it's dream of curing childhood cancer.   It has also become the first national sponsor of the St. Jude Children's Research Hospital Dream Home Giveaway.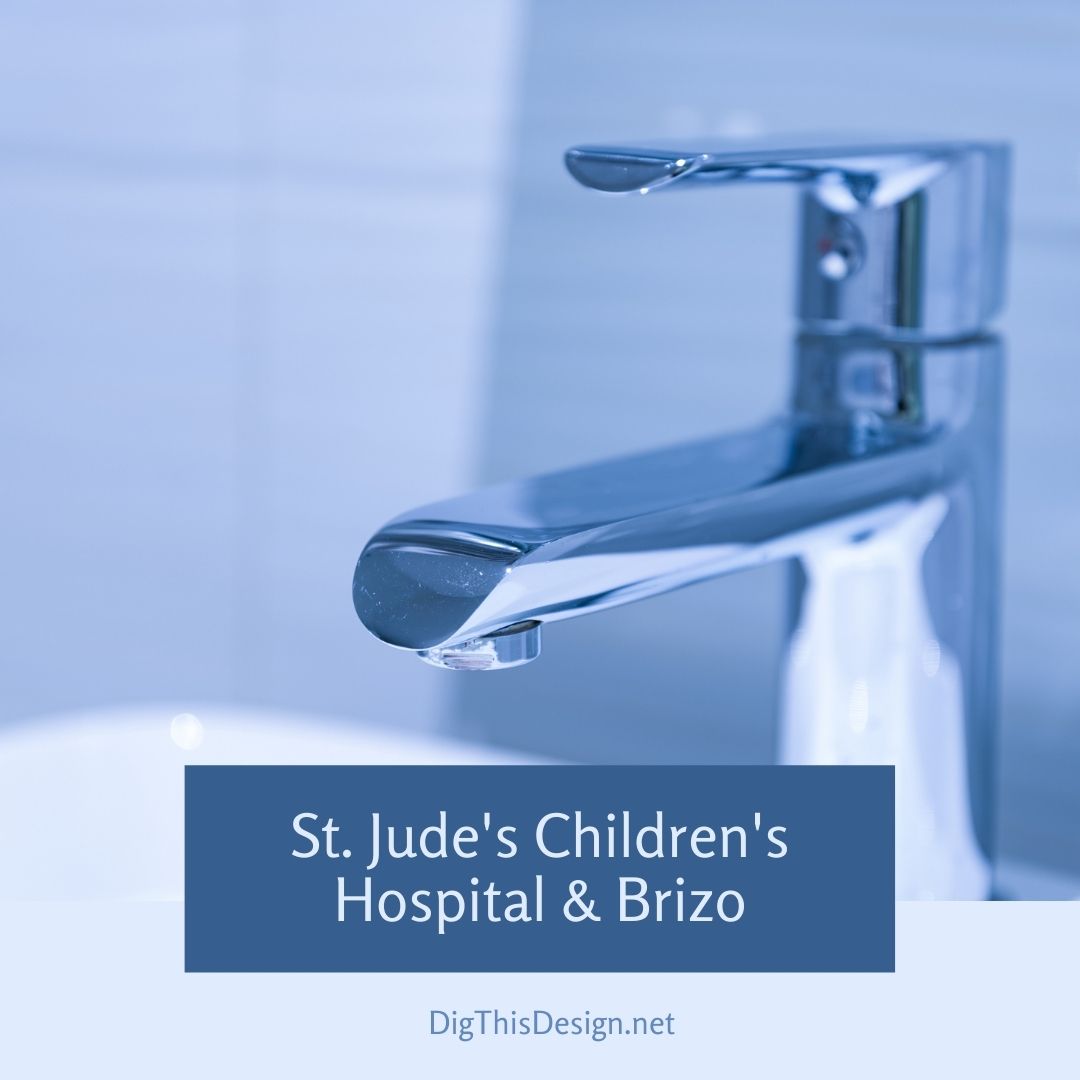 Houses for the St. Jude Dream Home Giveaway are now being constructed across America using donated land, labor, materials and fixtures – including Brizo faucets and accessories for the kitchen and bath. This campaign will give thousands a chance to win a new home. More importantly, the money raised will help fund research and treatment efforts for St. Jude – and help countless children live out their dreams.
Kitchen
Exquisite style in your kitchen? Oh, yes. From efficient wall mount pot fillers to sculptural soap dispensers, Brizo kitchen faucets and accessories combine leading edge design with exceptional functionality.
Bath
A lavatory faucet to inspire your powder room? A custom shower system to stimulate your master bathroom? Whatever you're seeking, Brizo's distinctive designs will take your bathroom from functional to fashion statement.
Shower
Indulge in the luxury of a shower designed exclusively for you. Brizo's fashion-forward body sprays, handshowers and showerheads will transport your senses to a place of incomparable inspiration.
Living Green?
Brizo has taken a step to combine a life of luxury with living green as well.  Their products include a beautiful range of fashion-forward designs which offer superior form and function as well as environmentally—responsible functionality, which, increasingly, may be the greatest luxury of all.
They are very committed in their mission and in addition to our Green Resources, they have three pillars that they base their green approach on:
Water Conservation: Brizo is committed to offering superior fashion-forward designs that are environmentally-responsible using Water-Saving Products, H2Okinetic Technology, and Hand Free Technology.
Water Purity: Brizo has developed technologies that aid in water purity, namely a revolutionary water delivery system that prevents water—once inside the faucet—from coming in contact with potential metal contaminants that feature DIAMOND Seal Technology and No-Lead Compliant.
Corporate Efforts:  Offering products that are environmentally-friendly is the right thing to do. At the same time, we recognize that the manufacturing of those products needs to be green, too. To that end, we have taken steps to ensure that its manufacturing processes have as little impact on the environment as possible.
Images Courtesy of Canva.
Share This Story, Choose Your Platform!