Creating your own, unique living space is a high priority for many people. But where do you start? What are the best ways to create such a space? There are a few different ways in which you can create a truly modern and exciting home.
Simplicity of the Modern Home
The modern aesthetic is all about simplicity. Creating a simple, understated living space keeps your home and life free from clutter. Simplifying your space is symbolic of distressing your life. It's important to remember that simple doesn't mean sparse. Adding details that represent you or just make you happy can be very important to creating a space that truly represents you.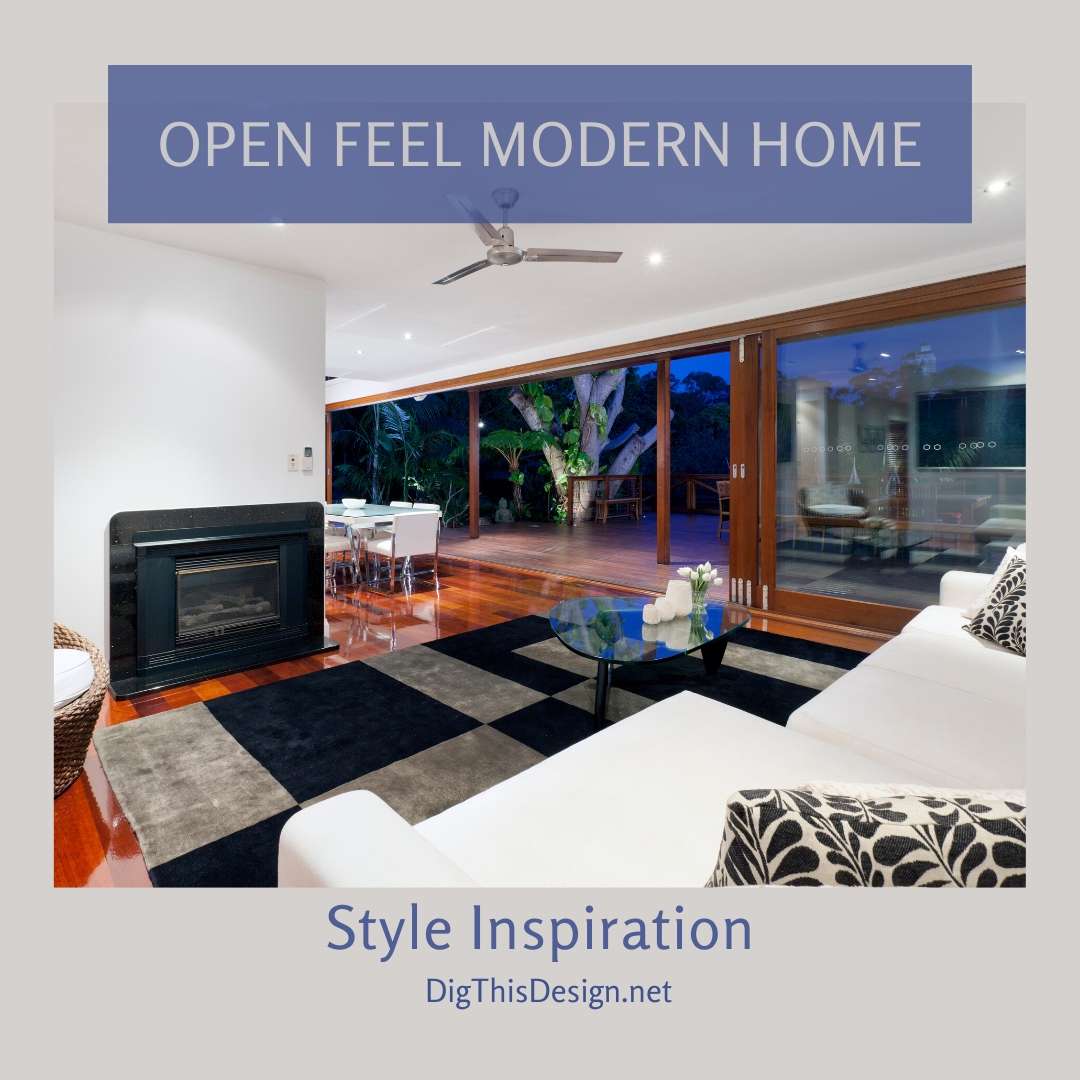 Functional Partitions Instead of Walls
Nothing says modern more than transparency. For that reason, using functional partitions instead of walls can be a really cool style detail. Removing some of the non-essential interior walls in your home, for instance ones between the kitchen and the dining room, and adding partitions can be a fun and interesting way to separate two rooms with style. These partitions can either be the full height of the house or free standing, which allows them to fully integrate into your personal aesthetic.
Open Space
These partitions also relate to concept of having open space in your home. Allowing your home to be open will make for a peaceful and tranquil life. Removing excess walls, or having glass ones, or unnecessary objects that interfere with the flow of your space will create harmony. Even giving the illusion of openness by using partitions or certain fabrics, colors and furniture, can be very beneficial.
Integrated Technology
A huge part of any modern space is technology. Integrating your technology prevents unsightly intrusions from electrical cords, cable boxes, and DVD players. Wireless technology, built-in DVD players, and flat screen TVs are all pieces of integrated technology that look incredible and unassuming in any modern home.
Unique Touches
Making a house into a home is all about you. Adding your own personal flare to a space is crucial. After all, you decorate for yourself, so why not use yourself as inspiration? Adding simple details that make you happy can create a very warm and inviting space. Using your favorite color as an accent, adding family photographs, or adding that one funky pillow that your just couldn't say no to will help to create a truly unique space for you to call home.
No one can decorate your home like you can, but these tips make choosing your aesthetic just a little bit simpler. Utilize these simple suggestions to help make the most of your space, no matter how large or small it may be.
Share This Story, Choose Your Platform!