The primary purpose of sustainability projects is to increase the energy efficiency of your home. You might think these projects are too big to take on and require a great deal of time and trouble.
However, there are projects that you can do yourself over one or two weekends that will greatly improve your home's carbon footprint.
3 Easy Sustainability Projects
LED Lighting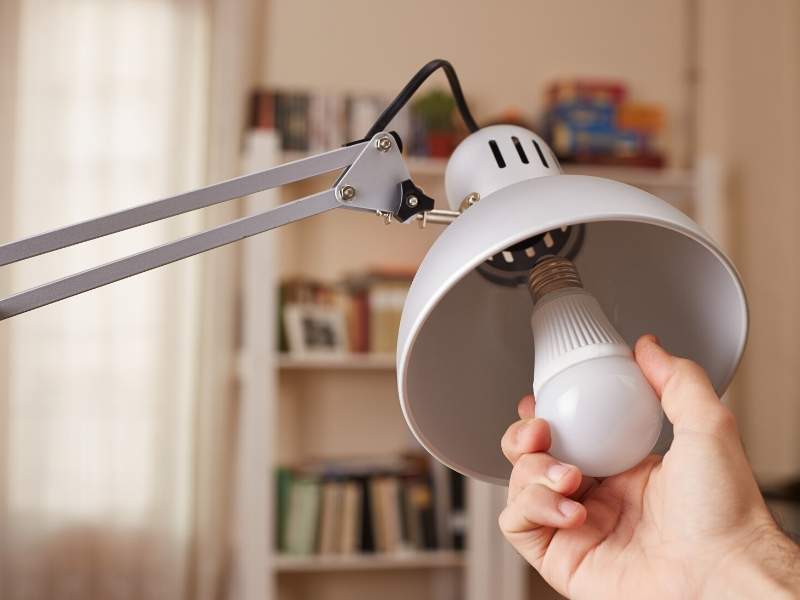 Modern technology has come a long way in a short time and LED lighting is at the forefront of sustainability. So, if you're just getting started with plans to turn your home into a green home, this is a good place to start.
The LED style of lighting is increasingly affordable and an easy way to bring your home up to a new standard of energy efficiency. However, I want to caution you to observe all safety standards and precautions when handling electrical projects, especially when climbing on ladders!
With that being said, there are several possible fixtures in every home that is a candidate for LED lighting installation. They range from light bars, pendants, and chandeliers to the lamps on your end tables. Also, remember that this extends to your exterior home lighting as well.
But, do you know what's really nice? Once you install an LED light, you will not be climbing a ladder to change another bulb for up to 15 years and that's an added safety bonus.
Smart Thermostats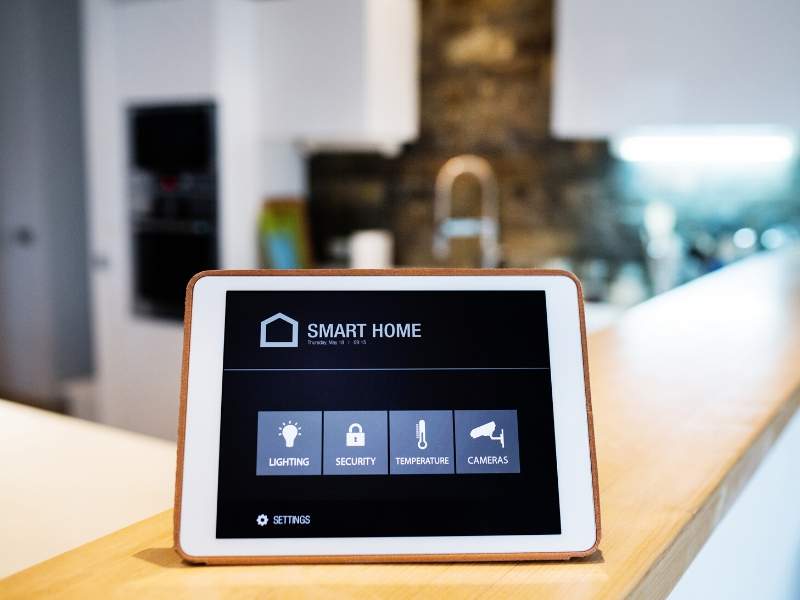 Smart thermostats not only increase sustainability, but they also open up a whole new world of convenience for the modern homeowner. They can be adjusted with your smartphone or tablet from a remote distance or in the home.
Additionally, you can set times for temperature adjustments for your daily activities such as sleeping or entertaining. Also, be sure to check with your utility company to see if they offer rebates on the installation of particular models.
Weather Stripping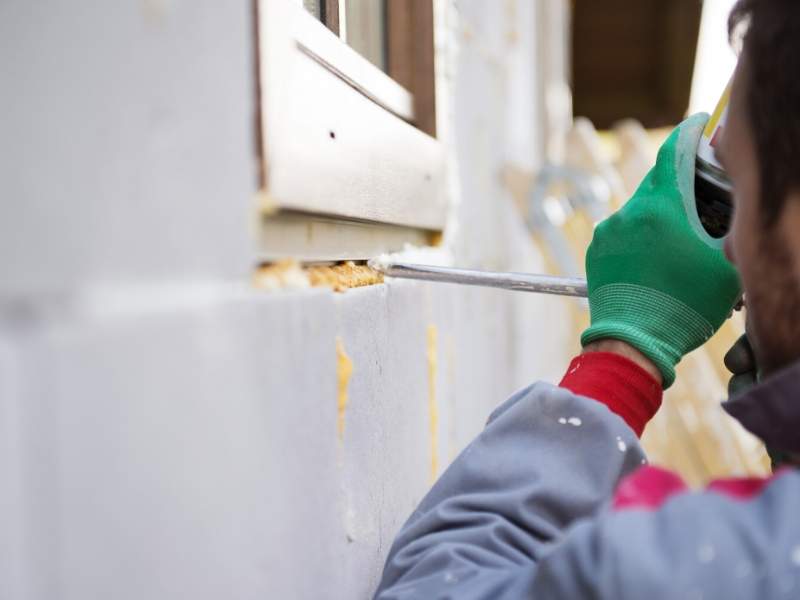 Weatherstripping your home is an easy and low-cost way to save on energy bills, not to mention it eliminates those uncomfortable cold drafts. Try this simple evening exercise to check for drafts around your doors.
Team up with a friend or family member along with a flashlight. One person stays outside to shine the flashlight through the door jams while the other stays inside to observe where the light comes through. The theory is that if the light is shining through the door jam, you also have drafts coming into your home.
An easy tip for windows is to run wet hands around the seals because drafts are more easily detected by wet hands. Additionally, most weatherstripping lasts 12 months to three years, so add this to your maintenance calendar as a regular routine. The lifespan of the window stripping is dependant on types of use and local weather.
I wish you the best with your weekend sustainability projects! So, remember to check your doors and windows and add weatherstripping where needed, switch out the old bulbs for the newer energy-efficient LED lighting, and add a new smart thermostat to your home. Before you know it, your home will be ready for many seasons of enjoyable sustainability.
Other Posts You Might Enjoy:
4 Tips to Build a Green Energy Efficient Home
Recycled Aggregates for a Low-cost and Green Choice
Underfloor Heating or Radiators? What You Need to Know.
Share This Story, Choose Your Platform!