I have written many articles on the topic of, "Fail to Plan, Plan to Fail", and recently I found Precision Planning, out of Sydney Australia, that believe as passionately as I do about the topic of planning first.
Many homeowners face the choice of moving or renovating the house they're already in. Sometimes the renovations seem easy—just put up drywall and you're done, right? It would be nice if it was that simple, but it's absolutely is not. A colleague recently shared a story of an addition the previous owners put on their house. They thought it was okay because it looked fine on the surface. Unfortunately not long after buying the house, they noticed water stains on the ceiling. They had a roofer come inspect it and he put his foot right through the roof. The previous owners did the addition without professional house plans, and the result was a structure that was not sound.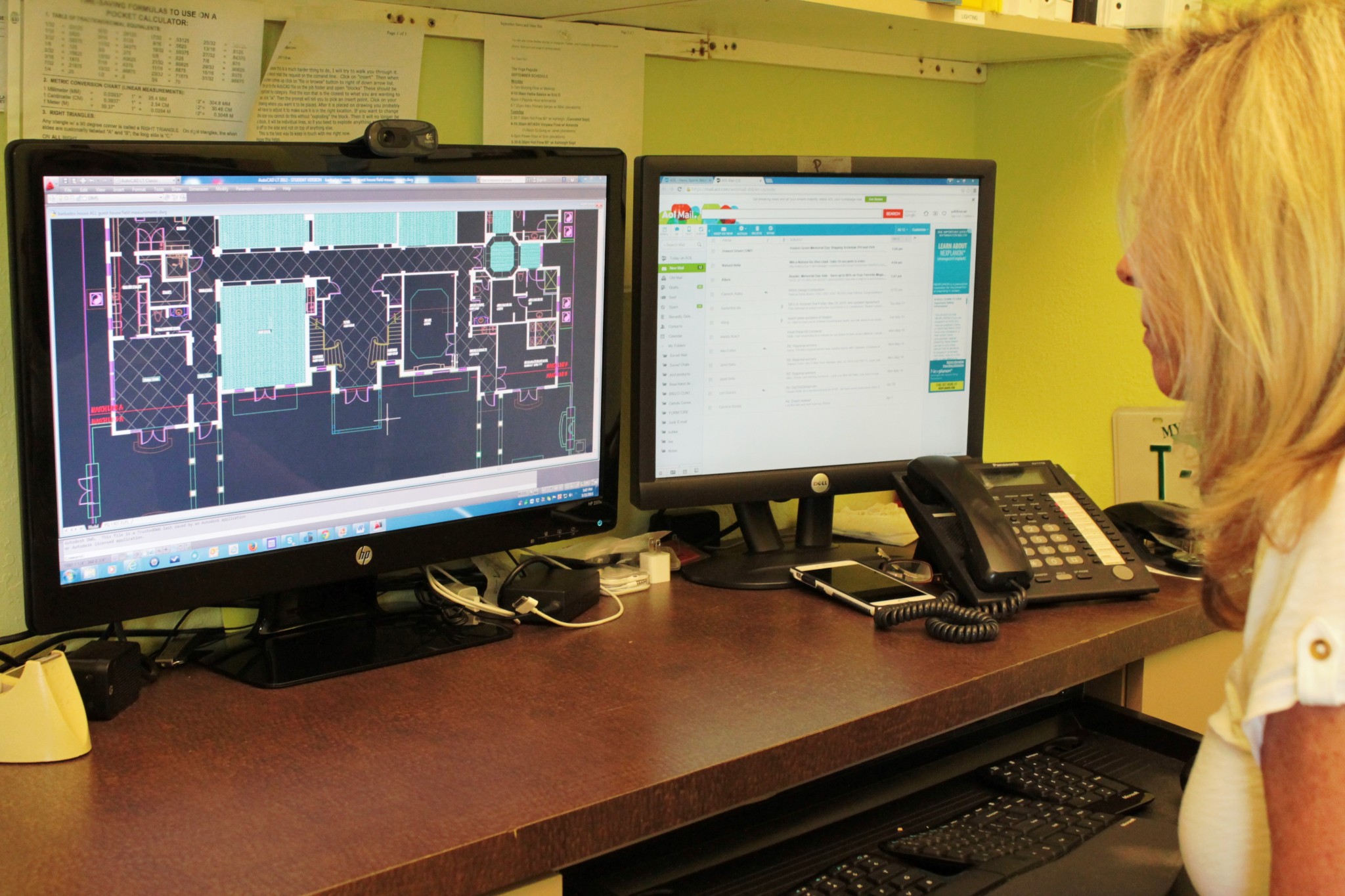 Don't let this happen to you. No matter how small the project, it is worthwhile to get professional house plans Sydney, your home deserves. Here are three reasons to find a pro to draw up your house plans.
Keep your home structurally safe
When you build or renovate a home, you want it to be safe. That means the walls and ceiling have the right supports (and they're built to last), your electrical is up to code, and there are no issues with the foundation. When you get professional house plans, the professional designing your plans knows what to look for and makes sure your home is built to last.
Get the best design for your space
Professionals drawing up house plans know what the latest trends are and how to maximize every square inch of space for your intended use. Professionals come highly educated in the field of design—they will think of things you haven't considered and you will end up with a better space.
There's more to building a home and it starts with a plan!
Every home project has permitting to consider and logistics to arrange. Before you begin a construction home project you will need plans to submit, and you'll need to find the professional tradesmen to do the quality work. When you get your professional house plans, you'll get to work with a  professional who can help you out with all of those things.
You deserve a beautiful home, whether you are building new construction or doing an addition to your current space. Precision Planning, located in Sydney, Australia will help you create your dream home with spectacular house plans. Contact them today at http://precisionplanning.com.au/.
Share This Story, Choose Your Platform!