Winter will be over before you know it. Spring and summer are on its way, which is the perfect weather for new house renovation ideas.
3 House Renovations Ideas for 2022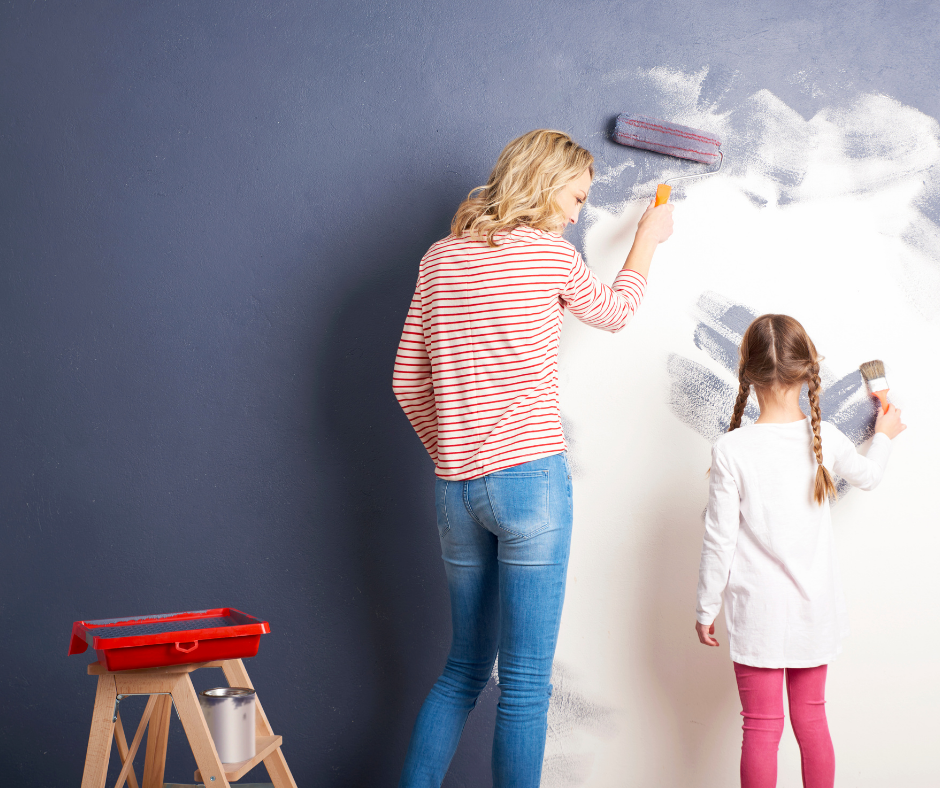 Install new decking
How long has it been since you last replaced the decking on your patio or porch?
The International Association of Certified Home Inspectors says that decking made with wood planks has a 15-year lifespan. Structural wood can last 10-30 years.
No matter if your decking is due for a replacement or if you are just looking for a change with new decking material, you can view all your decking options by visiting Hardwood Discount.
Choose from hardwood decking, hardwood decking with the screws concealed, and standard decking boards.
Deck fasteners can be sealed with the wood clicking system. They can conceal fasteners with or without the click system when installing hardwood decking with hidden screws. The deck fasteners are only concealed if you do not use the click system with decking boards.
Paint the interior
Grey walls with soft undertones of brown are in style for 2022. However, it's your home and you can paint the walls whatever color you desire.
Browse wall paint at your local hardware paint and get ideas about what theme you want to do for each room in your home. While you may want grey or white walls in the kitchen, dining room, or living room, you may want your bedroom to be more of a color of your own, such as blue, orange, or yellow. Envision how each color would make you feel and how it would line up with each room's theme before making a final decision at the hardware store.
Tree trunk tables
Hardwood Discount also has a variety of tree trunk tables in stock. Some tables have metal bases, while others have wooden legs. Choose from tables that are 3 cm, 6 cm, or 8 cm thick. While they can deliver the 3 cm and 6 cm thick tree trunk tables to you within 3 business days of placing your order, the 8 cm thick tree trunk tables will take up to 7 business days to arrive at your address.
A tree trunk table is inviting and natural. Therefore, it can go anywhere in a home. Give your dining room a rustic and naturesque feel with a tree trunk dining room table. Decorate with green, tan, or cream white placemats and your choice of real or faux flowers for the finishing touch.
Bring out the table during spring and summer family gatherings for a simplistic, yet delightfully beautiful buffet table. Just be sure to put a tablecloth down to extend your table's lifespan and pristine condition.
Start renovating today!
It's never too early to renovate your home for 2022. Start your interior house renovation ideas a little before spring and start your exterior renovations when it gets warmer outside in late March to early May.
Other Posts You Might Enjoy:
Some Fun & Amazing Ways to Enjoy Your Deck
Hardwood Floors or Carpet; Decide on Your Best Option
Essential Facts for Installing a Deck for Your Pool
Share This Story, Choose Your Platform!