With all the outdoor dining and backyard games, summer can be a really fun season. However, before the cool, windy fall days kick in, take advantage of warm and dry weekends to take care of your home maintenance and complete all the necessary repairs. Keeping your house in good shape will not only improve your quality of life but will also help you save money in the long run.  Here are several home maintenance tips to help you keep your home in optimal condition.
End of Summer Home Maintenance Check List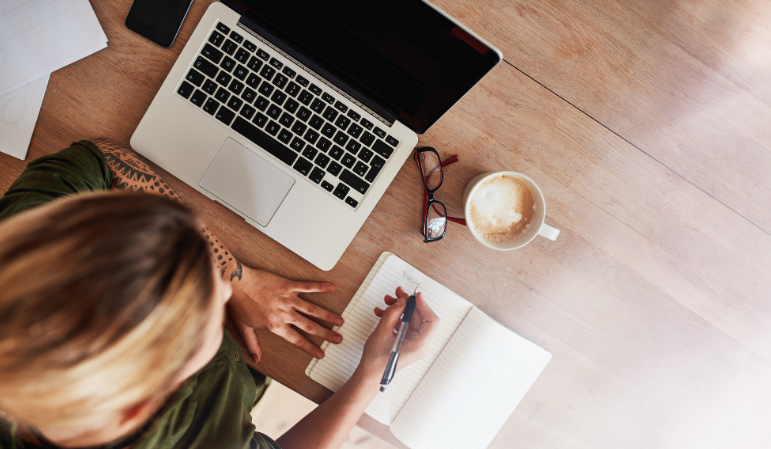 Ensure your gutters are in order
It is so easy to forget about the gutters, but these fixtures play an important role in keeping your home's structure protected from water damage. If they become clogged, they will fail to direct water away from your home. This can result in mold, mildew, and even foundation damage. To prevent this, clean your gutter at the end of the summer and check for potential clogs. This task is rather simple, you just need to run a hose through the gutters and see whether everything is in order. If there are any leaky areas, repair or replace them on time. 
Install new insulation
Without proper insulation, your home can get too hot during the summer and too cold during the winter months. If your home lacks insulation, the end of the summer is the perfect time to install it. Check out affordable products at insulation4less and see exactly how they can benefit your home. 
Fill in window gaps
You can crank up your heating as much as you want, but as long as you have plenty of window gaps, hot air will be able to escape your home. Use those rain-free days to clean the windows and inspect them thoroughly. If you find any gaps and use caulk to seal them. In case your windows are in really bad shape, replace them before it gets cold. 
Get your deck ready for the winter
Your deck should serve you for years to come, so when the summer is at its end, remove the deck furniture and give it a good scrub. Afterward, check for loose joins and inspect whether everything is okay. Your deck should be stable without any curling issues. Fix any problems and apply a sealant stain so the upcoming rain and snow won't harm your deck.
Inspect siding
Whether your house features brick, wood, or vinyl siding, be sure to inspect it before the fall comes. Even the slightest changes could be a sign of a bigger issue, so pay attention to this part of your home. Holes in your siding can suggest insect infestation, while mold might indicate water damage. If there is some fading, it might be time for an upgrade.
Clean your awnings
Before you store your awnings away, be sure to clean them properly. That means you should brush them to remove any debris, and then clean them with a mixture of soap and water. Finally, hose them down and let them dry completely in the sunlight. This step is very important, otherwise, your awnings will be covered in mold by springtime. Keep in mind that you should store them in an area with good ventilation.
Clean your outdoor bins
The last thing you want in your home is a rodent infestation, and dirty garbage bins can invite unwanted guests into your house. These critters have a strong sense of smell, and smelly garbage bins can cause a huge problem for you. Before the colder days arrive, make sure you wash your outdoor bins with soap and hot water. Hose them off and remove any potential temptations. 
By completing these tasks you will ensure that your home is ready for upcoming rainy and snowy seasons, so go outside and roll up your sleeves. Good luck!
Other posts you might enjoy:
Year-Round Lawn Care: 4 Seasonal Maintenance Tips
Seasonal Home Maintenance Tips – Preparing Your Home for Winter
Home Maintenance Guide to Protect Your Home from the Elements
Share This Story, Choose Your Platform!