Your home's plumbing system plays an essential role in your daily routine. It provides water to meet your needs, such as quenching your thirst and helping you clean up. The system also removes wastewater from your space for appropriate disposal. However, your plumbing system will probably develop issues requiring repair or replacement because of constant use. Therefore, when you run into issues, it is important to find the right plumber to complete the job.
To keep your plumbing in good working condition, you need the services of a plumbing professional. This is where you need to exercise good judgment. Don't just hire anyone who calls himself a plumber.
How do you choose the right plumber for your home's needs?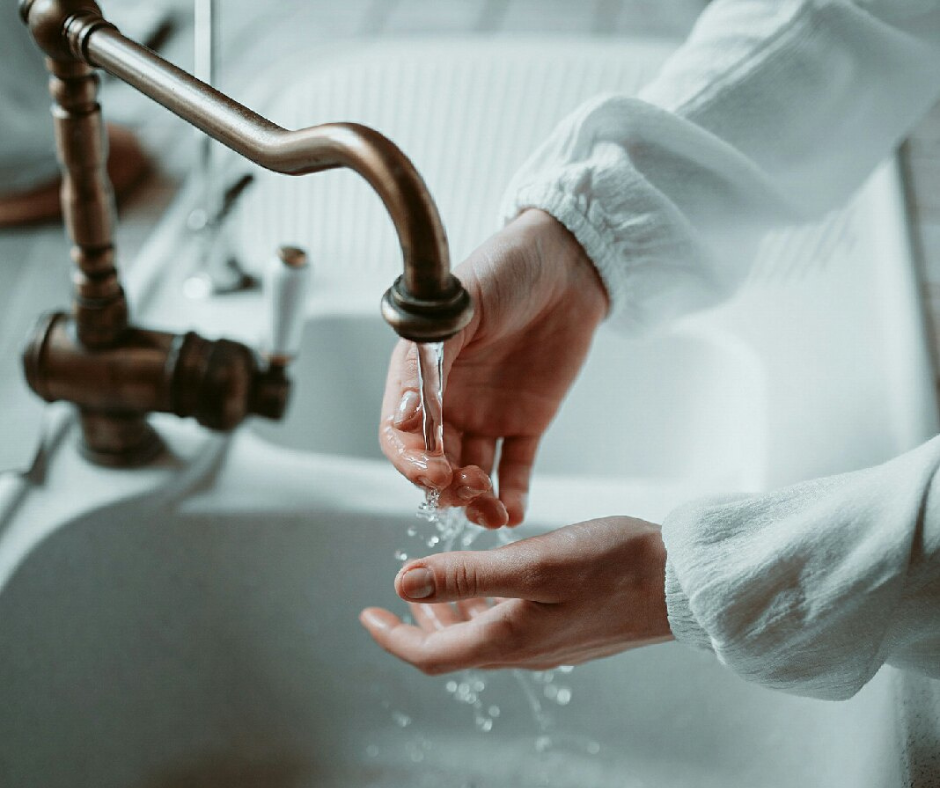 1. Check Qualifications
Plumbing is a profession that requires intensive training. It's the only way a plumber will gain the skills to address your plumbing issues. Therefore, you must inquire about the plumber's qualifications.  
It'd help to ask for their certificate, which shows they've completed the prescribed training course and have gained adequate knowledge about the job. Also, consider asking if the plumber is licensed. In some states, there's a separate license for residential and commercial plumbing jobs.  
A license is issued by regulating bodies to plumbers who take the extra mile to further their skills. It also shows that the plumber is authorized to offer their services in a particular state. Ensure that the plumber has a license to operate in your location and verify if the license is active by checking the expiry date or contacting your state's license board. 
2. Inquire About Experience
Plumbing is a highly skilled profession that requires adequate hands-on experience. Plumbers will learn this on the job. Therefore, asking the plumber about their relevant work experience is critical to finding the right plumber for your project.
It makes sense to choose a Tampa plumber or one in your location that's been in the business for a long time, preferably five or more years. With many years of experience, it's likely that they'll do a great job, giving you value for your money. 
Another thing to consider about a plumber's work experience is whether they've successfully addressed similar plumbing issues. There are various specialties in the plumbing trade, and each requires unique skills. A plumber might be an expert in one specialty, but not in another. 
Therefore, it's crucial to inquire if your home's plumbing issue falls within the plumber's area of expertise. You don't want a plumber who'll try to repair your system through trial and error, as this could make matters worse. 
3. Check Insurance And Bonds
Your plumbing system affects different aspects of your space, from walls and floors to appliances. In fixing your plumbing problems, there's a possibility that the plumber may cause damage to other elements of your home. For example, your furniture and walls may be damaged by water if a pipe suddenly bursts while the plumber is fixing it. Who'll pay for the damage to your property? If your chosen plumber doesn't have insurance coverage, you may have to incur these costs independently.  
Therefore, make sure your chosen plumbing company has a general liability insurance policy and worker's compensation coverage. The general liability insurance will cover any damage to your property in the plumbing's course of repair work. 
The workers' compensation insurance will pay for medical expenses if plumbers get injured as they work on plumbing issues.
Besides insurance, a bond is also essential. It helps ensure the quality of the plumbing services. A bond protects you should the plumber cannot keep their end of the bargain in terms of service delivery. Suppose they promised to execute the task within a week but took three weeks instead. You can seek compensation through the bond. However, your service delivery agreement must be in writing and signed by all parties involved.
4. Look At Reviews
Customer reviews play a vital role when choosing a service provider. The information you get about a specific plumbing company based on their advertisements may not be entirely objective. This is where customer reviews can help.
Reviews are a reliable gauge of the quality of a plumber's services, as these are first-hand accounts of previous clients. You'll find customer reviews on the plumbing company's website under the reviews section. In addition, you can do a general internet search. You'll likely find unbiased opinions about the plumber's quality of work.
Be on the lookout for negative reviews. Naturally, choose a plumber with overwhelmingly positive reviews.
Conclusion
Choosing the ideal plumber to meet your plumbing needs isn't as daunting as it seems. With appropriate guidance, the process could be easy and seamless. Therefore, consider applying these tips to help you find the right plumber for your home.
Other Posts You Might Enjoy:
SEO & Digital Marketing for Plumbing Companies
Avoid Plumbing Issues During Your Bathroom Renovation
Learn to Identify 7 Plumbing Issues that Save Money
Share This Story, Choose Your Platform!