A crawl space is a small, unfinished space beneath the foundation of a house. Typically, it is entered through a door or hatch, and it is used for storage or as a tunnel to provide access to plumbing or electrical wiring.
7 Signs Your Crawl Space Needs New Insulation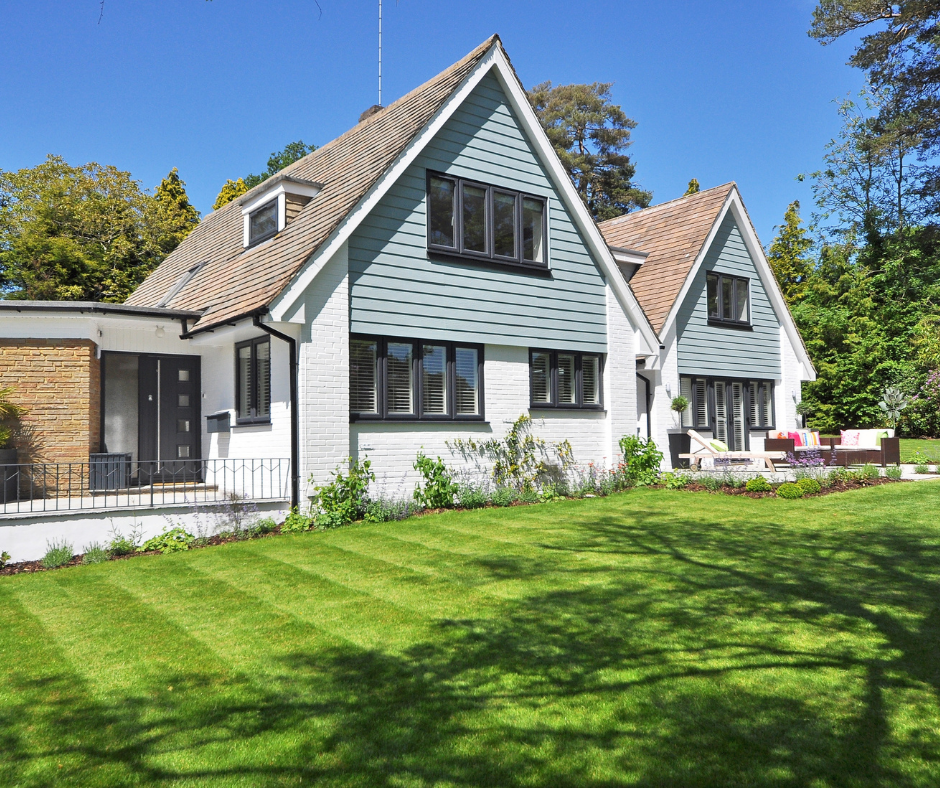 Crawl spaces may also be ventilated in order to prevent the accumulation of moisture. However, even though a crawl space is not a living room, it is an essential aspect of your home. Insulating can help you save money on energy costs and improve the comfort of your home. As a bonus, it can help minimize outside noise while also protecting your property from pests and dampness.
If you're not sure whether your space needs new insulation, here are seven signs to look for:
1. Your Energy Bills are High
If you notice that your home's energy expenses are higher than usual, it could be because your crawl area insulation and seal are not adequate. Crawl areas that are not properly insulated can allow outside air into the home, increasing your heating and cooling expenditures. No longer will you have to worry about having to keep your thermostat set at an uncomfortable degree in order to save money; new insulation will assist to even out the temperature in your home while also lowering your energy bills.
2. Your Home is Drafty
If you notice a draft in your home, it is likely that it has been coming from your crawl area. Cold air can seep into your home through cracks and gaps in an inadequately insulated subterranean space, making your entire house seem drafty and uncomfortable. In addition, new insulation will aid in the sealing of these spaces and the prevention of drafts.
3. You Can See or Feel Condensation on Your Pipes
If you can see or feel condensation on the pipes in your crawl space, it means that humid air is entering the space and coming into contact with the cold pipes. For example, this can cause the water to condense and drip onto the ground, which can lead to moisture problems in your space. New insulation will help to keep the humid air out, preventing condensation and protecting your pipes.
4. There is a Mold or Mildew Present
Mold and mildew can grow in poorly ventilated, damp spaces. For instance, if you see mold or mildew, it is a sign that the space is too humid and needs ventilation. New insulation will help to keep the humidity down and prevent mold and mildew from growing.  
5. Your Floors are Cold
If your floors are cold, it could be a sign that cold air is coming up through the floor from the crawl space. Therefore, the cause is by poor insulation. New insulation will help to keep the cold air out and make your floors more comfortable.
6. You Can Hear Outside Noise Coming From Crawl Space
If you can hear traffic or other outside noise coming into your home, it could be because the sound is traveling through the crawl space. Poorly insulated spaces can let in outside noise, which can be disruptive and annoying. New insulation will help to block out the noise and give you some peace and quiet.
7. There are Pests in Your Crawl Space
The presence of pests such as insects and rodents is attractive to warm, dark, and humid environments. If your space insulation is not up to code and aired, it can serve as an ideal breeding ground for pests and other vermin. Pests will stay out of the house with new insulation because it will make the room less appealing to them.
If you see any of these signs in your crawl space, it's time to call the iFoam spray foam insulation contractor for an insulation upgrade! With new insulation, you'll enjoy a more comfortable home that is sealed against the elements. You'll also save money on your energy bills, and your home will have protection from pests and moisture. Contact your go-to insulation company today for a consultation!
OTHER POSTS YOU MAY ENJOY:
6 TIPS FOR CHOOSING THE RIGHT INSULATION FOR WALLS
9 TOP REASONS TO UPDATE YOUR HOME'S INSULATION
7 REASONS WHY IT'S IMPORTANT TO GET INSULATION FOR YOUR ROOF NOW
Share This Story, Choose Your Platform!