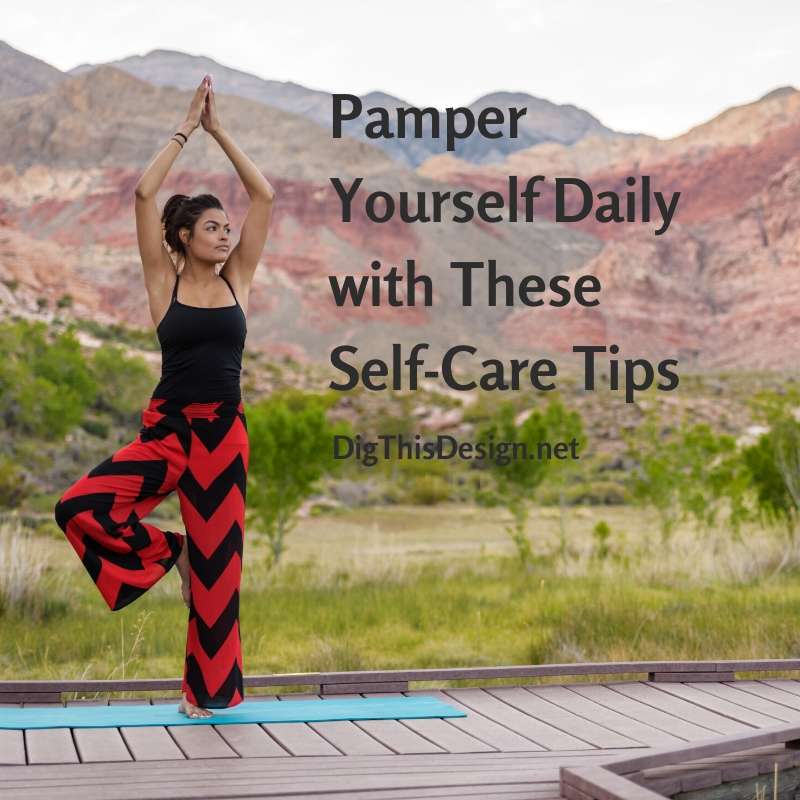 We're all so busy and constantly moving these days that self-care tips are more important than ever. We tend to put ourselves last in the equation, but it's important that we pamper ourselves every once in a while. You don't need to spend a lot of money to do it either.
There are actually a lot of inexpensive ways to boost your mental and physical health without the need for ritzy spas and expensive vacations. Here are four of our favorite DIY self-care tips that any budget can accommodate.
Pamper Yourself Daily with These Self-Care Tips
Take a Hot Bath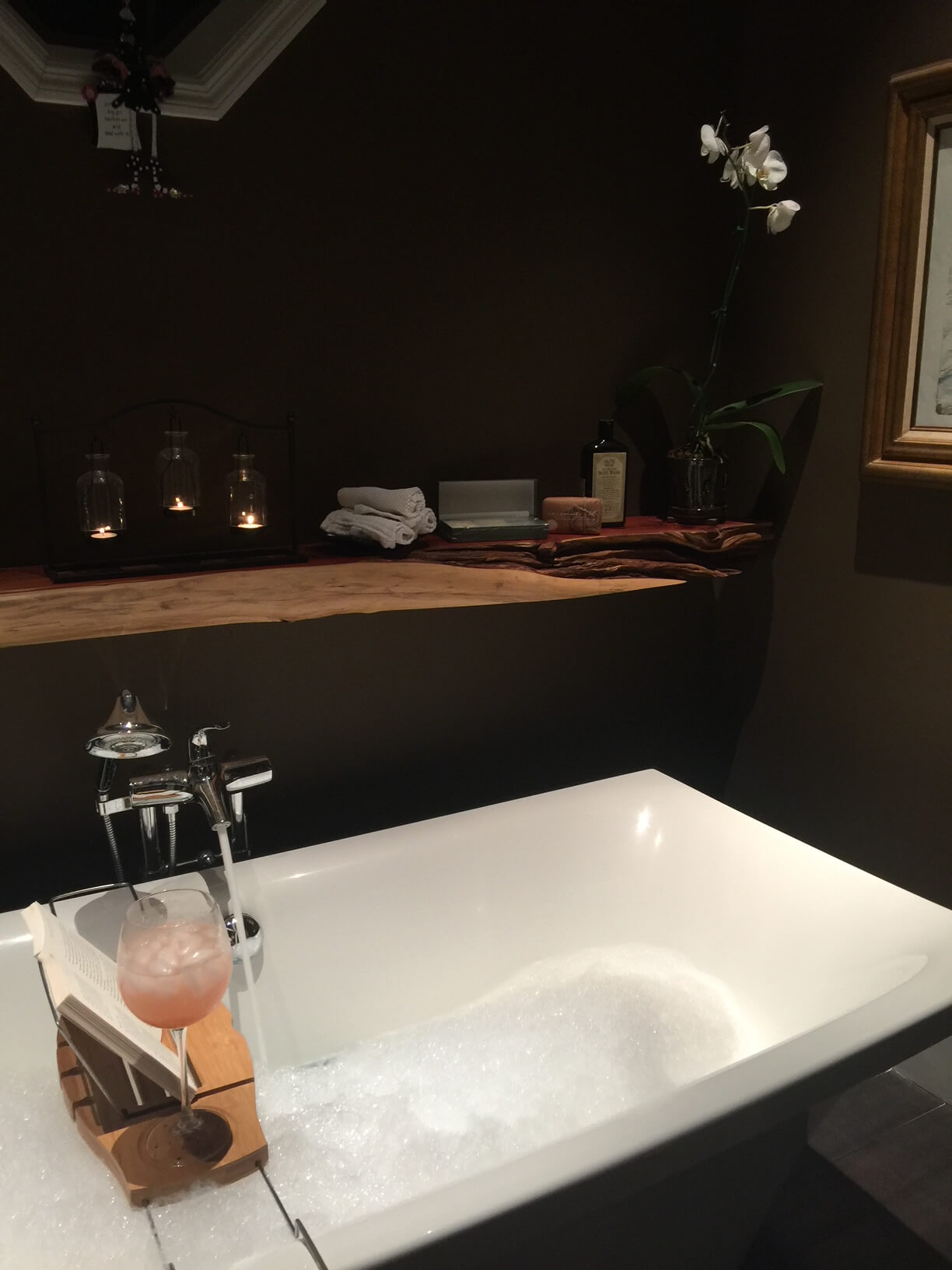 Design by Patricia Davis Brown Designs, LLC.
Very few things feel better at the end of a hard day than taking a nice, long, hot soak in the tub. You can make the experience more enjoyable with the right products, too. Rather than typical body soap, switch to a gentle exfoliating scrub. In fact, why not take this a step further, and treat yourself to body scrubs with a surprise jewel inside? These little gems (pun intended) are as therapeutic as they come, and you get to treat yourself to a nice piece of costume jewelry, as well. Another great option is the ever-popular bath bomb. Dim the lights, light a candle and relax away.
Buy Yourself Some Flowers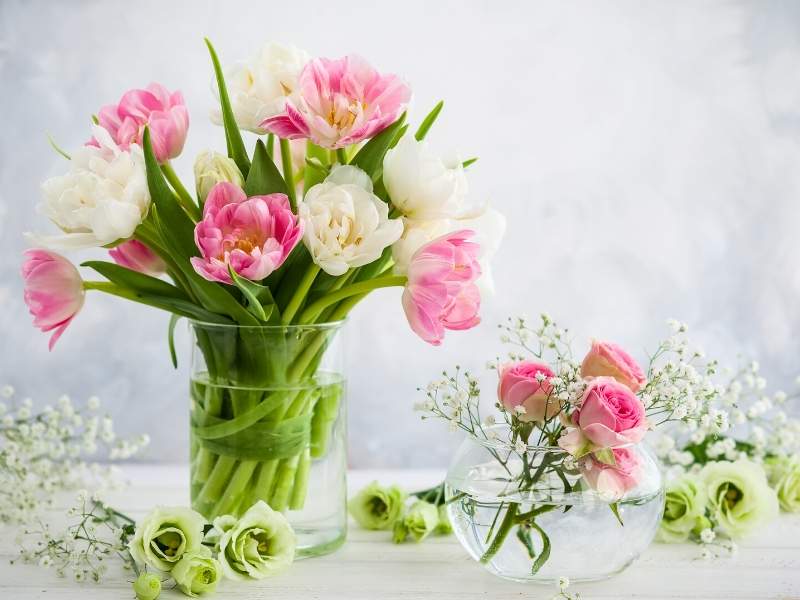 You don't have to wait for that special someone to go out and buy you flowers. It's becoming more and more popular – and socially acceptable – to just buy yourself some flowers. We always like to remind people that by buying yourself some flowers, you're sending a message to your partner, as well. It shows you love flowers and deserved to be pampered. Bring your flowers to work so you can enjoy them all day long. You'll be surprised how much of a boost they give you throughout the day.
Create a Personalized Workout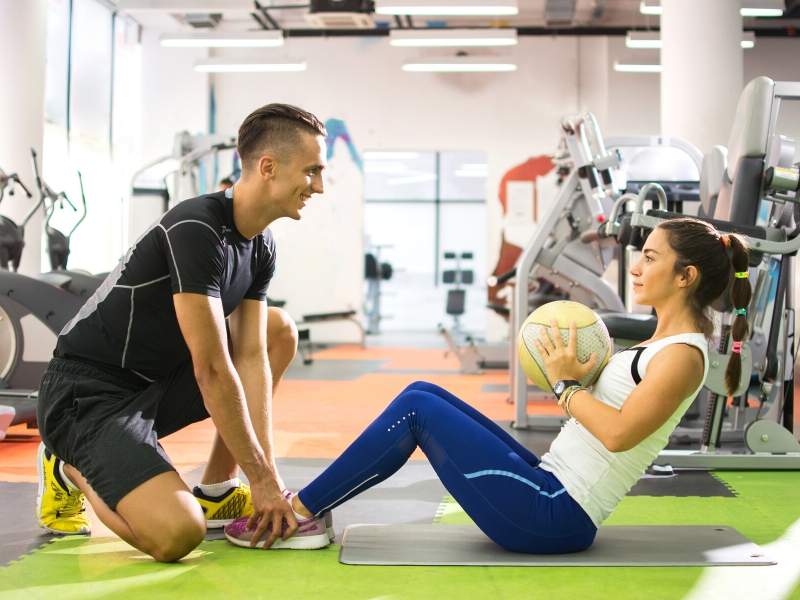 One of the absolute best self-care tips and ways to pamper yourself is to exercise. Consider joining a gym and working towards those fitness goals. Look for personal trainers in your own area. For example, UP Los Angeles creates personalized workouts for their clients that work for their individual schedule. No matter how busy you are in the middle of the day, you can make the time. These trainers will even help you find some exercises to do while working, so you don't have to end up sore and tired from sitting all day.
Learn Something New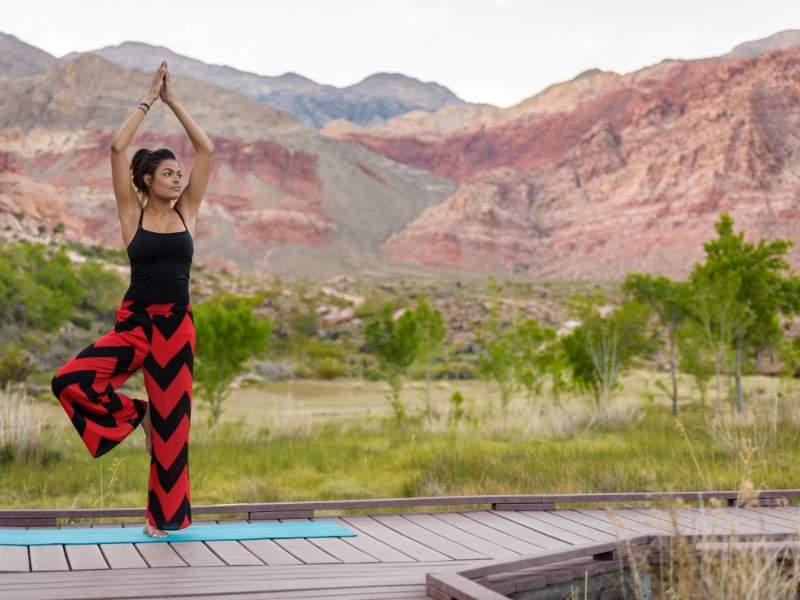 The best self-care tips tell you to jump in and try something new. One of the best ways we've seen this lately is by watching others jump in and pay it forward. If your career is your passion, and you want to find a new avenue or outlet, consider taking a personal trainer course. You'll be able to meet your own physical fitness needs while helping others, as well. Curious if this could be for you? We recommend visiting places like Sydney CBD to find out why this kind of career switch could be perfect for you. Self-care looks different to different people. For some, pampering others is how they pamper themselves.
Find the Self-Care Tips That Work for You
The bottom line is this; there are self-care tips for everyone. No matter your preferences, schedule, personality, or beyond – there is something you can do to make your life more enjoyable. The best way to do this is just to carve some time out for yourself. Focus on what makes you happy. That's not the same for everyone, and that's why the bottom line of our self-care tips is that it has to be individualized. Remember, this is your time. Do what makes you happy.
Images Courtesy of Canva.
Other Posts You Might Enjoy:
One of the Benefits of Exercise is Increased Creativity
Make Your Outdoor Living Space More Enjoyable
Make a DIY Dreamcatcher in 5 Simple Steps
Teen Fashion Trends and Social Media
https://digthisdesign.net/wp-content/uploads/2018/04/Pamper-Yourself-Daily-with-These-Self-Care-Tips.jpg
800
800
Melissa Moore
http://development.digthisdesign.net/wp-content/uploads/2016/11/OLD_DigThisDesign_logo.jpg
Melissa Moore
2018-04-06 08:25:28
2021-01-16 10:37:51
Self-Care Tips: 4 Ways to Pamper Yourself Every Day