The term "spring cleaning", to most people, means now's the time to organize! As times change, so do lifestyles. Many people are now more active throughout the year.
While including extra physical activities and family outings throughout the winter is a good change, it takes away from the traditional "spring cleaning" ritual. Clearing the clutter and establishing a home, garage or workshop organizational system can be a snowy day, winter weekend, spring or summer project.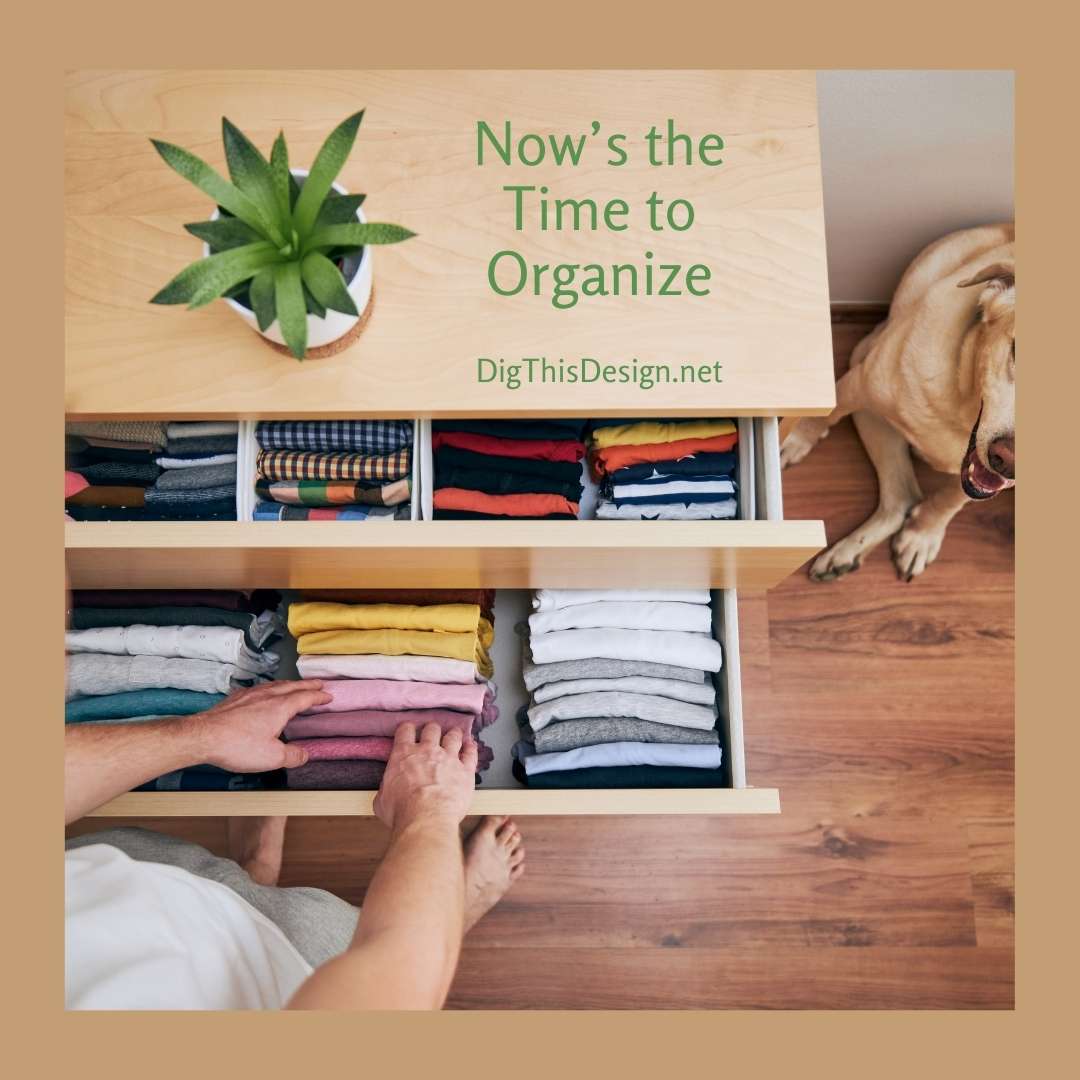 To make these organizational tasks quicker and easier, it helps to have a source such as sevilleclassics.com where you can find an amazing variety of storage and organizational products for your home.
Switching out your seasonal clothing is a great time to install some closet organizers. Arranging your sports equipment and lawn and garden tools could be a weekend project that would ultimately free up more of your weekend and leisure time.
When you have a source for attractive, functional home organizational accessories, you are more likely to be motivated to systematically progress from one organizational project to another.
The convenience that an organized space offers and the beauty of a room or closet that is void of clutter can work as a motivational force to spur you on until all of your projects are completed.
With all of your organizational projects completed, you might want to invest in some high quality luggage and take a vacation as a reward for your hard work.
Images Courtesy of Canva.
Share This Story, Choose Your Platform!