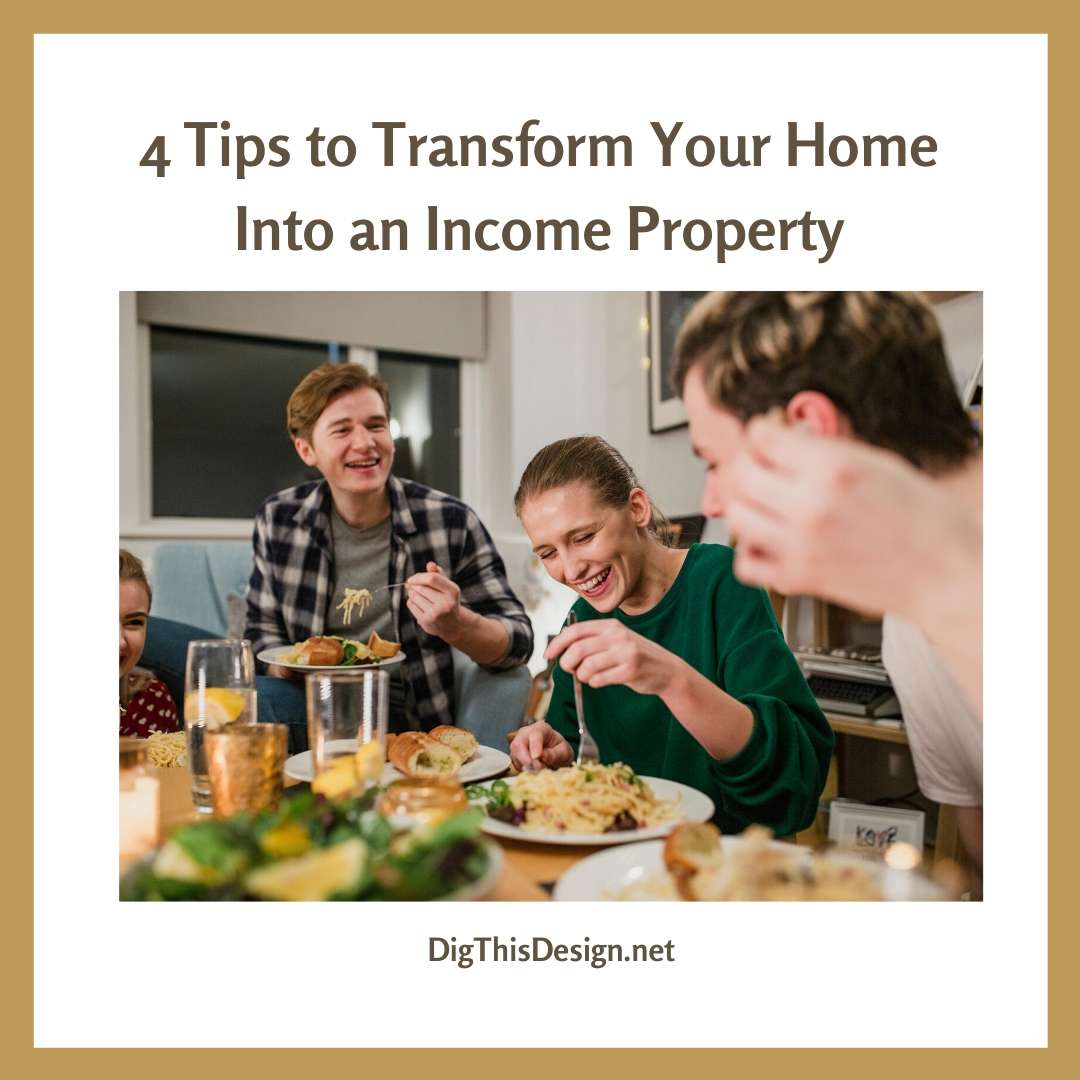 As cities and towns grow, many homeowners are considering the possibility of transforming their home into an income property. It's a massive undertaking though, and there are some very specific things that should be considered. While having a tenant can be a great experience and bring in extra money, you'll want to set clear boundaries from the start.
Before you consider establishing your income property, think about it from every angle. Additionally, with this list, you can see whether the income property life is for you or not.
4 Tips to Transform Your Home Into an Income Property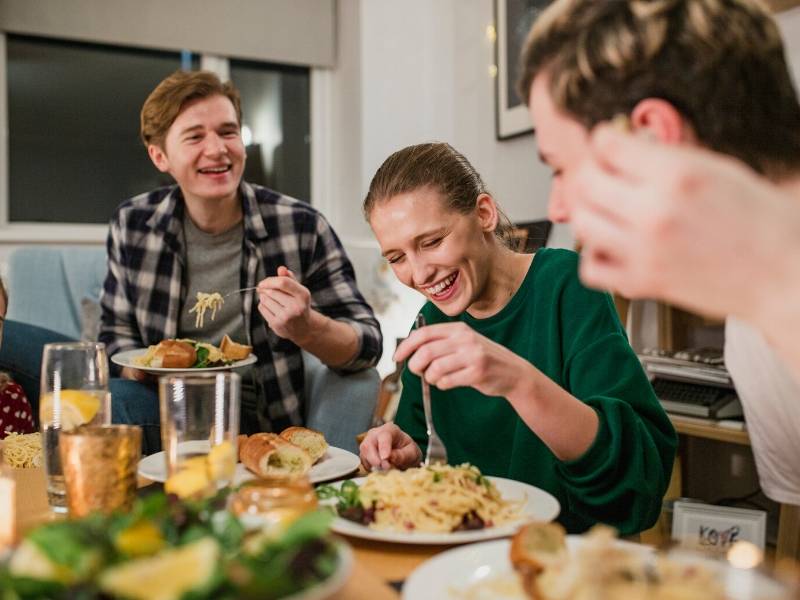 ⎆
Define Personal Space
While your income property will be home to more than yourself, you don't want to share everything. It's important for both you and your tenant to have your own private space. Their room or space should have a lock, and you should work with your tenant to ensure both your spaces are never intruded upon. Before your tenant moves in, you want to lay ground rules. Discuss boundaries, as well as both your personal expectations. By setting the ground rules, you'll get off on the right foot.
⎆
Consider the Amenities
Above and beyond privacy, you want to consider the amenities your tenant needs from your income property. Most great income properties have a private kitchen for them to cook for themselves. This frees up your own personal kitchen for your own use, as well. Furthermore, if they have a walk-in wardrobe, you may also want to consider having an en-suite installed. By making their lodging area as self-contained as possible, you create an appealing income property for any future tenants.
⎆
Ensure Overall Cleanliness
As all great landlords know, no quality tenant wants to live in a dirty or unhygienic place. When marketing your income property, your place should be spotless. If you have an issue with bugs, critters, or pests, you want to contact a company like ABC Home & Commercial Pest Control. Companies like these exist to ensure you eliminate bugs, lice, or other pests that might damage your space. Furthermore, we highly recommend hiring a professional housekeeping service to ensure the property is flawless for move-in.
⎆
Protect Your Income Property Investment
Finally, homeowners transitioning into the role of landlord need to protect their property. Regardless of how good your tenant is, it's imperative that you cover all your bases. First and foremost, make certain that a contract is in place and signed by your tenant. This will ensure you never lose out on rent, and that both you and your tenant are protected in terms of the rental agreement. We also recommend considering insurance for both yourself and your income property space. While it may seem like a pricey investment, and you may not need it in the immediate future, it's great to prevent issues down the road.
At the end of the day, there are a number of reasons you might want to transform your home into an income property. Before you do though, take heed of these tips. By playing the long game and getting your ducks in a row, you can make money – as well as great friends – by procuring great tenants.
Images Courtesy of Canva.
Other Posts You Might Enjoy:
Design Tips: Make Your First Home Your Dream Home
Should Heating System Types Change with Geography?
Landscaping Tips for Using Artificial Grass
Why Art Should Be a Fundamental Part of Interior Design
https://digthisdesign.net/wp-content/uploads/2018/02/4-Tips-to-Transform-Your-Home-Into-an-Income-Property.jpg
1080
1080
Melissa Moore
http://development.digthisdesign.net/wp-content/uploads/2016/11/OLD_DigThisDesign_logo.jpg
Melissa Moore
2018-02-26 01:00:40
2021-01-16 11:15:41
Income Property: Tips for Transforming Your Home