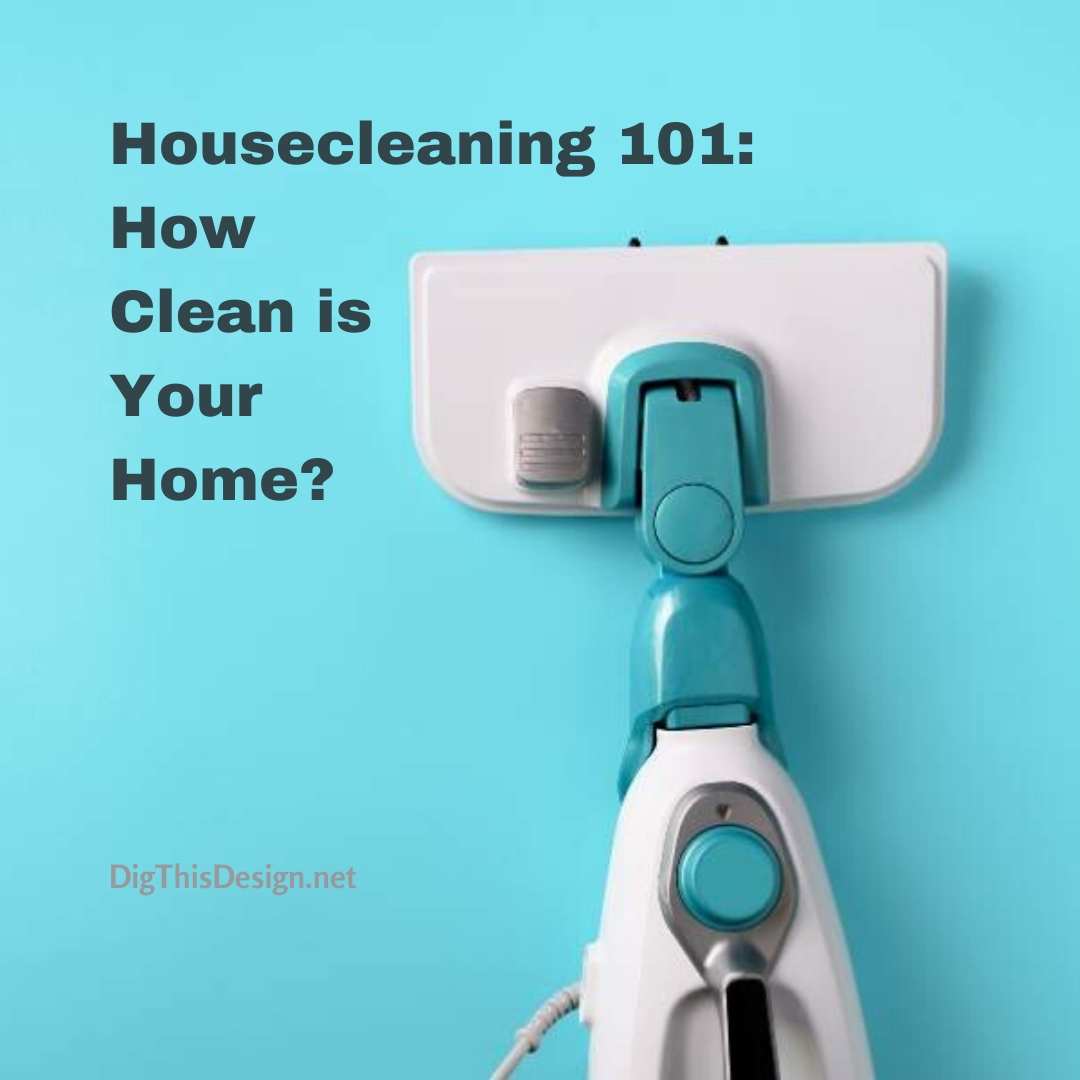 Housecleaning makes you feel instantly lighter, doesn't it? The fact is that a clean home is a happy home. The satisfaction you feel when you step back and look at a sparkling clean home is contagious. You feel like inviting everyone that you know around to admire your clean and crisp abode.
However, have you ever wondered how clean your home actually is? It might look spotless, but is it actually as clean as you would like to think? There are most probably plenty of little nooks and crannies that you are missing, as well as areas of your home that you just don't think need cleaning. That's the tricky part of housecleaning, in a nutshell.
There's no need to panic though, as there are a few handy tips below that you can use to ensure that your home is spotlessly clean from top to bottom.
Housecleaning Starts with the Basics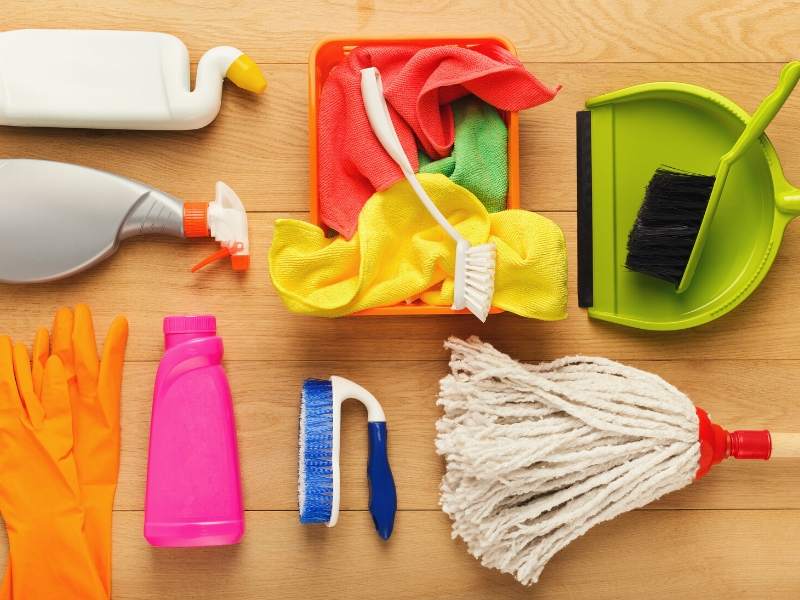 Far too many of us make the mistake of only cleaning the visible areas of our homes. That means we tackle the cabinet faces, but we forget the interior. However, it's often the interior of cupboards and drawers that are the dirtiest. So, make time to clean the inside of any cupboards, wardrobes, or drawers that you have in your home. Your home will feel, look, and smell cleaner (trust us)!
Take a Good Sniff
When you come into your home from outside, take a moment to think about how it smells. Does your home actually smell clean? More often than not, the scent of a home determines how clean it really is, especially in the eyes of visitors. If your home doesn't smell as fresh as you would like it to, take the time to implement some different scents. Scented candles, incense, and diffusers, like those at aromatechscent.com, are great. Using neutralizing odor pots also work well to eliminate those funky odors.
Don't Forget Appliances
If you're like us, cleaning your appliances can be easily overlooked. We're not just talking about cleaning the faces of them either. From your refrigerator to your oven, it is vital that you are taking care of your appliances and cleaning them on a regular basis. This will help to stop germs from building up in them and will keep them sparkling clean.
Steam-Clean Your Home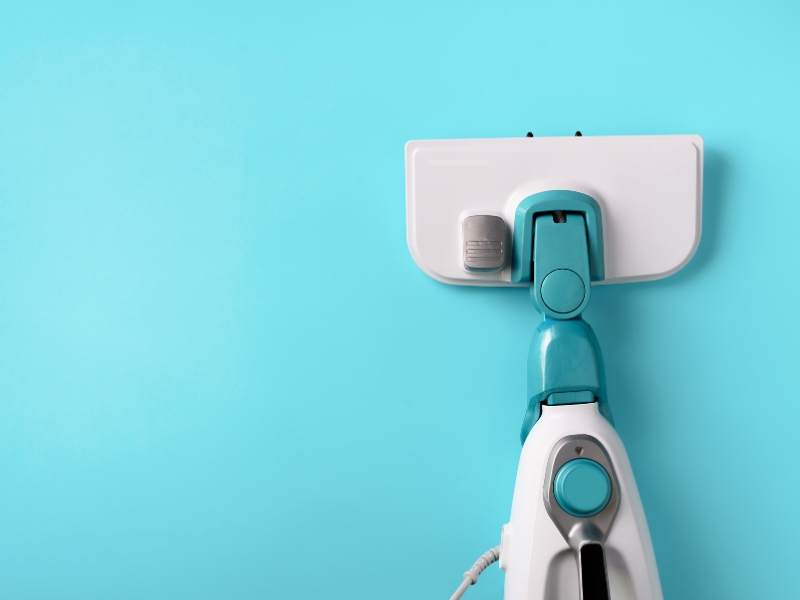 Want to kill bacteria and germs but aren't a fan of using chemicals in your home? Then a steam cleaner is a must-have investment. Opt to purchase a multi-purpose steam cleaner that can be used for all manner of household tasks. From mopping the floors and steaming the carpets to cleansing your surfaces and cleaning your bathroom – it should be your go-to. You can blast away germs for good and ensure that your home is spotlessly clean.
Hire a Professional
If you just don't have the time or it's not your thing to be spending your free time cleaning your home consider hiring a maid service like Simply Maid from Melbourne, Australia. Their advice is to check the longevity of the company and ask for references.
The bottom line is simple. Remember, housecleaning is not about how clean your home looks. At the end of the day, it is about how deeply you clean your home.
Images Courtesy of Canva.
Other Posts You Might Enjoy:
Carpet Cleaning – 3 Main Benefits
Spring Cleaning: Why Winter is the Perfect Opportunity
Carpet Cleaning – How it Can Raise Your Home
Patricia's Tips on Cleaning White Italian Leather Stools
https://digthisdesign.net/wp-content/uploads/2018/01/Housecleaning-How-Clean-Is-Your-Home.jpg
1080
1080
Melissa Moore
http://development.digthisdesign.net/wp-content/uploads/2016/11/OLD_DigThisDesign_logo.jpg
Melissa Moore
2018-01-05 01:00:55
2021-01-16 12:13:40
Housecleaning 101: How Clean is Your Home?