Every home repair enthusiast feels a sense of amazement when seeing their collection of tools grow from just a measuring tape and a flashlight to a whole box of odd bits and pieces. If you've only started collecting tools for your toolbox, here are a few must-have items you should consider buying. These tools can help you tackle almost any project and are easy enough to use for any skill level.
Essential Tools for Any Home Repair Enthusiast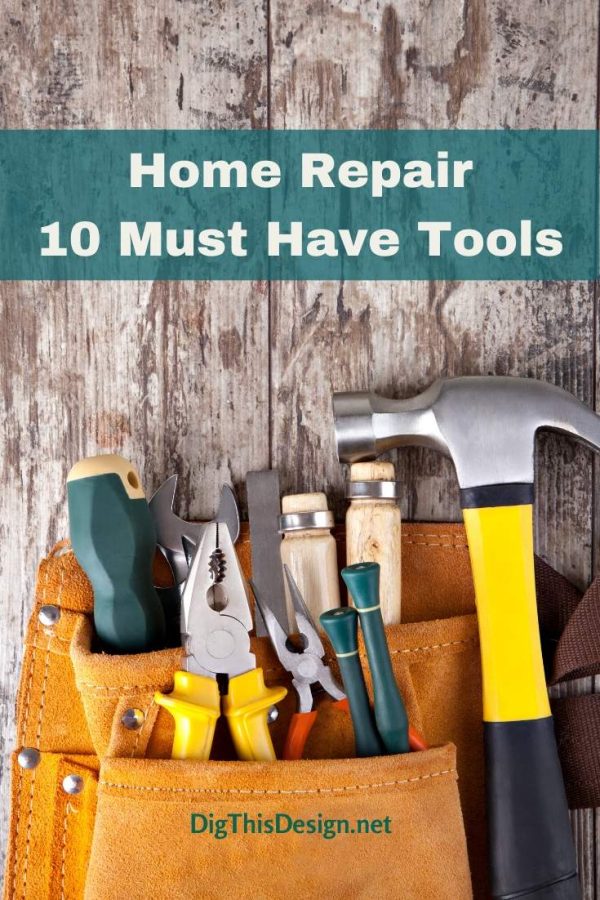 1. Pliers
Pliers are used for getting a good grip on just about anything. You can use them to straighten bent power cord plugs, cut wires, and loosen up knots. When buying a set, opt for one that includes tongue-and-groove, side-cutting, needle-nose, and slip-joint pliers.
2. Screwdriver set
Screwdrivers are really useful for tightening any type of hardware, installing light switches, and even opening paint covers. For beginners, all you need is a common slot head, Phillips head, and an Allen wrench. It's also a good idea to buy small versions of these so you can easily get into small spaces.
3. Handsaw
Power saws are a wise investment if you plan to do big projects later on. However, a simple handsaw is good enough for smaller home repair projects. Make sure to choose one that fits your hand perfectly. Ensure that it cuts on the pull and push strokes for easier handling.
4. Utility Knife
Modern utility knives are more ergonomic and safer-to-use than the flimsy plastic utility knives of the past. The best ones are easy to handle even with gloves and they have additional components such as wire strippers.
5. Level
Torpedo levels are great for making sure your pictures, floating cabinets, and bookshelves are hanging evenly. For small projects like the ones mentioned previously, a 9-inch level is good enough for the job. Bigger projects like leveling appliances require at least a 2-foot Carpenter's level.
6. Putty Knife
There are different types of putty knives available, from heavy-duty chisel-edge putty knives to knives with flexible thin blades. Thin plastic disposable ones are great for putting putty on painted surfaces. Putty knives with high-carbon steel blades are useful for chipping off paint and drywall applications.
7. Lock Pick Set
Brocken door locks can easily be fixed without calling the locksmith. However, you need a good set of lock picking tools first. Beginner's sets usually come with a rake, hook and tension wrench. Now, all you need is a ton of patience and some lock-picking knowledge.
8. Nail Set
Nail sets are useful in countersinking nail heads without damaging surfaces. When buying a nail set, make sure to use the right size. If not, go one size bigger instead of smaller, because that can damage the tool's tip.
9. Volt/Ohmmeter
As the name suggests, this tool mainly measures voltage and resistance (ohms) but it can also be used in other applications. You can use it to measure current flow and continuity because some modern volt/ohm meters beep to signal a complete circuit.
10. Cordless drill
Cordless drills easily replace previous corded models because they are easy and convenient to use. When choosing a drill, opt for models with a clutch that prevents you from stripping the screw. A 14-18 volt drill is good enough for most jobs. However, if you want the power that can rival corded drills, choose ones with voltages in the mid-20s or even 30s.
Images Courtesy of Canva.
Other Posts You Might Enjoy
6 Essential Tools For Any Work At Home Mom
How To Find The Best Tools For The Job
DIY Projects – How to Make Them Easy
Share This Story, Choose Your Platform!