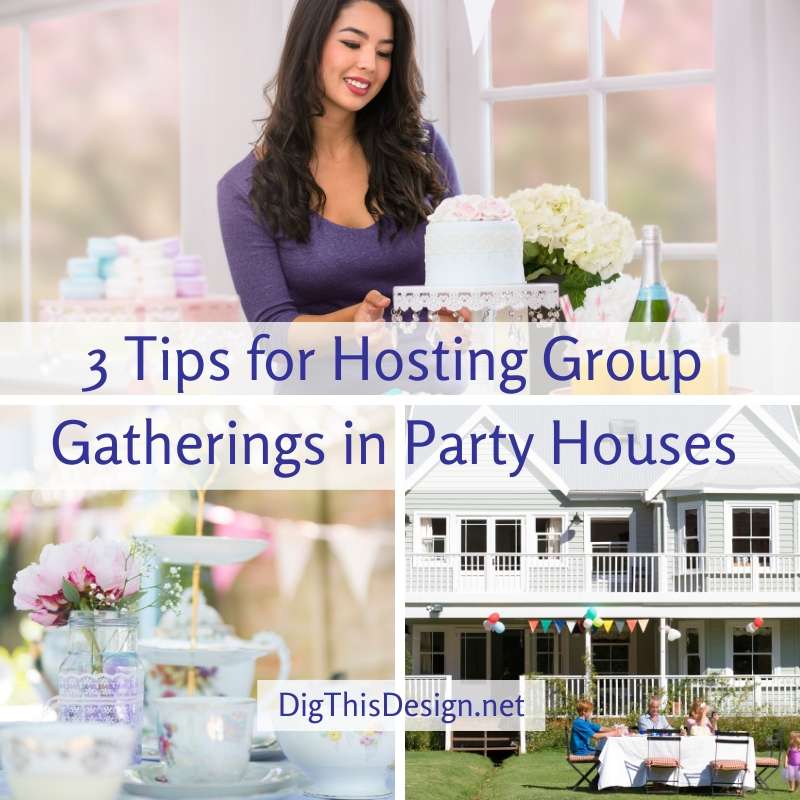 There's nothing better than throwing fantastic group gatherings for close friends and family. It's a chance to reconnect and spend quality time together. Space can be an issue though, so throwing such group gatherings in your home might not be the best plan.
Before you start to plan your party, you want to ensure you have the right accommodations for your guests. Of course, you want to set the stage for a fun and friendly environment for all your guests. Here are three of our favorite tips for hosting fabulous group gatherings.
Hosting Your Group Gatherings with Style & Ease
Find the Perfect Space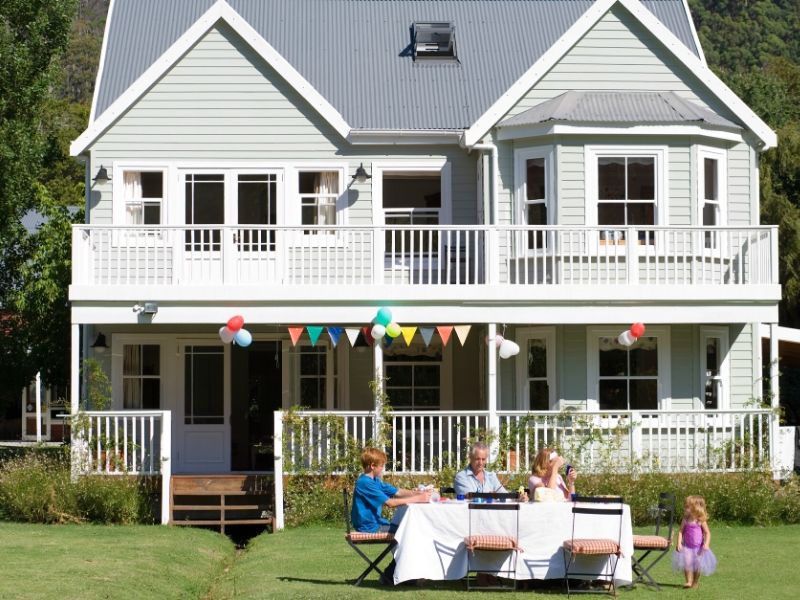 As we mentioned before, the last thing you want to deal with when hosting a group gathering is a lack of space. You want people to feel comfortable as they mingle and enjoy others' company. Luckily, there's an easy solution to this dilemma. There is some great big house to rent that offers the right atmosphere for your get together. Whether you plan to host a birthday party, family reunion, corporate retreat, or beyond, these spaces provide the perfect backdrop for your gathering.
Above and beyond having ample space though, you want your accommodations to be comfortable and inviting, as well. Make sure that your space has great amenities, and provides a degree of privacy. Lots of rental properties for group gatherings have the option to host both indoor and outdoor events, too, which can be appealing; depending on the season you book. A quick pro-tip to remember, too, is to invite 20 percent more people than you can fit, since (typically) only 70 percent of invitees attend.
Create Your Group Gathering Theme
All professional party planners will tell you that great group gatherings should always feature a theme. Milestones like birthdays and holidays feel far more festive when you add a creative theme. Your theme sets the tone for your gathering, and it's often the lasting impression for guests. Once you've picked the perfect space for your get together, you can transform it into the environment you choose.
We love the idea of hosting a classic British tea, or a Gatsby-inspired lunch. Your rental space will likely have dishes and linens on hand, so discuss it with your party-planner first. They can help you coordinate the right accouterments for your gathering. For example, if you opt for a tea party vibe, consider adding fresh flowers, delicate tea lights, and finger sandwiches. If you want a candlelight dinner for your guests, opt for delicate twinkle lights, candelabras, and elegant place settings. Remember, all of the little details will add the authenticity of your theme.
Stay Relaxed & Stress-Free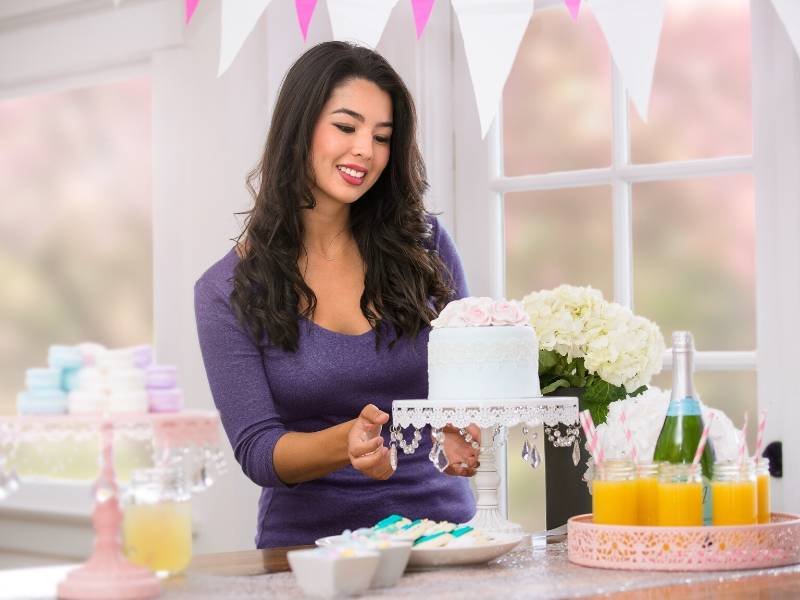 Perhaps the best part of opting for a rental space for your group gathering is that it removes complications. If you're searching for the right venues for corporate events, rest assured you'll find one that mirrors the professionalism and put-together vibe you want. Alternatively, if you're looking for an exciting backdrop for your surprise birthday party, you can find one with a wide range of amenities and activities for guests. Many such venues offer games areas, seasonal swimming pools, and outside seating. The more they offer, the less you need to worry about entertainment.
Above all else, make sure you stay relaxed. Your group gathering should be fun – not complicated. Rental venues take a lot of the guesswork out of the process so you can focus on the fun details, rather than agonize over logistics. Take a step back, admire the space, and freshen up before guests arrive so you can present the perfect party for everyone.
Images Courtesy of Canva.
Other Posts You Might Enjoy:
Tips for Throwing a Bar and Restaurant Opening Party
Unique & Healthy Halloween Party Ideas
https://digthisdesign.net/wp-content/uploads/2018/03/3-Tips-for-Hosting-Group-Gatherings-in-Party-Houses1.jpg
800
800
Melissa Moore
http://development.digthisdesign.net/wp-content/uploads/2016/11/OLD_DigThisDesign_logo.jpg
Melissa Moore
2018-03-02 01:00:15
2021-01-16 11:12:32
3 Tips for Hosting Group Gatherings in Party Houses