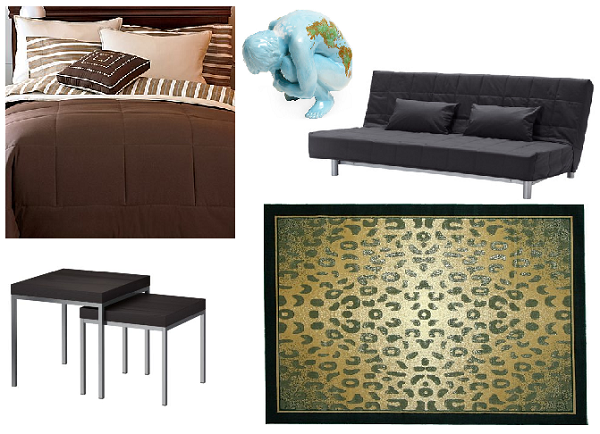 Preparing for college in the fall means preparing a sweet dorm room where you will find all the comforts of home.  Not only will you be living here for the entire school year, but this is your chance to really show off your style.  Here is a dorm room design for him to get your creative juices flowing.

Comfortable Bedding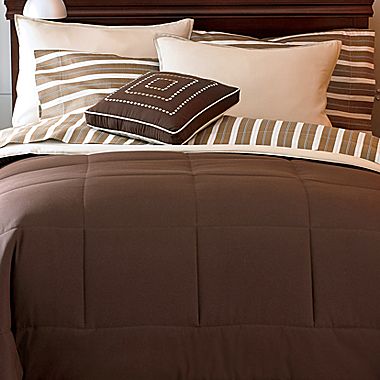 This brown bedding is the perfect tone around which to center your decor.  Both posh, dark, and neutral, a number of accents go nicely with this color.
Wild for You Rug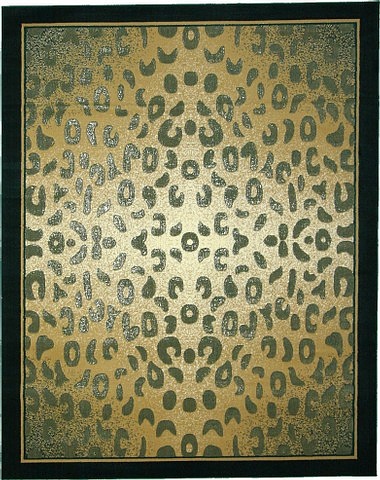 Show off the animal inside you with this trendy leopard print rug while adding an element of warmth to your dorm room.
Accent Decor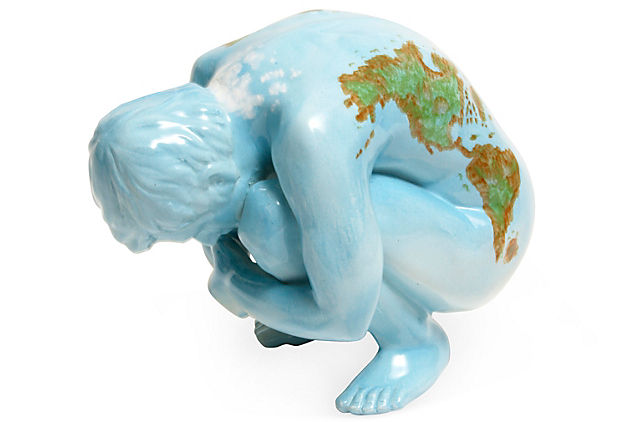 Display your worldly potential with this accent piece.  Deep in thought, this thinking man is one of the world.
Nesting Tables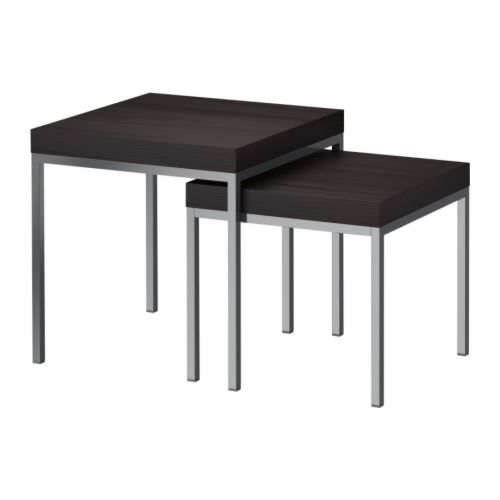 These tables are perfect to bring out when you need them, then store away for additional room when they aren't in use.
Dorm Room Futon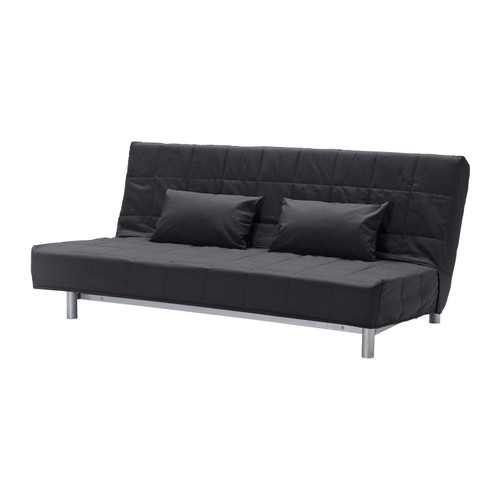 No dorm room is complete without a folding futon.  Make space for additional guests or a comfy place to veg or study.