We have a special video for you today with Patricia Davis Brown doing an interview at Warehouse 2120 Boutique in Miami. They also support Eco-Friendly products! There is a ton of amazing, diverse, and exciting design inspirations. Take a look and stay tuned next week for another video!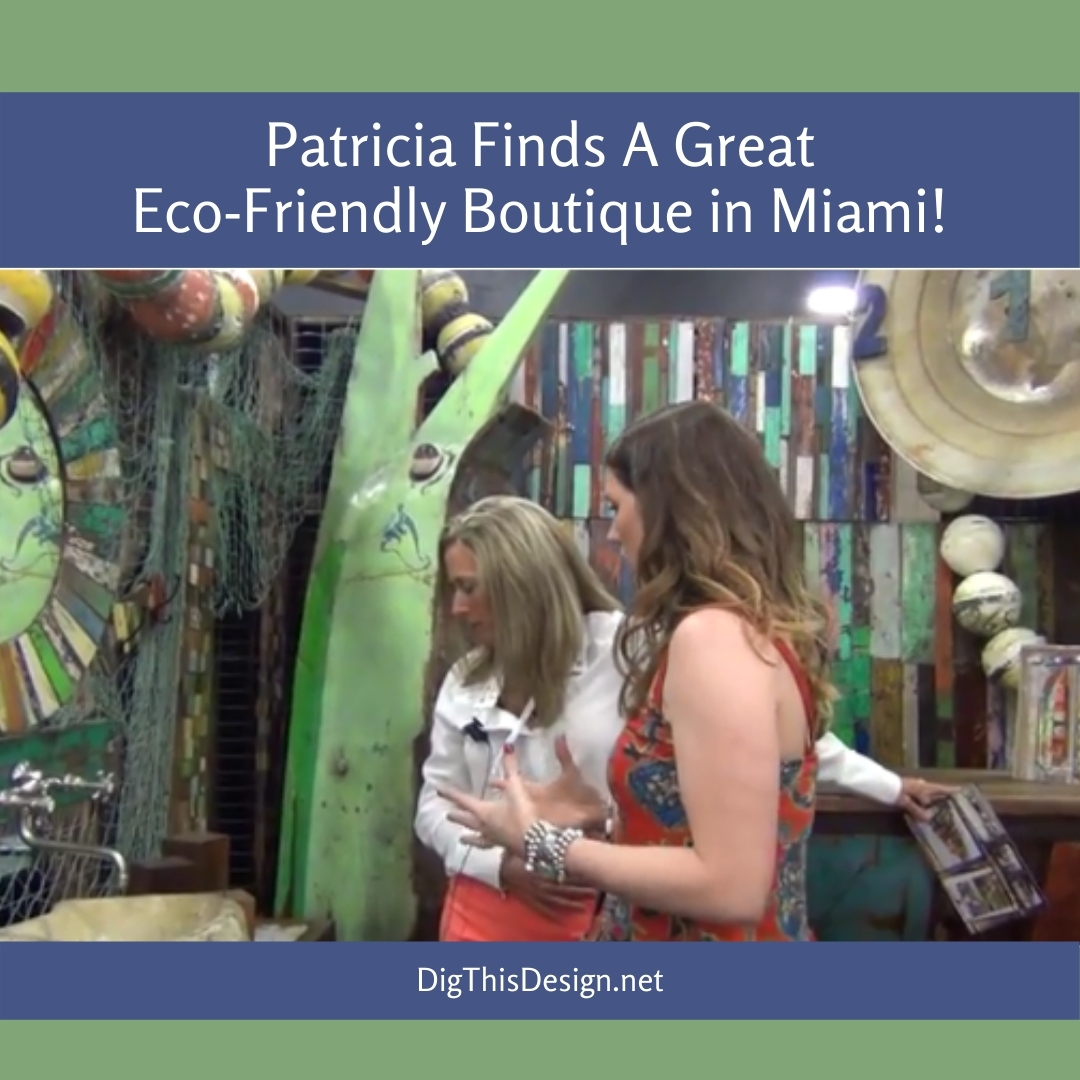 Images Courtesy of Canva.
Share This Story, Choose Your Platform!