Patricia Davis Brown was asked to attend a very exclusive VIP press event for bloggers in New York City.  In fact, the incredible company Legrand has graciously invited her and we'd like to share a little about who they are and what they do exactly before we bring in all the amazing details of the event.  We hope you are waiting in anticipation for this great event with us!  Stay tuned for more posts with Patricia and her experience at this exciting event.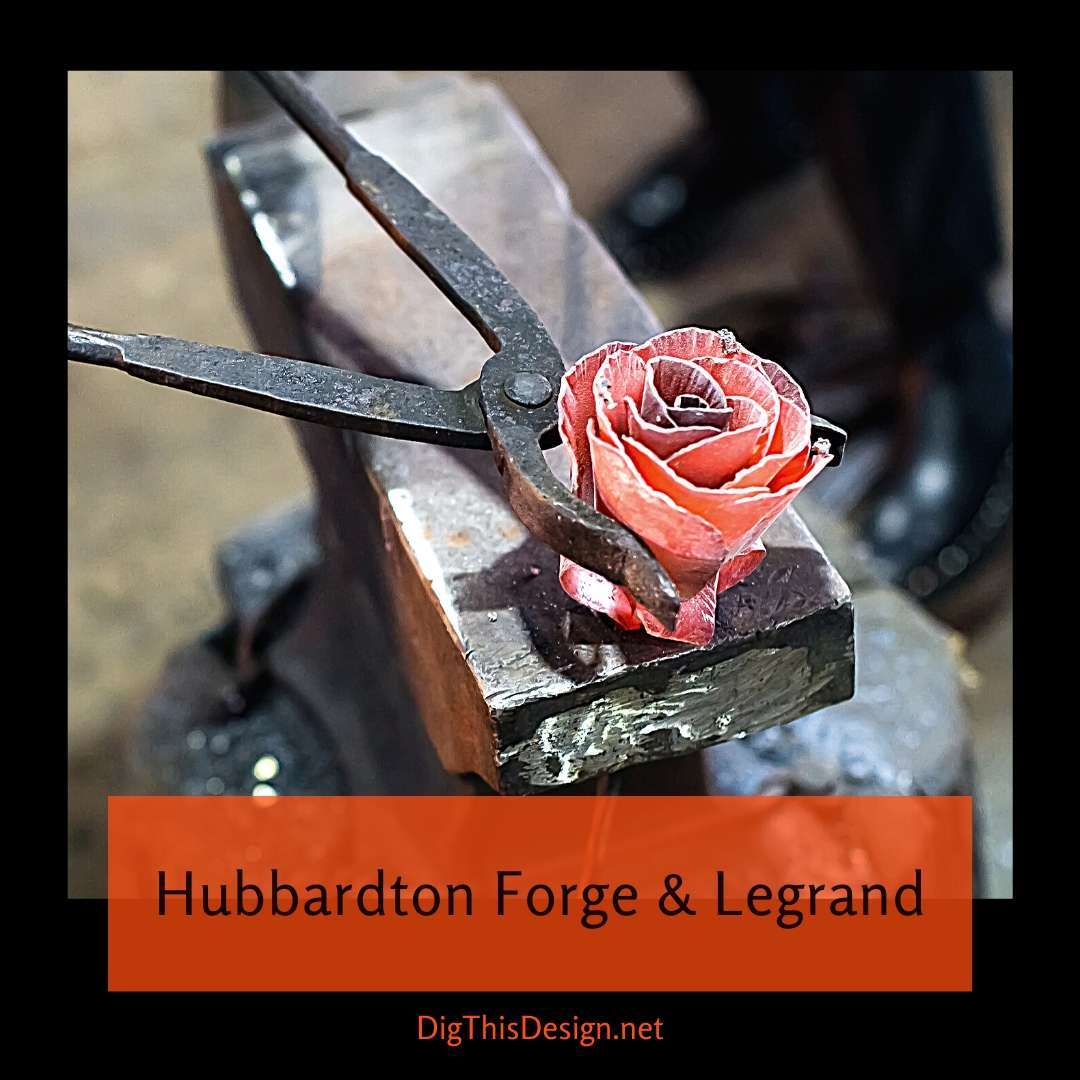 In the past couple years, Legrand has introduced attractive solutions for lighting controls with its adorne collection. This includes touch screen interfaces, motion sensor switches, push switches, and more, combined with 32 options for wall plates (luxe metals, real leather, woods, and bright colors) to transform the everyday light switch into a design statement.
Be prepared to be wowed by some of their amazing products, and prepare the anticipation of seeing what new items they will be presenting at the event. Light switches don't have to be plain and simple, Legrand and Hubbardton Forge will inspire you with the amazing innovations from them.
Legrand has teamed up with Hubbardton Forge, the oldest commercial forge in the country that specializes in forged metal light fixtures, to produce the six lustrous metal wall plates forged by fire. The wall plates, handmade by blacksmiths in Vermont, feature a beautiful, tactile visual identity that can match perfectly with Hubbardton Forge light fixtures (the company produces chandeliers, pendants, sconces, and more). The wall plates can fit in any décor style, whether traditional or contemporary, country home or urban loft.
Share This Story, Choose Your Platform!