Are you preparing for your next phase in life…COLLEGE? If you're going off to college, you may be experiencing many different emotions. Living with strangers in a cramped space and sharing a bathroom can be an adjustment. Let's make it fun and transform your dorm room into a space that reflects an atmosphere conducive for you to study, sleep/relax and entertain comfortably.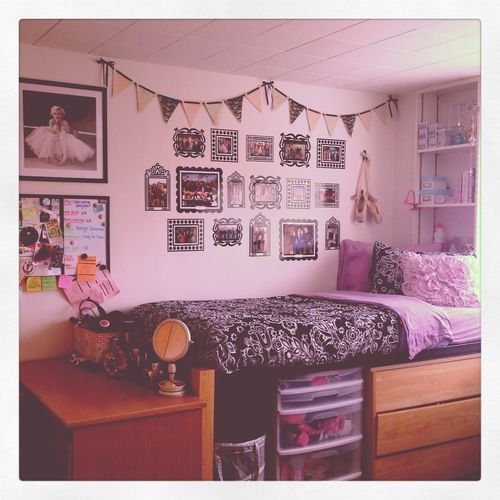 (Dig This Design On Pinterest)
Decide in advance what you should pack, and what to leave behind. If you know your roommate or can make contact before the big move this may prove helpful. You can pre-plan your room layout and design to make sure you don't take up too much space and avoid any duplicate color choices. Below are 10 must-have accessories you should have in your dorm:
1. Night light/Lamp
Living in a small dorm room with another person you will see that your schedules maybe different at times. When you want to sleep your roommate maybe awake and vice-versa. Lighting in dorm rooms, although not the best, can be annoying during these times. Therefore, you may find that a night light/lamp is needed especially during long night study sessions. You can even choose a decorative one.
2. Alarm clock/Radio
The last thing you want is to be late for class, an appointment or work. Purchase a multiple ring alarm clock, and set it a few minutes fast. First impressions are lasting impressions so if you want to create a lasting one, make sure you are early. In addition, a clock radio helps you pass the time when bored, cleaning or studying. *Just be courteous to others and do not play it too loud.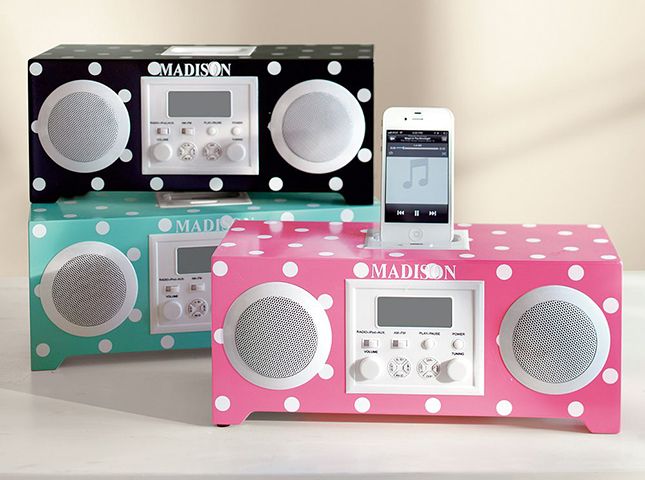 (Dig This Design On Pinterest)
3. Phone
In this technology driven society almost everyone has a cell phone, but it would be best to have a land line. You can use it for local calls, and you can save your cell phone minutes for important calls to family and friends back home.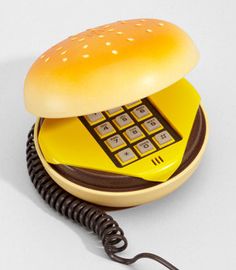 (Dig This Design On Pinterest)
4. Pictures of Friends/Family
Hang pictures of your family and friends as a reminder of those special moments together. These pictures can also help when you're feeling home sick.
5. Mini-fridge
Some dorms have a kitchenette for residents. If you choose to fix your own food instead of going to the cafeteria or eating out all the time a mini-fridge is a good investment. You can store items like medication, milk, juice, left overs and other items that require refrigeration. *Clean it regularly to avoid any unwanted odors.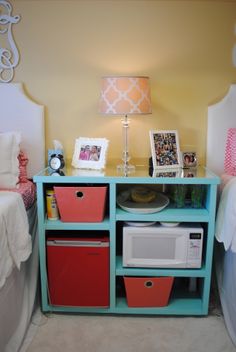 (Dig This Design On Pinterest)
6. Laundry Basket/Bag
Those days of wash and fold service your mom gave you is over. The responsibility is now yours so don't let your clothes pile up all at once. Be sure to purchase detergent, bleach and dryer sheets and get a lot of quarters in advance. You're not the only one responsible for laundry now.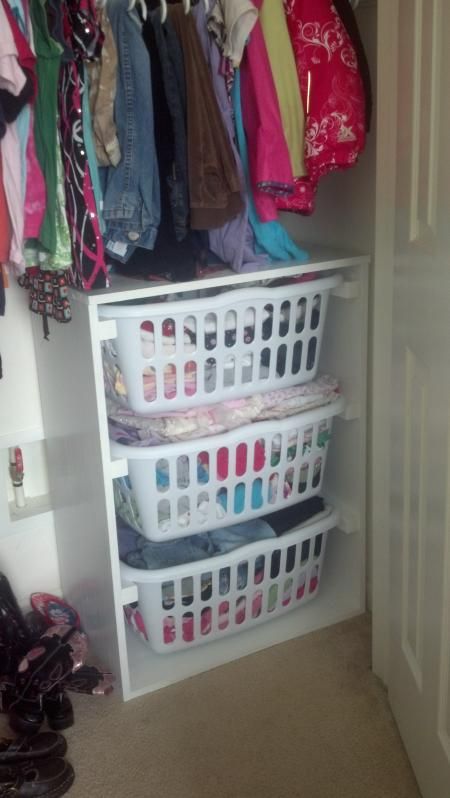 (Dig This Design On Pinterest)
7. Surge Protector
If your dorm experiences a power outage due to a storm or a high voltage spike the surge protects all items plugged in it.
8. Bedding and Accessories
For examples, comforter, XL twin sheets, pillows, mattress pad and mini throw rug. Go all out and have fun bringing your personality to light. Accessorizing your room with a cool comforter set and throw pillows allows you to play with colors/designs for a warm, lived-in feeling. You can also play on color and textures, and improvise limited seating with a mini throw rug. Mattress pads are also important because dorm mattresses are not comfortable and cleanliness can be questionable. Add curtains to bring it all together but remember window(s) are usually on one side of the room so this is where advance communication can come into play.
(Dig This Design On Pinterest)
9. TV
Depending on your social status a TV can help keep you from boredom if you're stuck in the dorm with nothing to do or experiencing poor weather.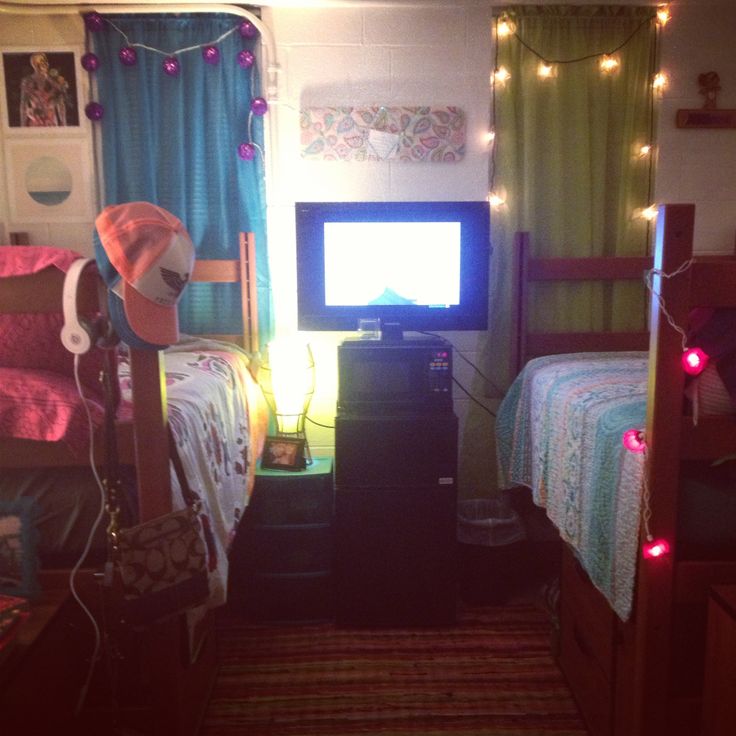 (Dig This Design On Pinterest)
10. A Lock
There are going to be people coming and going in your room with/without your knowledge. Take precaution when you're away and lock up all personal items of value. You should also be sure to lock your room door whenever you leave.
Whatever accessories you choose for your dorm room have fun, but don't spend too much time indoors. Get out and meet new people!