I truly believe that good things come in small packages. For instance, just because your bathroom is small, doesn't mean it can't be luxurious. Here are a few additions that will spruce up your space to give it a rich and pampering feel.
Good Things in Contrasting Textures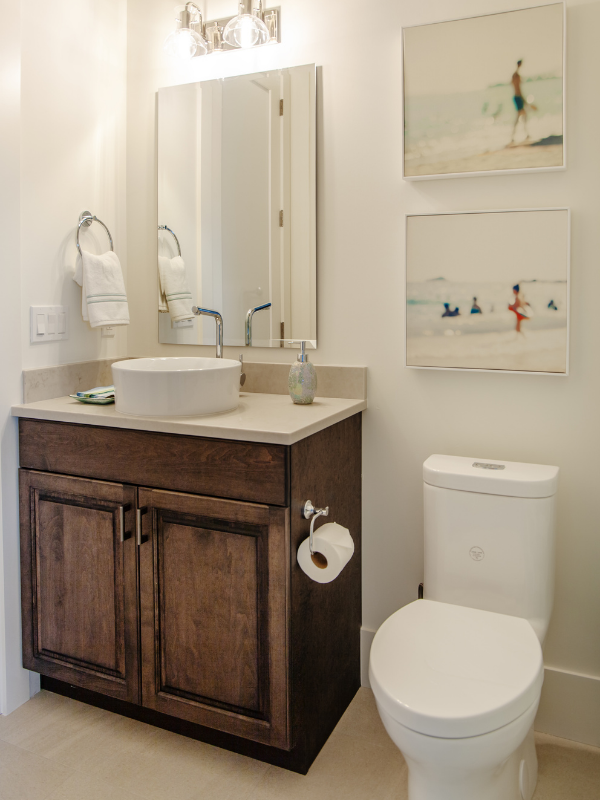 Choosing a quality vanity with richly contrasting textures is a great way to add depth and interest to a smaller space.
Adding Height with a Shower Curtain
Hanging a floor to ceiling split shower curtain is a great way to add height and elegance to a smaller area.
Pedestal Sinks Always Make a Statement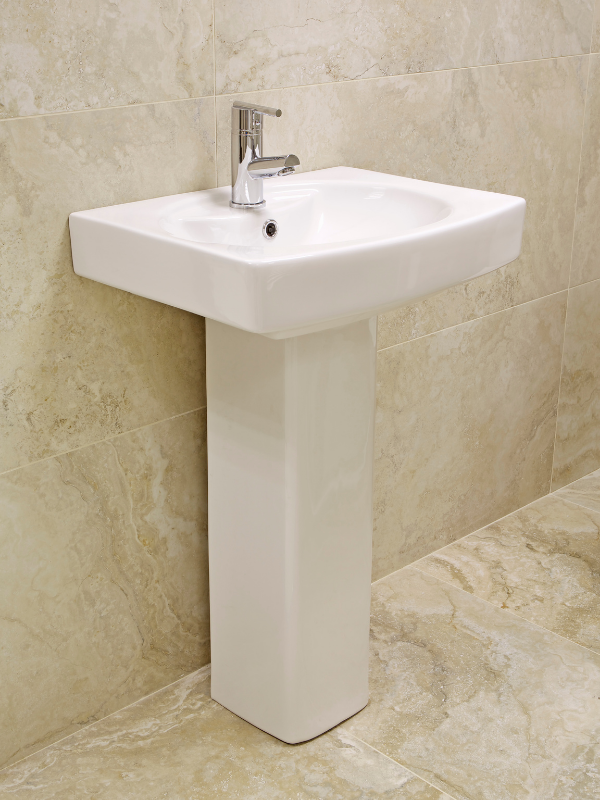 Pedestal sinks provide a more open feel to your bathroom, freeing up valuable floor space.
Have Fun with Your "Good Things" Designs
Finding ways to cleverly display bathroom accessories is a great way to add function and design to smaller spaces.
Images Courtesy of Canva.
Share This Story, Choose Your Platform!