Your kitchen is the center of the household and often the gathering place for homework, eating and sharing the day with your family.
To make the most of this space, there are simple products, décor ideas and organization tips that will help you maximize your counter tops, drawers, and cupboards.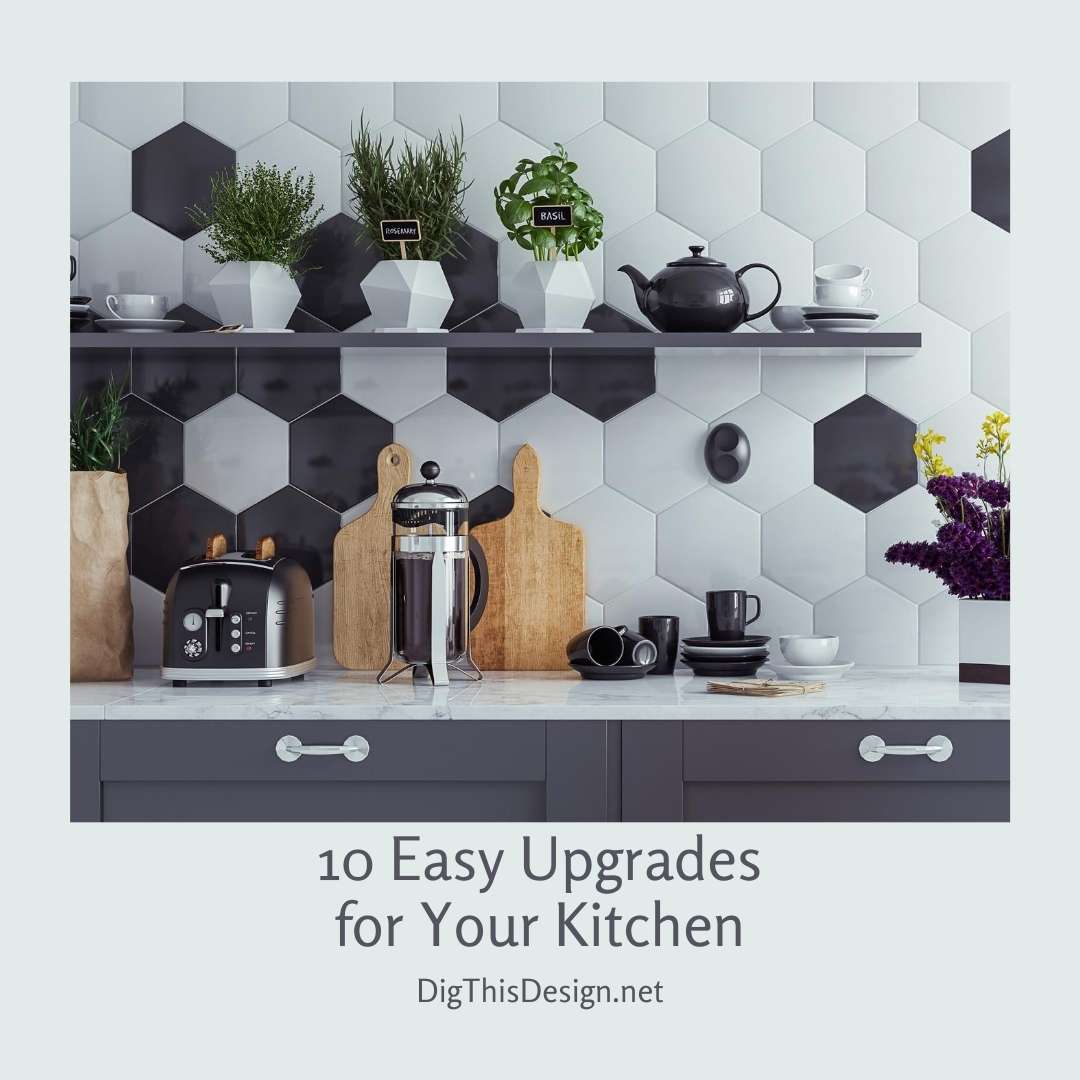 By implementing a few upgrades, you can make eating, drinking, cooking and cleanup in your kitchen more enjoyable and easier.
Store items where you'll need them and use them. Place mixing bowls near the counter tops you use to prepare food; keep cooking tools near the stove top and store glasses, flatware, and plates near the dishwasher.
Use a file folder display as a place to house your cookie sheets and cutting boards. You can relocate your sturdy silver rack from the office to the kitchen to store these flat and big items. If you don't have room on top of your kitchen cupboard to place the silver rack, store the rack in the cabinets beneath your countertops or in your pantry.
Place like with like. Store all spices in the same drawer set all your bakeware, pots, and pans in the same cupboard and place all your utensils in the same ceramic or silver crock. Group your dishes, glassware and serving bowls by their functions so that fancy plates for dinner parties are not mixed in with your everyday bowls, plates, and cups.
Mount a water filter to your kitchen faucet. If you want to increase the water intake for your family, install a PelicanWater whole house water treatment system in your kitchen. According to Pelicanwater.com, filtering your water can remove lead and other contaminants from the tap water and decrease your weekly purchase of bottled water. You also have the option of installing an adq36006101 filter (or another compatible filter) on your refrigerator that puts fresh, purified water at your fingertips.
Create storage that is accessible for everyday use. To gain access to your cleaning supplies, place sliding drawers under your sink. You can also install drawers to organize your recycling and garbage bins.
Place your daily appliances on the kitchen counter. Install a drawer on a lower shelf to house appliances that you do not use daily, such as a blender, rice cooker or food processor. For appliances that you use every day, such as a toaster, coffee maker or juicer, arrange these appliances on your counter.
Implement extra storage options. Hang wire baskets and pot racks from the ceiling to hold cookware and utensils. Wire baskets can also hold produce that doesn't need refrigeration, such as onions and potatoes.
If you don't have much storage space, clear your counters by using wall-mounted cabinets. You can buy under-the-cabinet toaster ovens and coffeemakers. Also, your neighborhood Lowes and Home Depot carry under-the-counter storage options for napkins, stemmed glassware and plates.
Placing new knobs on your kitchen cabinet doors can give the room a much-needed upgrade. Look for interesting, beautiful and retro-styled knobs at antique shows, in renovation catalogs and at your local hardware store or home center.
Upgrade your cabinets by using refacing techniques. Rather than replacing your cabinets, you can remove the doors and sand and refinish them. You can then reinstall the new doors for a totally fresh and new look.
Images Courtesy of Canva.
Share This Story, Choose Your Platform!