When I decided to write a blog, I wanted the freedom to expand to many areas of design and I thought to write about all the things I truly dig allowed me to explore, learn and give back information to others with the same interest. I love to write about architecture and that encompasses great architectural products I come across that I think are worth discussing and today's post will introduce you to Valspar. This company is a leader in architectural coil and extrusion coatings and they will be introducing, at American Institute of Architects Convention and Expo on May 19th – 21st, 2016 their new color palette, Rustia. I was lucky enough to be selected as one of the blogs to talk about their new offerings and their promise of continued excellence.
It is important to me as an Interior Designer that a companies DNA makeup encompass, innovation, education, and choices of finishes.
VALSPAR KNOWN FOR INNOVATION
Valspar offers a full product line to meet every need. Their coil and extrusion coatings can be used on everything from commercial metal, industrial coatings to monumental structures.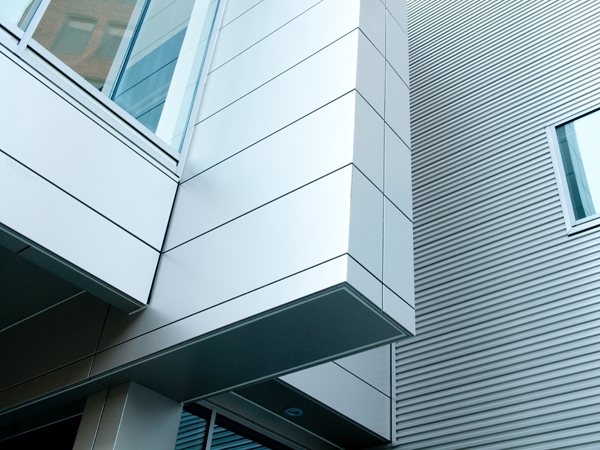 August Wilson Center for African American Culture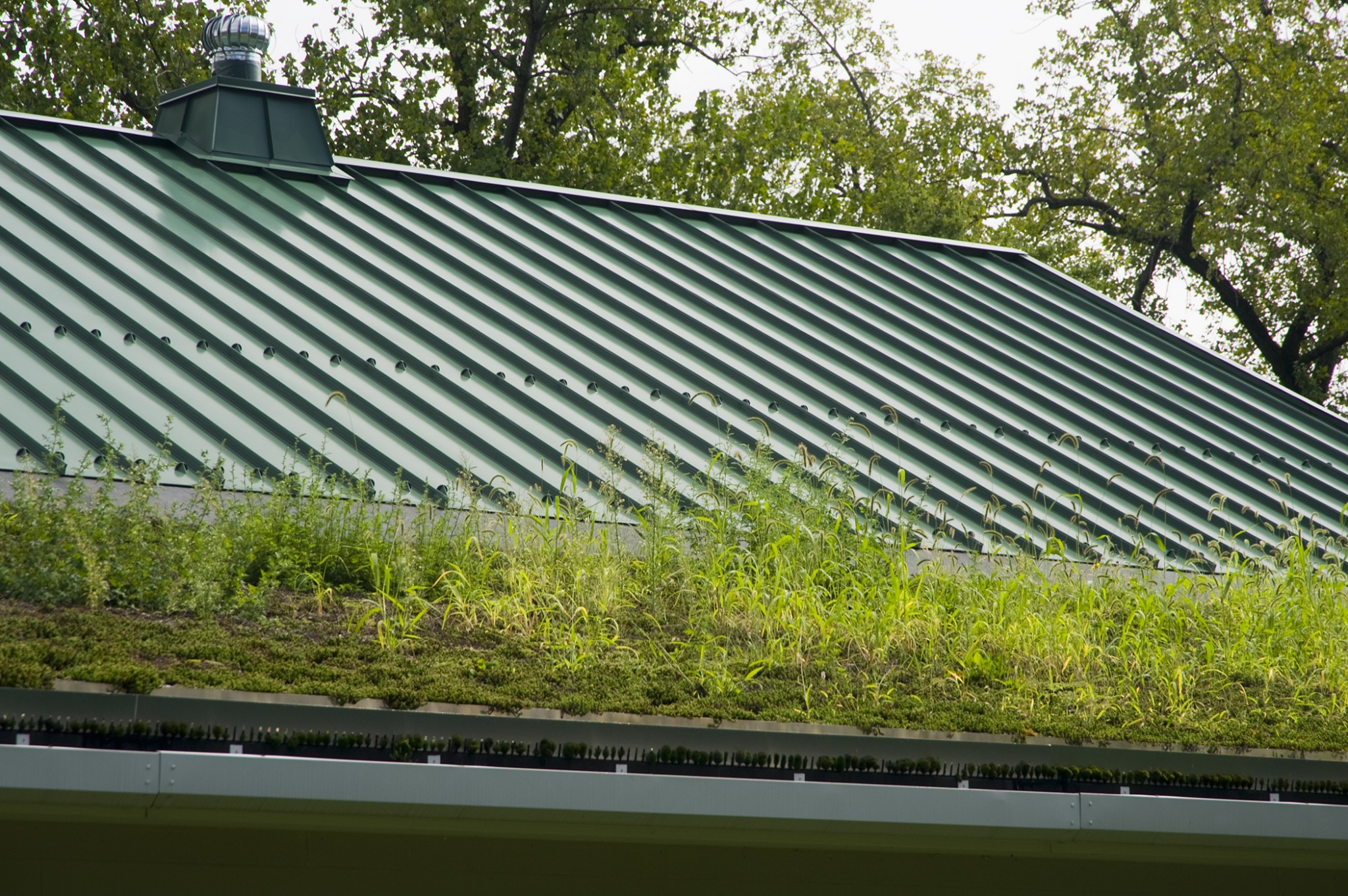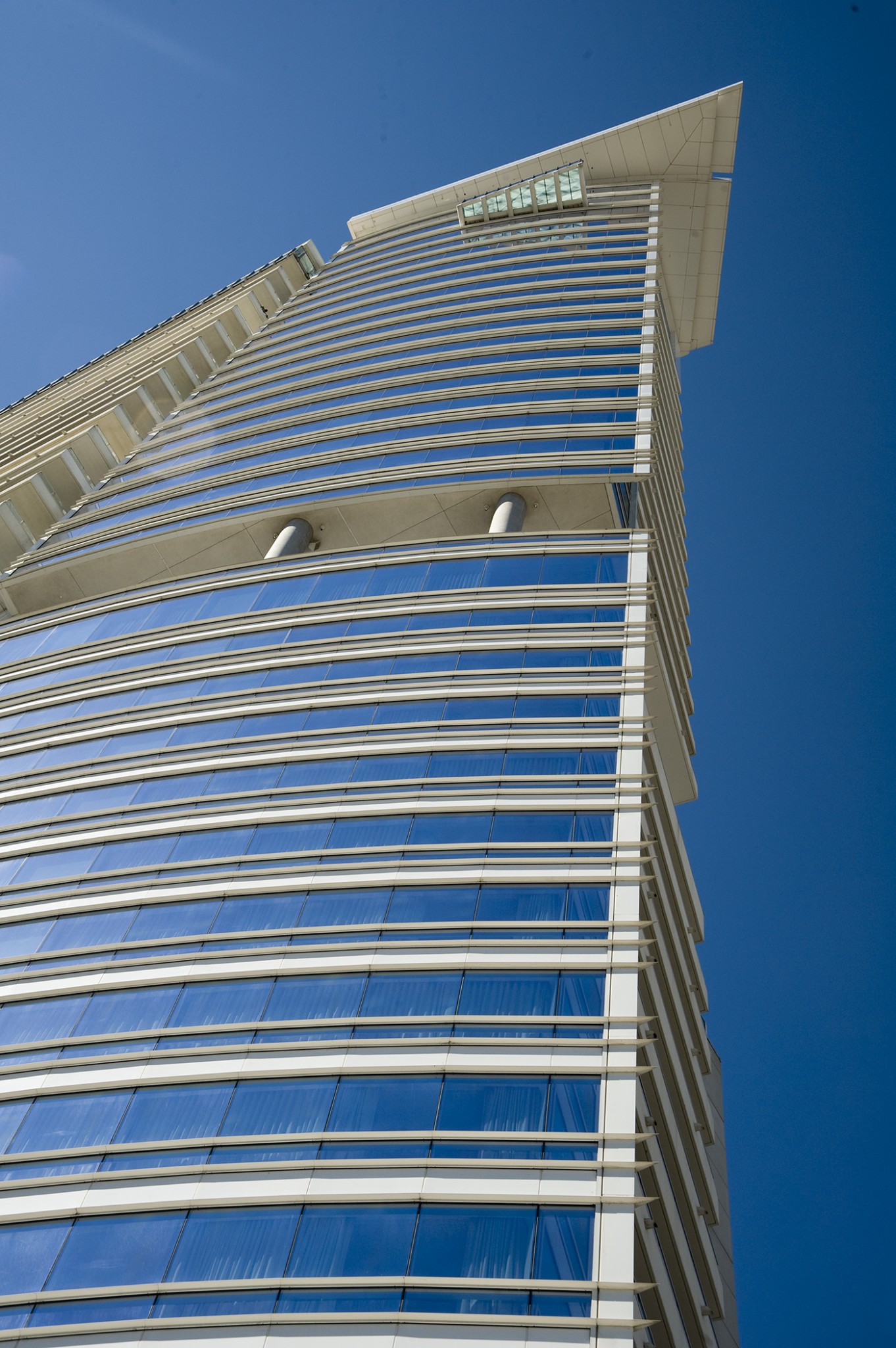 The product is field tested to resist UV rays, have exceptional color retention, and is resistant to chalk and chemical degradation. This company is all about innovation, from new formulas to meet unique project needs or creating solutions for customers, Valspar looks to make it happen!
VALSPAR EDUCATION PROGRAMS
A good company educates the specifiers on their products and Valspar offers downloadable brochures helping you as a professional learn about their products and what they can do for your clients and their projects.
Valspar offers the professional the opportunity to complete their training with the American Institute of Architects through continuing education, online. There will be a learning lounge at this year's AIA Convention and Expo.
VALSPAR FINISHES – SOMETHING FOR EVERYONE
As an interior designer color matters! One of Valspar's mantras is, "We Dream in Color," I like that philosophy. Their palette of color offerings is nothing short of monumental, they are even willing to work with you on custom colors.
NEW PRODUCT OFFERINGS

Fluropon Extreme – is a high-performance coating with a smooth finish. It is resistant to abrasion, wear and tear and eliminates the need and cost of a protective film.

Fluropon Pure – I am very passionate about LEED products and this new offering answers that with its LEEDv.4 and Living Building Challenge certified and Red List compliance.
Rustia – is a new color palette being introduced at this year's American Institute of Architects (AIA) Convention and Expo on May 19-21.
Valspar cares what the consumer wants and these new offerings are a direct response to the customers feedback.
I encourage you to visit Valspar's website, where you will be able to order color samples, and take an online CEU course. If you will be attending the AIA Convention stop by and visit Valspar exhibit no. 3621 and follow them on Linkedin and Twitter.
Disclosure: This post is sponsored by The Valspar Corporation in conjunction with Blog Meets Brand and I have been compensated for my participation. All opinions are my own.
Other Posts you might enjoy:
Cosentino's Products – Fresh and Disrupting the countertop World
TOP 10 STATES WITH THE MOST LEED GREEN BUILDINGS
How to Design a Sustainable Horse Stable
Share This Story, Choose Your Platform!