Clean and renewable solar power comes after many centuries of burning fossil fuels. At first, like all new technology, solar power was very expensive but now there are systems available for homeowners that are efficient and affordable.
This is good news for the earth and all its inhabitants so you'll want to get on board with the latest information. If you want to learn how to install a solar power system in your home, keep reading for some interesting facts about this wonderful technology.
Your Home Solar Power System Installation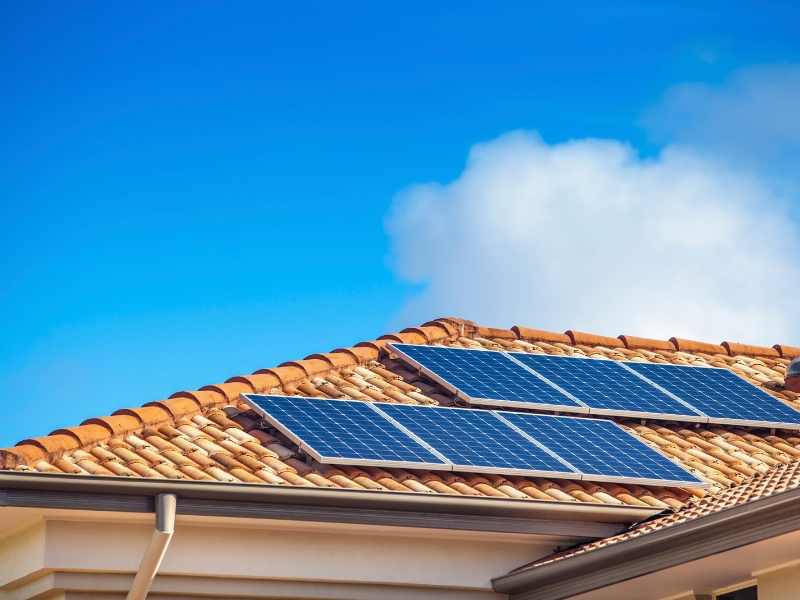 South Australia Home Battery Scheme
The South Australian (SA) government recognizes the enormous potential that solar energy offers. In fact, $100 million dollars is available for subsidies and low-cost loans for SA homeowners to install solar power systems. Additionally, the local government works closely with Sonnen, who make the best home battery storage in Adelaide at their state-of-the-art manufacturing plant in the city.
How Do I Qualify?
If you are a South Australian homeowner, you need to deal with an approved solar power provider. Sonnen is a company through which you may qualify for a home battery subsidy of up to $6,000. Plus the local government gives you a low-interest loan to install a fully independent solar power system. This package includes both the solar panels and the special home storage battery.
However, to qualify, you must work with an approved supplier and installer. So, to take advantage of this financial assistance, contact a forward-thinking Adelaide-based organization like Sonnen.
Professional Design and Installation
Each solar power system is designed specifically for the building. Once contact the right solar power provider, they design and install a system exclusively for you. Are you are an eco-friendly person who wants to reduce your carbon footprint? Then, it's time for a virtual solar power system installation in your home.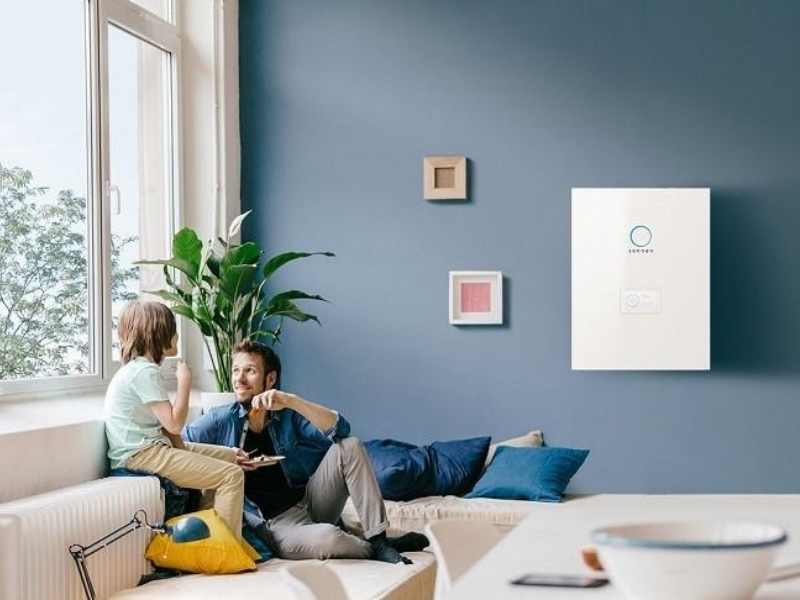 Clean Energy Finance Corporation
This is something that the Commonwealth government set up to help Australian homeowners in their quest to enjoy clean and renewable energy. In combination with the SA Home Battery Scheme, this a practical way to initiate clean and renewable energy in your home.
Innovative Technology
The advancement of solar panel technology now enables many homeowners to install solar panels and the home storage battery system. Aside from the energy savings, you must also think of the financial advantages. Moreover, with a system of the highest quality, you get many years of clean, renewable energy from your initial investment.
If you own a home in South Australia, you might qualify for a subsidy to install a top-quality solar power system. So, continue to read and research this important topic to get the ball rolling for your solar power system installation.
Other Posts You Might Enjoy:
HVAC Energy Savings Tips You Need to Know
4 Tips to Build a Green Energy Efficient Home
Enjoy Cost and Energy Savings with a New Home Furnace
Share This Story, Choose Your Platform!