When we have to define the perfect home, then it fulfills the criteria of modern living. Of course, it's safe, with a delightful design, comfortable and stylish. But, it's also bright and airy—am I right? So, if you have a small home, there are tricks to make them feel more spacious. To find the best home, it's wise to first consult with home builders, therefore we recommend that you consult  Hotondo Homes – Home builders in Victoria.
The best builder ensures that your home looks perfect in every way. However, because of budget or a the need for a minimal vibe, you might decide to live in a smaller home. Then, at the same time, it is most likely your desire that your small home look bright and airy. We invite you to continue reading for some essential tips to make small houses feel spacious.
Essential Tips to Make Your Small Home Feel Spacious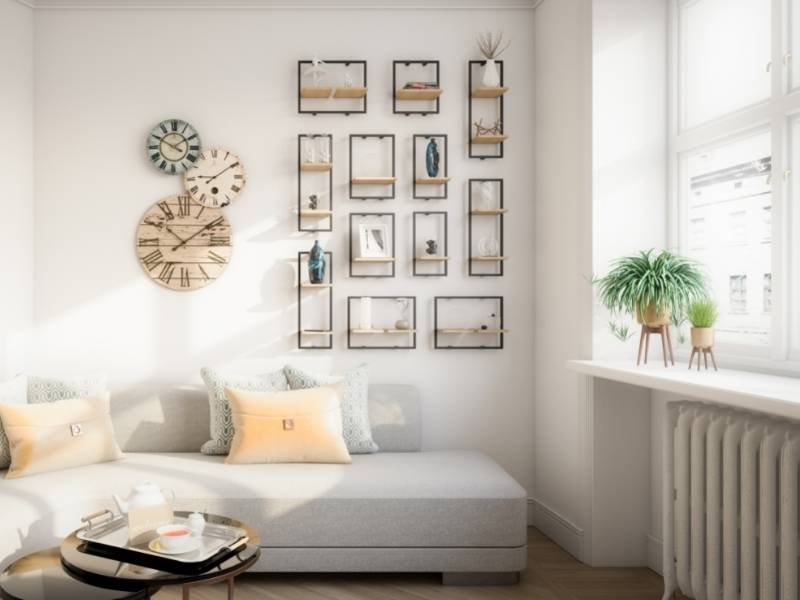 ⎆ Fresh air must flow throughout the house.
Construct your home in such a way that fresh air flows freely throughout your house. The design must also allow daylight to enter your house. Of course, if daylight doesn't enter the room sufficiently, then it will not look spacious. You might also consider a ribbon of windows above your kitchen cabinets so that you get to work in your kitchen with peace.
⎆ Clear the clutter and organize everything.
The way you organize your home plays a role. So, be sure to clear the clutter from your home with the goal of organizing your home. You must also consider upgrading your cabinets using one of the many cabinet organizers available on the market today.
Also consider patio doors for a lively feel to your home. However, if you are going to build your home, then the best approach is to visit different small display homes.
⎆ Be sure to plan thoroughly for the best results.
It's important to discuss all your requirements with your builder. Ideally, you develop a checklist of what your expectations. Careful planning leads to a home that meets your needs perfectly. Also be sure to discuss safety in construction and the best selection of materials for your home.
Of course, your benefit is a comfortable home with a spacious feeling. When building a home, be sure to remember these tips for the home you love. If you have any questions or suggestions, we always love to hear from you in the comments below. Also below are links that will take you to more fantastic articles about ALL things DESIGN for your home or business.
Images Courtesy of Canva.
Other Posts You Might Enjoy:
5 Ways to Brighten Your Home's Image With Lighting
How You Can Stay Productive While Working From Home
Small Home Office – Tips on How to Improve It
Share This Story, Choose Your Platform!