Our special feature continues this week with Patricia Davis Brown!  We are continuing this feature over the next several weeks with these fantastic video's from EHow.  Today's suggestions and inspirations are about making a closet pants rack.
Making a closet pants rack is something that will allow you to minimize the storage capacity of a small space. Make a closet pants rack with help from a national award winning interior designer in this free video clip.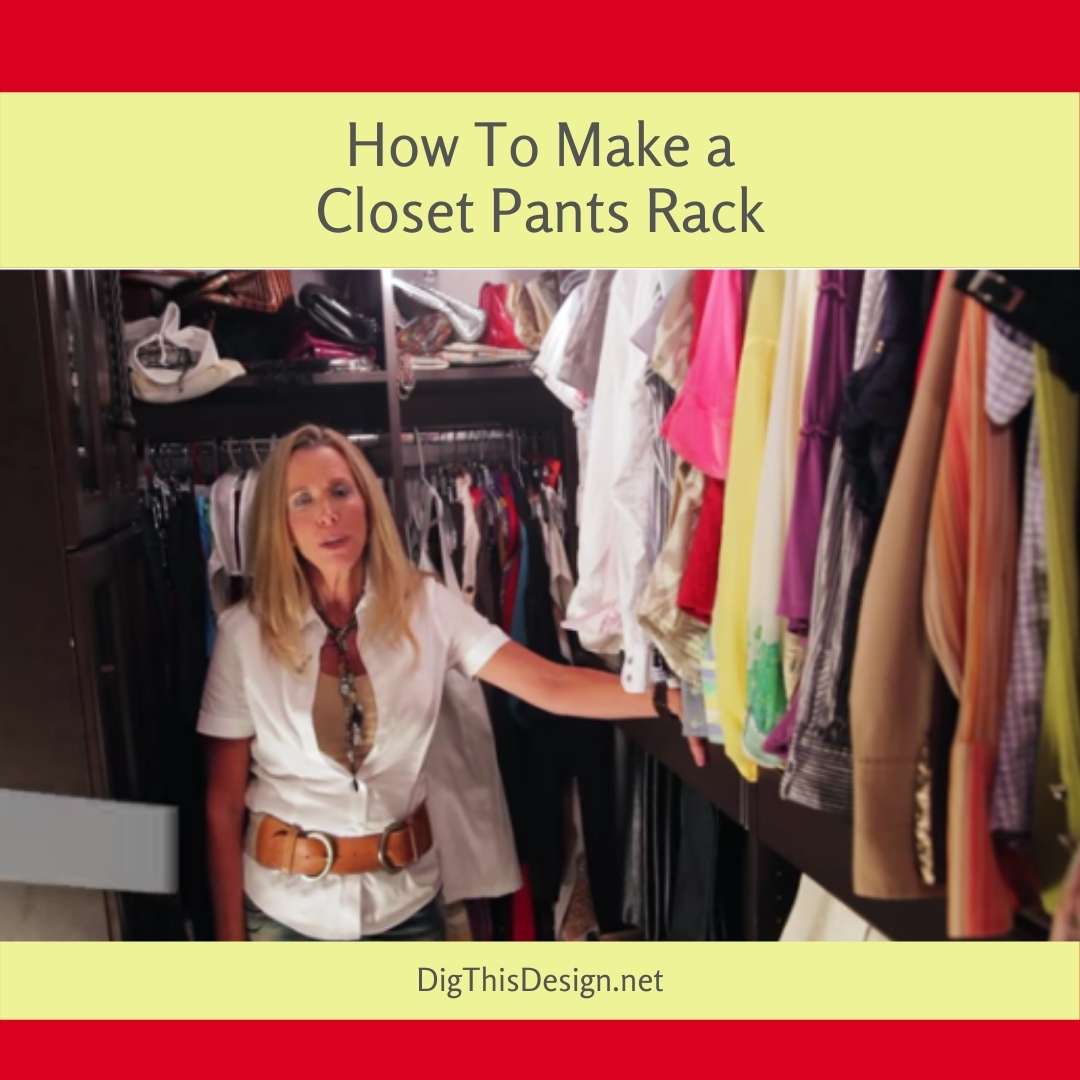 Designs by Patricia Davis Brown Designs, LLC.
Share This Story, Choose Your Platform!