Have you always considered moving to West Seattle? There is no better time than now to look into West Seattle luxury real estate! Some of the most luxurious properties can be found here, along with some of the most breathtaking views! There is so much to see and do, you will wonder why it took you so long to call this area home!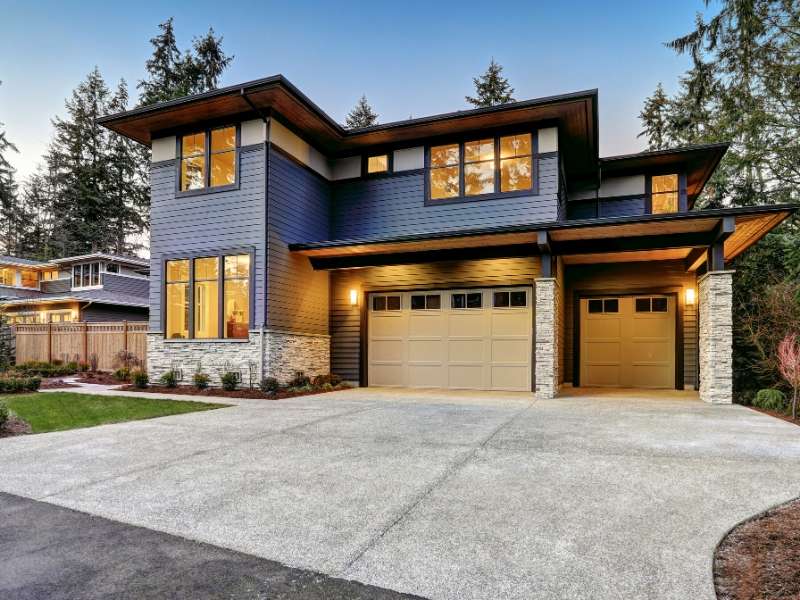 West Seattle properties are less than a mile away from the tranquility that is Beach Drive. The amount of scenic viewpoints along the way is plenty. And Beach Drive is the ideal location for runs, walks or any leisurely activities to help you unwind from your busy schedule.
There is something to be said about the nightlife. There is a wide variety of cuisines offered at the plethora of restaurants and pubs – take your pick of Mexican, Thai, Japanese, American and much more! There are even art walks occurring monthly, showcasing local artists. There is also a live theatre at Artswest, in addition to live music venues and Karaoke bars, too!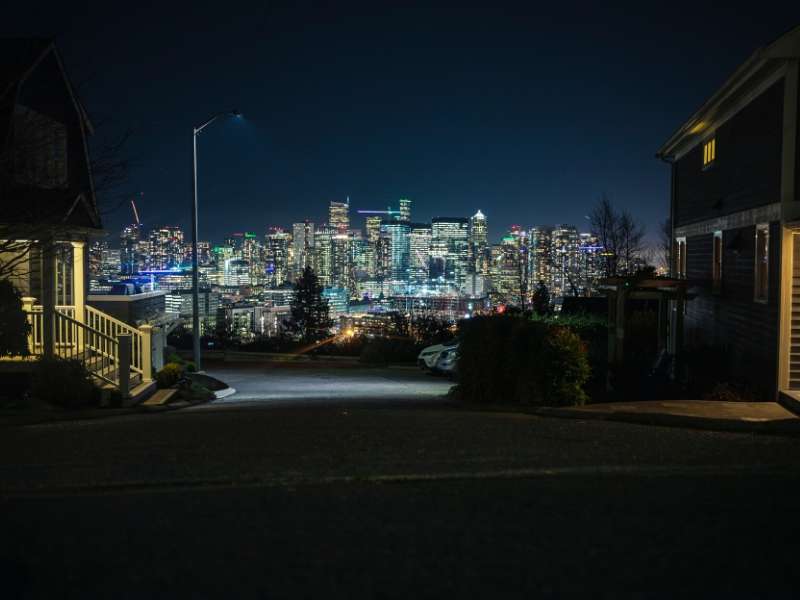 Let's not forget the commute to downtown Seattle. West Seattle luxury real estate is conveniently connected to downtown via the West Seattle Bridge, Highway 99 and Interstate 5. Public transit is an option, with Alaska Junction as a major bus stop to keep you connected simply and affordably to the city.
Keep these tips and activities in mind when narrowing your search for Seattle luxury real estate. Contact the Stroupe Group today for more information and to stay up to date with current listings!
Images Courtesy of Canva.
Share This Story, Choose Your Platform!