French doors add character and elegance to any style home. With lots of glass, they allow additional light and warmth into your home and provide a view to the outdoors. Whether your home is traditional with classic features or modern with simple, sleek lines, it's easy to find a French door style that will enhance the beauty of your home.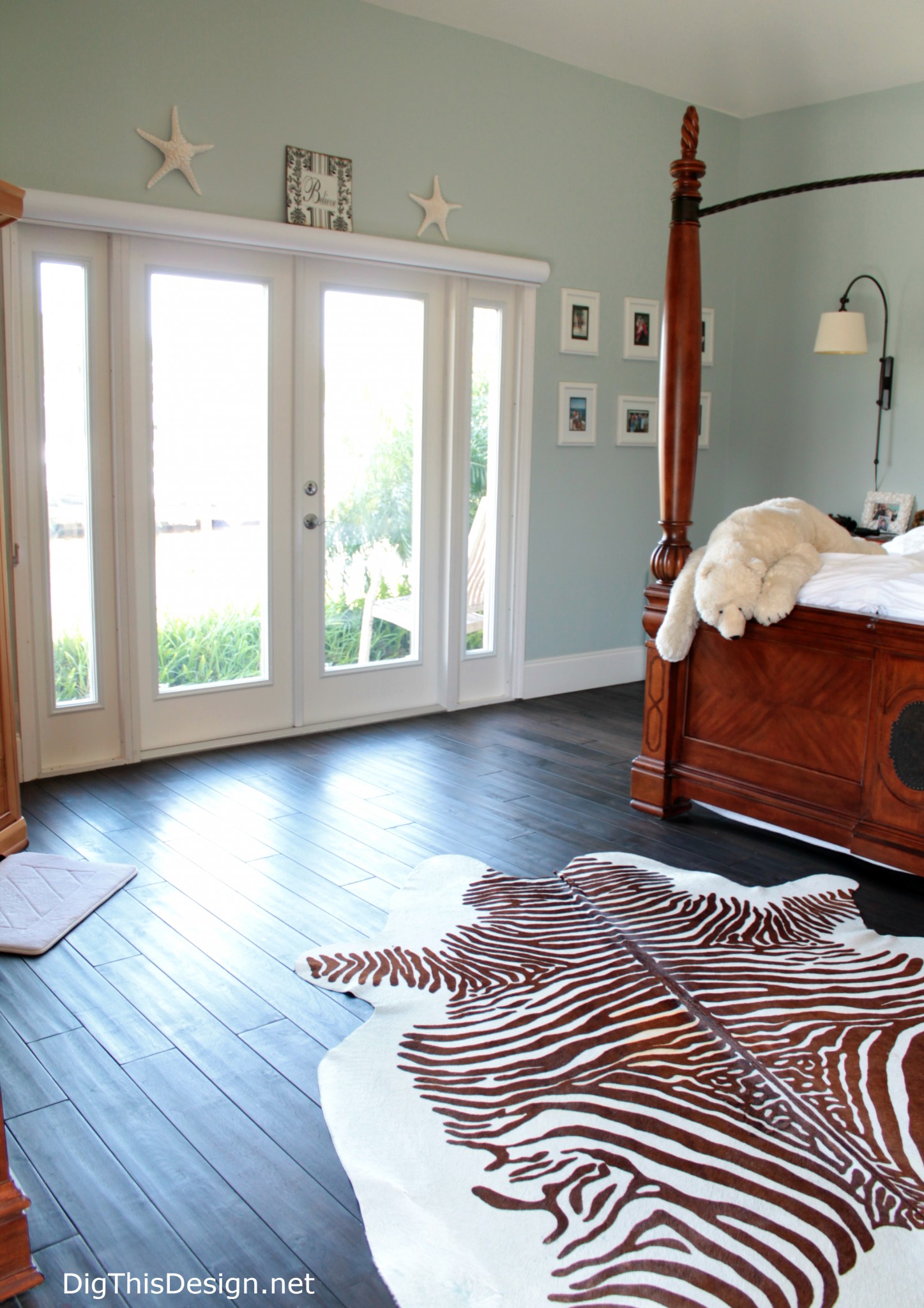 Doors are no longer plain, utilitarian features used only for entering and exiting a space. In today's homes, beautiful doors are used for interior and exterior passageways, room dividers and walls of glass that make bold design statements. Available in a wide range of sizes, styles and finishes, doors can enhance your home's style with beautiful, custom details.
When selecting a French door style for your home, consider the best size and finish, as well as natural light and privacy needs for the space.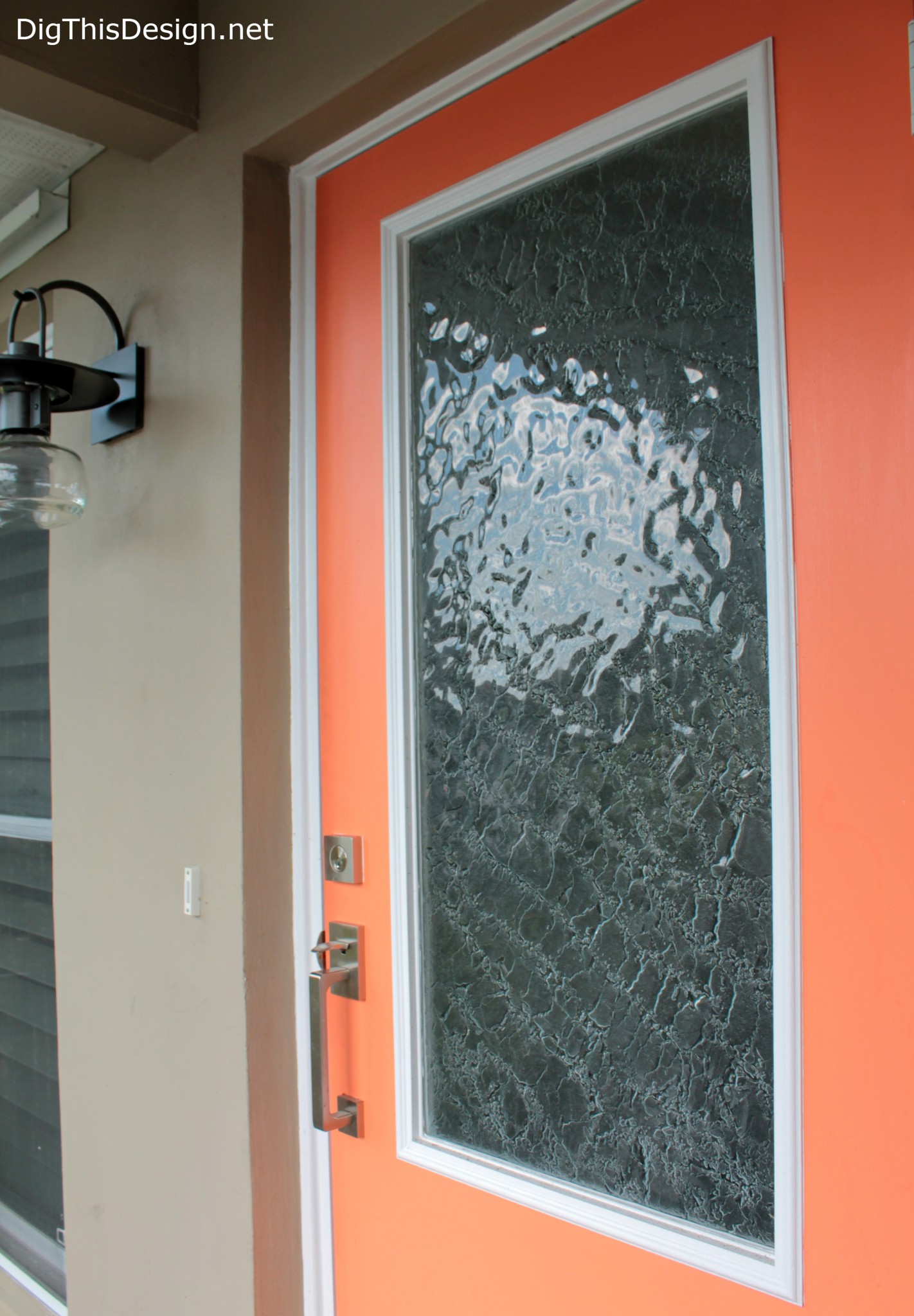 Size
Doors come in a wide variety of standard sizes, as well as custom sizes for odd-shaped, narrow and over-sized openings. By increasing the size of the opening and door, you can emphasize architectural details and add height to the room. Elegant floor to ceiling doors will become part of the wall, emphasizing ceiling height and visually eliminating the horizontal lines seen with standard door heights.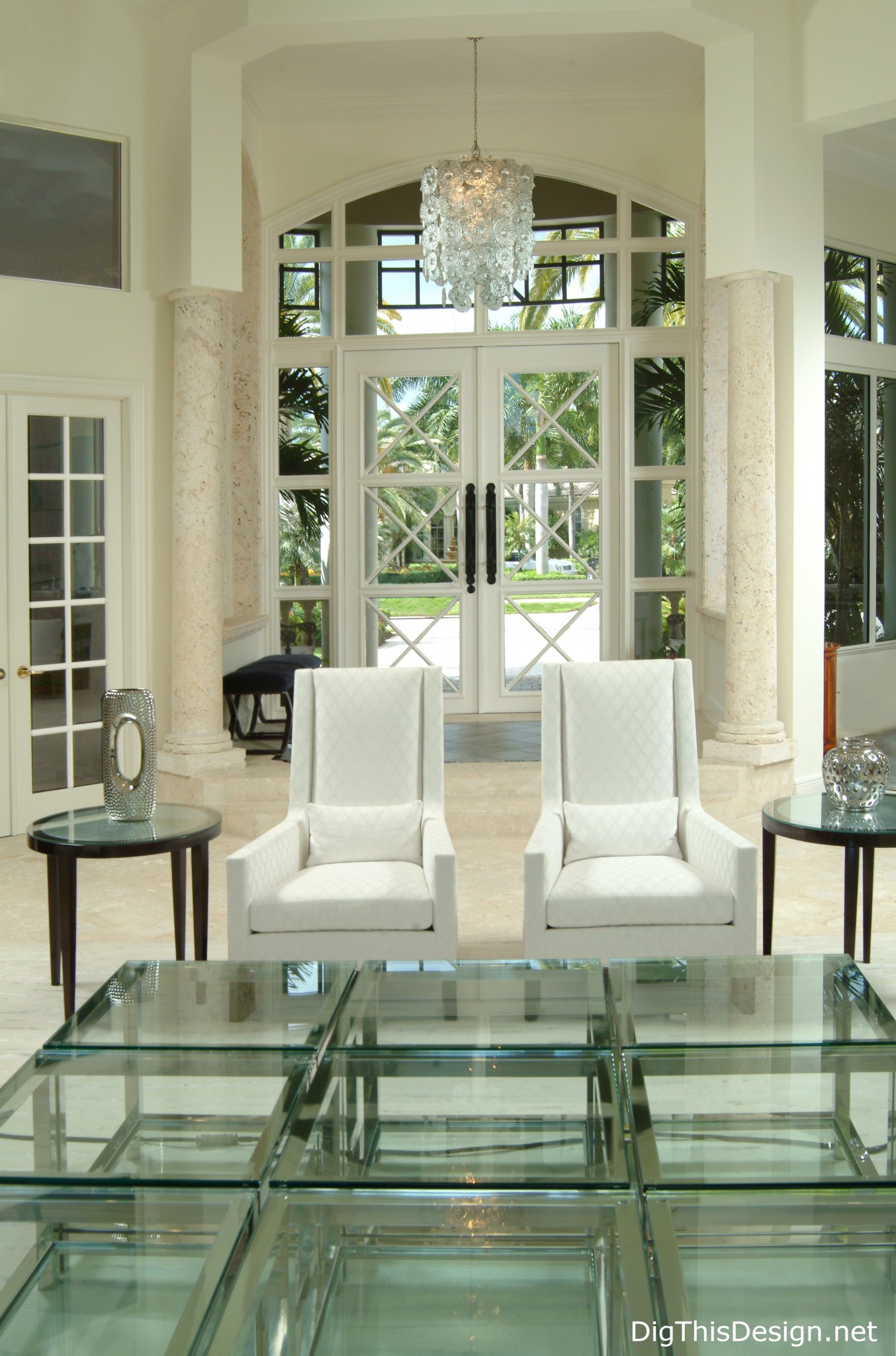 Finish
Available in a variety of painted or stained finishes, it's easy to select doors that will complement any interior style. For a modern interior with a light color palette, a 1-lite or 5-lite French door in white will provide simple lines and sophisticated style. For a traditional interior with rich wood tones, a 10-lite or 15-lite French door in mahogany will add character and classic details. If you have a turn-of-the-century Craftsman-style home, a 12-lite Craftsman Prairie French door from ETO doors will provide authentic style in a beautiful oak stain.
Style
When choosing the best door style for your home, think about how the doors will be used, and the amount of light and privacy you need for the room. Whether you're selecting interior doors or exterior doors, you'll find a variety of French door styles to choose from.
Swinging Doors – A French door can be hinged to swing into the room or to the outside with hinges that allow 90 degree to 360 degree swings. Doors that open into the room will take up valuable floor space unless you swing them back against an interior wall.
Sliding Doors – Sliding doors can be used for interior and exterior doors. For a patio or terrace, floor to ceiling sliding doors will create a large opening between indoors and outdoors that's great for entertaining. For interior spaces, a sliding French door is great for room dividers, closets and private areas that need obscure glass.
Images Courtesy of Canva.
Share This Story, Choose Your Platform!