Spring and Summer are here and so is the glory every designer loves… and that is natural sunlight! We love to use it in any room when we can, and having a sun room in your house is a perfect room to celebrate that natural inspiration while still entertaining indoors!
To show off your room put in glass windows and let that natural light shine, make it an elegant spot to entertain, or open the space emoting a grande sense of leisure.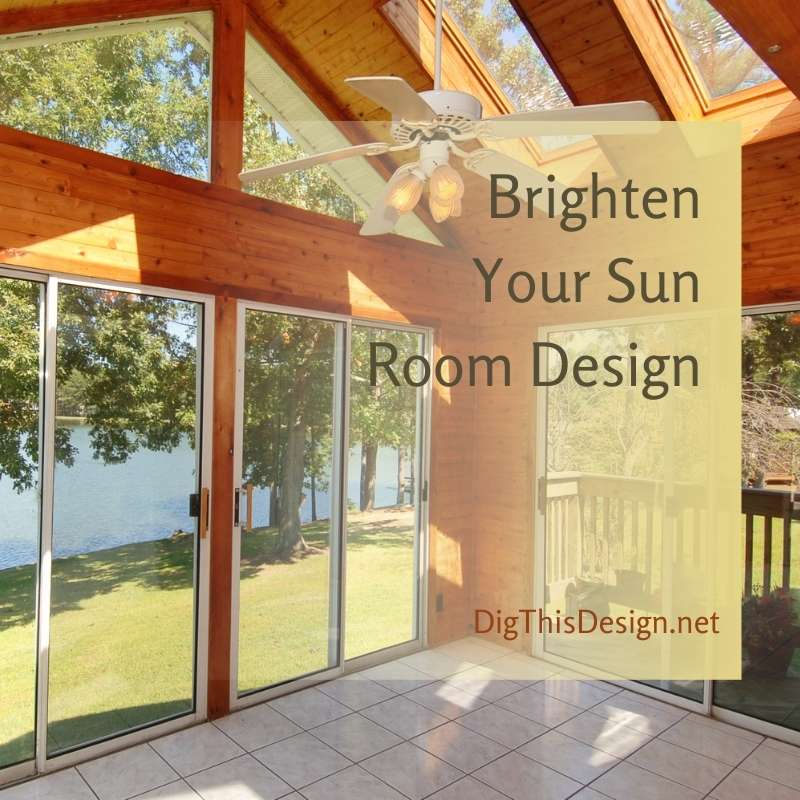 Glass Skylights Can Brighten Your Entire Room
The idea of sun rooms is to celebrate the beauty of natural lighting and sun. Skylights or glass ceilings are the best way to utilize that natural lighting by letting it come in above you. Below are several different inspirations that show the possibilities of sky-lighting.
A sun room truly understands what using windows and glass ceilings is about. Any spot that can be open has a glass panel allowing the sun to burst through and brighten the green plant decorated room allowing the feel of outdoors while remaining inside.
Sky-lights and all the glass windows open up widely, and a glass chandelier reflect even more light. The chandeliers' reflections brighten the colors accented in the room, making this also feel like a room that has all the joys of outdoors while the comforts of staying inside.
A sun room is more a glass house than just featuring a glass ceiling letting all the lightening and weather of the outdoors infiltrate every corner of the room. The decor feels more like a patio than a sun room and is a great inspiration for a green and bright sun room.
Upscale Your Sun Room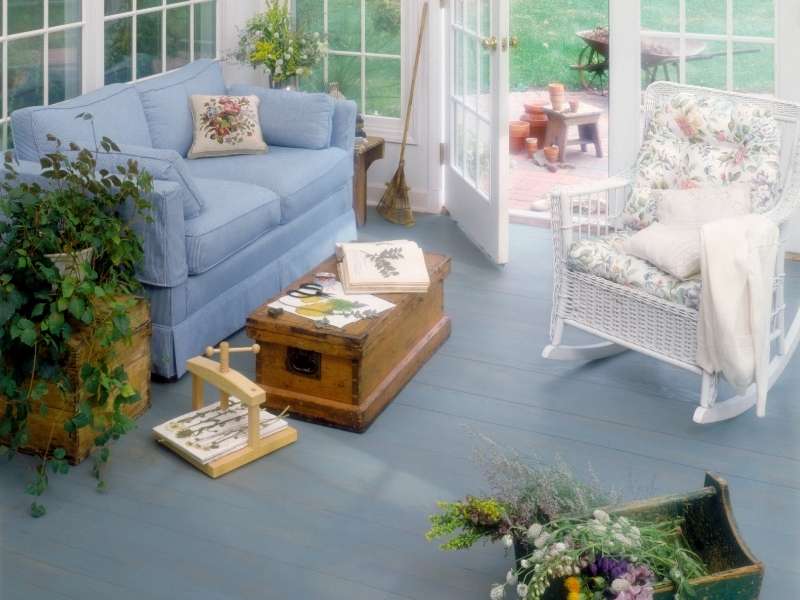 Just because it's a sun room doesn't mean you are required to use wicker and plants, it can be an elegantly designed decor or modernized to your personal taste.
Some sun rooms glass ceilings and several glass windows, but the dark paneling and stone floor give feels both regal and elegant.
Also, extraordinary high ceilings give the windows extensive lighting along with the neutral colors allow for the ability to be diverse in furniture, and the palm trees outside make it feel warm and incredible.
Play With Your Space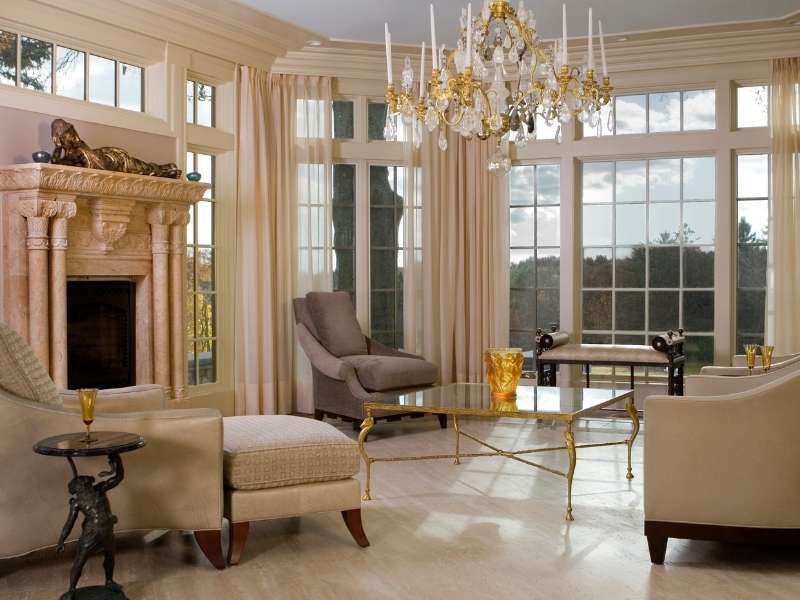 Whether your room is small or large there are different tricks and techniques to make your space seem large and invite the natural light in.
A room that is already large in space might feature a skylight above and the room surrounded by windows to allow the light to burst in.
It doesn't take the largest room but the space feels large and inviting using a swing, keeping the fan and light on the ceiling instead of using floor space allowing the light from the windows to burst into the room.
Images Courtesy of Canva.
Share This Story, Choose Your Platform!