Are you considering renting out your property and need a letting agent? If so, you may be wondering if you should use a letting agency like Progressive Lets.
Why Use A Letting Agent?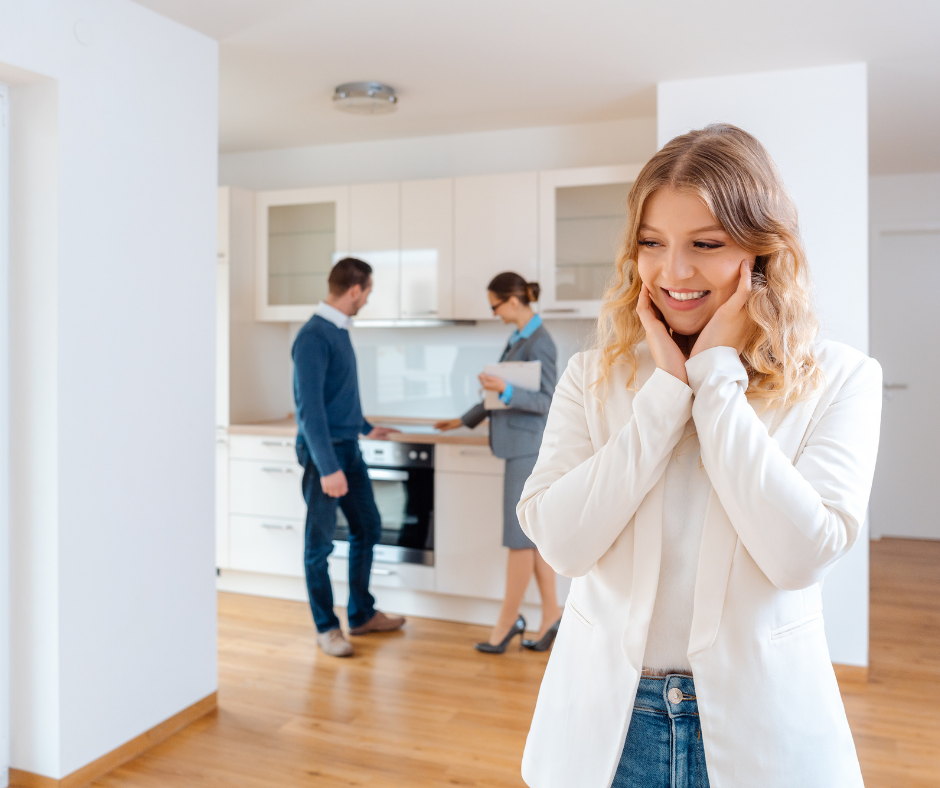 There are many benefits of hiring them, and you can visit the website to find out more about their services. However, in this post, we'll discuss some of the benefits of using a letting agent and why you may want to consider using one. Keep in mind that not all agents equal, so be sure to do your research before choosing one.
You Don't Need to Manage
One of the things that take up a lot of time when you are a landlord is managing the day-to-day of a property. For example, perhaps it stipulates within the contract that your tenants need to have their grass trimmed within a certain period; you don't need to be the person to remind them of that. 
By using a letting agent, you will have the peace of mind that your property is well taken care of and that everything is being followed. If there is a noise complaint, for example, the letting agent will visit the premises and inquire about the situation on your behalf.
You, Will, Get Your Rent
One of the primary reasons why many landlords around the world are choosing to use letting agents is because they know that they will get their rent. The big challenge for landlords is when a tenant does not pay their rent on time or does not pay at all. Those situations are extremely tricky and can get very frustrating.
The benefit of using a letting agent is that even if your property is without a tenant, you will still receive your rent. If your current tenants are not paying on time, the letting agency will handle the situation for you, which means you don't have to be stressed out.
Up to Date on Regulations
Another enormous benefit of using a letting agent is that from time to time, laws and regulations will change and this is unavoidable. Sometimes when these changes happen, you aren't aware of them and this can cause problems down the line, especially if it requires you to do something within a certain time.
If you were using a letting agent, this isn't something that you would need to be too concerned about since letting agents stay up to date on all the changes in laws and regulations. In addition to this, many regulations are to be shown before you can even let out your property, and letting agents will completely know these.
Find the Best Tenants
One of the biggest challenges that landlords face every day is finding the best tenants for their property. If you don't have a lot of experience being a landlord, then you might not be aware of the fact that good tenants are very hard to come by. The last thing that you want is to allow people to move into your property only to find out that they are damaging it, not paying attention to the regulations, causing a lot of noise, and more.
The biggest benefit of using a letting agent I the fact that you can have peace of mind that they will choose the best tenants for you, which means that you will always get your rent on time, you won't have to deal with noise complaints, and your property is in safe hands.
Repairs and Handymen
Another reason why many landlords are choosing to work through letting agencies is that it allows them to not have to deal with any repairs or contacting handymen. Something that can cause a lot of stress is when something goes wrong at your property.
The benefit of using a letting agency is that they will contact handymen for you and ensure that the work is professional and on time. 
An Inventory and Property Inspection
Finally, even if you do not plan on using a letting agency for the duration of your tenants, stay at your premises, you might want to consider using a letting agency in the early stages, not only to find a tenant but to conduct an inventory and property inspection.
If you do not have a lot of experience being a landlord, then you might not know what to look for when inspecting the house. Letting agencies, on the other hand, are professionals at conducting an inventory and property inspection and know exactly what to look for, so if tenants break something, they can't claim that it was like that before and it's not their fault.
Share This Story, Choose Your Platform!