As the cooler air bellows in through the cracked windows, the leaves turn colors, and the Autumn sky becomes a deep shade of contrasting blue, we begin to gravitate towards the warming colors of the fall season.  Here is some design inspiration for decorating your fall table.
Classic Fall Table
The classic fall colors of orange and red adorn this traditional fall table featuring adorable pumpkin candle holders.  It's a perfect centerpiece to keep on your table throughout the fall season.
Elegant Fall Table
Dress up your fall table with a hint of shimmer and white pumpkins scattered with green apples.  These are not the colors we are used to seeing during the months of fall, but the feel of this table setting is very warm.
Colorful Fall Table
Have fun with the colors on your fall table and choose bold, daring accents to bring out the lightheartedness of the season.
Country Harvest Table
Boasting neutral tones and a natural feel, this country fall table inspires a farmhouse feel where we expect all the good fixin's!
Start With a Versatile Base
The table itself can be a helpful tool in getting just the right look this season and any season. This "Barewood Table" is ready for your harvest decorations, Thanksgiving dinner and the Christmas goose!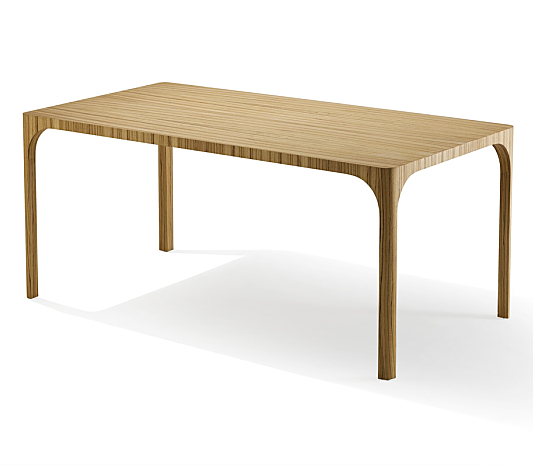 This table's clean lines and neutral wood tones make it a versatile piece that will fit any style and hold up to any holiday!