I am an Interior Designer who knows the importance of proper lighting. I want to make sure all of my designs are viewed in the best light. I have studied lighting design for many years and I am always searching for companies that develop the tools I need to do this. Most rooms need a layered lighting plan which allows for general lighting, task and accent. Thanks to automation technology, we have been able to eliminate having multiple switch plates, which become an eye sore to any room design.
Recently I was introduced to a company who not only has automated controls but, they took it a step further by offering decorative switch plates to match any decor.
Adorne knows the value of design and recently teamed up with one of my favorite decorative lighting companies, Hubbardton Forged, known for their hand made by black smith's, metal lighting fixtures. They have collaborated by developing beautiful switch plates to pair with the exquisite decorative Hubbardton Forge fixtures, a match made in design heaven!
It's all in the details and its progressive and innovated companies like Legrand and Hubbardton Forge that give me the tools to complete each of my designs to the fullest.
In contrast, they also feature beautifully strong architectural lines for the modern accents in a proper lighting design.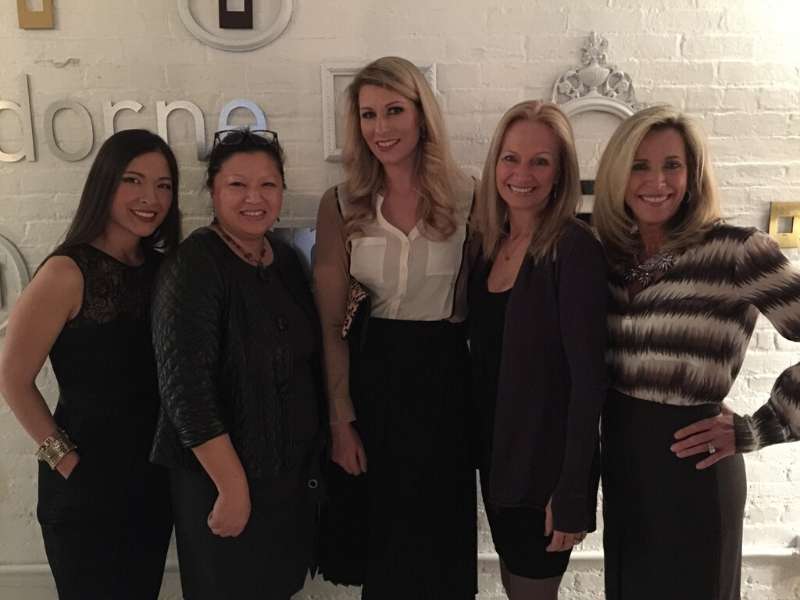 In celebration of the collaboration, Legrand invited me and other bloggers for their design event in NYC. I was joined by Christy Davis, Jeanne Chung, Kristin Cadwallader and Rene Carman. They dazzled us with their design collaboration. I'm returning home with some new inspiration from Legrand and the "American Blacksmiths" for my current lighting projects.
Share This Story, Choose Your Platform!