We all like to think we know what makes a room look perfect. We have a great understanding when it comes to selecting the right colors, the best fabrics and the most eye-catching accessories. We may make a great deal of effort to listen to the opinions of others, but in the end we tend to listen most to our own concepts and intuition.
There seems to be one area, however, in which many of us wrestle with our conflicting ideas. This is in regard to that age-old question about whether to choose form or function. Needless to say, some items combine both, but there is rarely a 50-50 outcome in deciding which is the more necessary at any given time.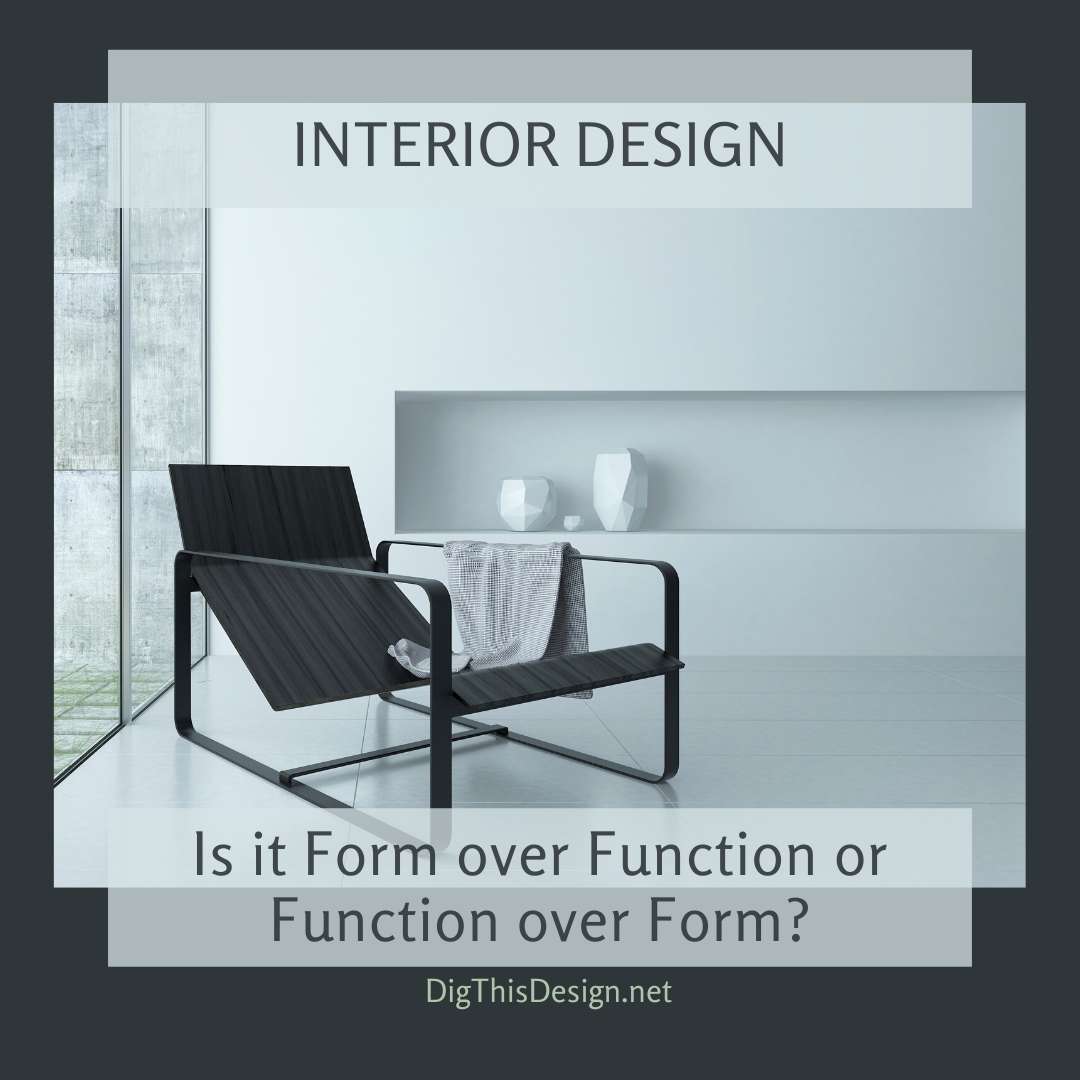 Some people seem to think there are hard and fast rules about home décor, and that you really have to follow these in order to make a room look good. This is simply not the case, of course, because we all have our own personalities, and home décor is about expressing yourself through the choices that you make in each of your rooms.
Whether you prefer to show a little joie de vivre in the lounge or perhaps something more conformist in the dining room is of course entirely up to you. The big question that all amateur home décor enthusiasts must face is whether certain items of furniture belong in the house because either they look good or because they work well.
This is your home, so it really is about your choices
If you take one look at a top quality recliner in a showroom or perhaps in a friend's lounge, you have to ask yourself how you feel about it. Did you immediately think it was a really attractive addition to the surroundings? Or perhaps you thought straight away about settling into the chair and relaxing with the daily paper for an hour?
Like many other aspects of home décor, there is rarely a definitive right answer to this. In truth, what you put in your home will depend on how you see that particular room and how you want to use it. Many people buy items of furniture purely because they want to see them every day in that position, and this gives them pleasure.
Others, however, will be ready to forego the aesthetic beauty of a piece, or at least some of that beauty, because the chair or sofa offers a level of comfort that they truly love. It may not be the right thing for others to consider, but for that one person it is all that really matters about the item in question. Function is what really matters.
Share This Story, Choose Your Platform!