Our special feature this week with Patricia Davis Brown continues!  We will continue this feature over the next several weeks with these fantastic video's from EHow. Decorating rental kitchen back splashes is something that you can do with a number of elements, including stainless steel.
Decorate a rental kitchen back splash with this advice from our own Patricia Davis Brown!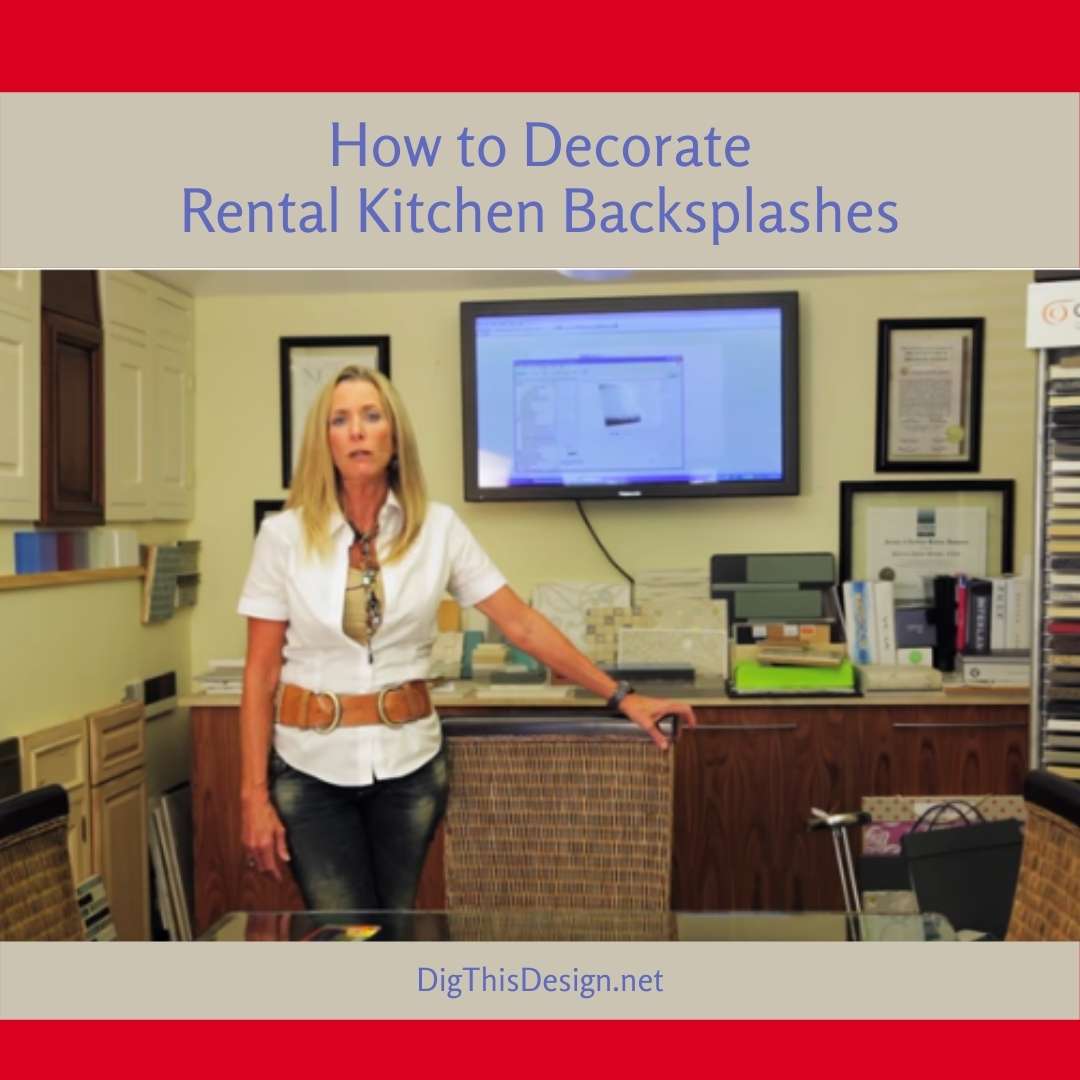 Designs by Patricia Davis Brown Designs, LLC.
Share This Story, Choose Your Platform!