Our special feature continues this week with Patricia Davis Brown!  We are continuing this feature over the next several weeks with these fantastic video's from EHow.  Today's suggestions and inspirations have to do with directing kitchens with columns.  In this free video the national award winning interior designer Patricia Davis Brown gives us some free tips on exactly what ways to make it work!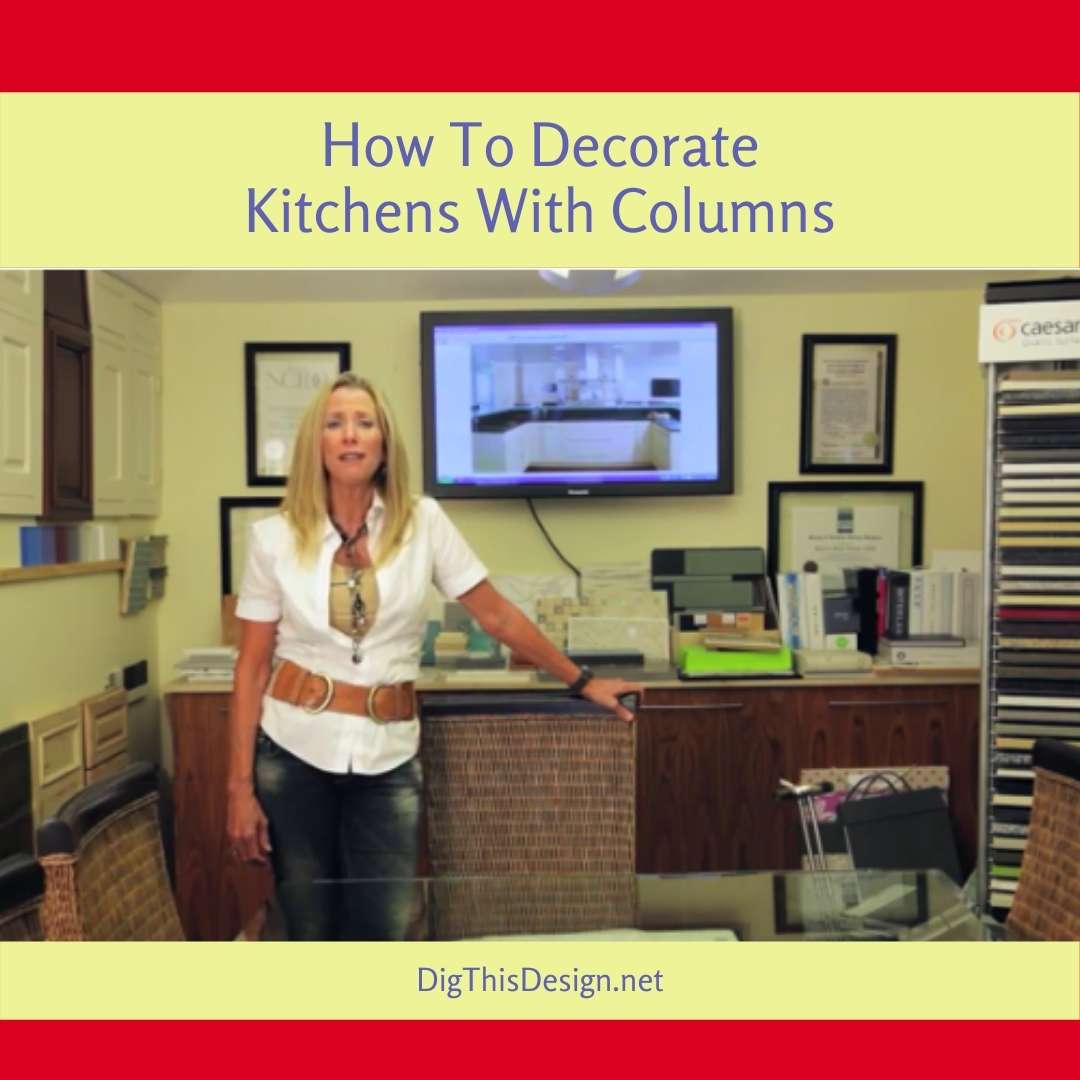 Designs by Patricia Davis Brown Designs, LLC.
Share This Story, Choose Your Platform!