You don't have to live in a greenhouse to add the texture, interest and warmth of plants in your design. House plants are a great addition for any design style. They don't have to be limited to any space or room, you can add them to any space or room of your desire.
Here you can see ways to feature plants in different kitchen designs, different living room designs, and even an example of a bathroom.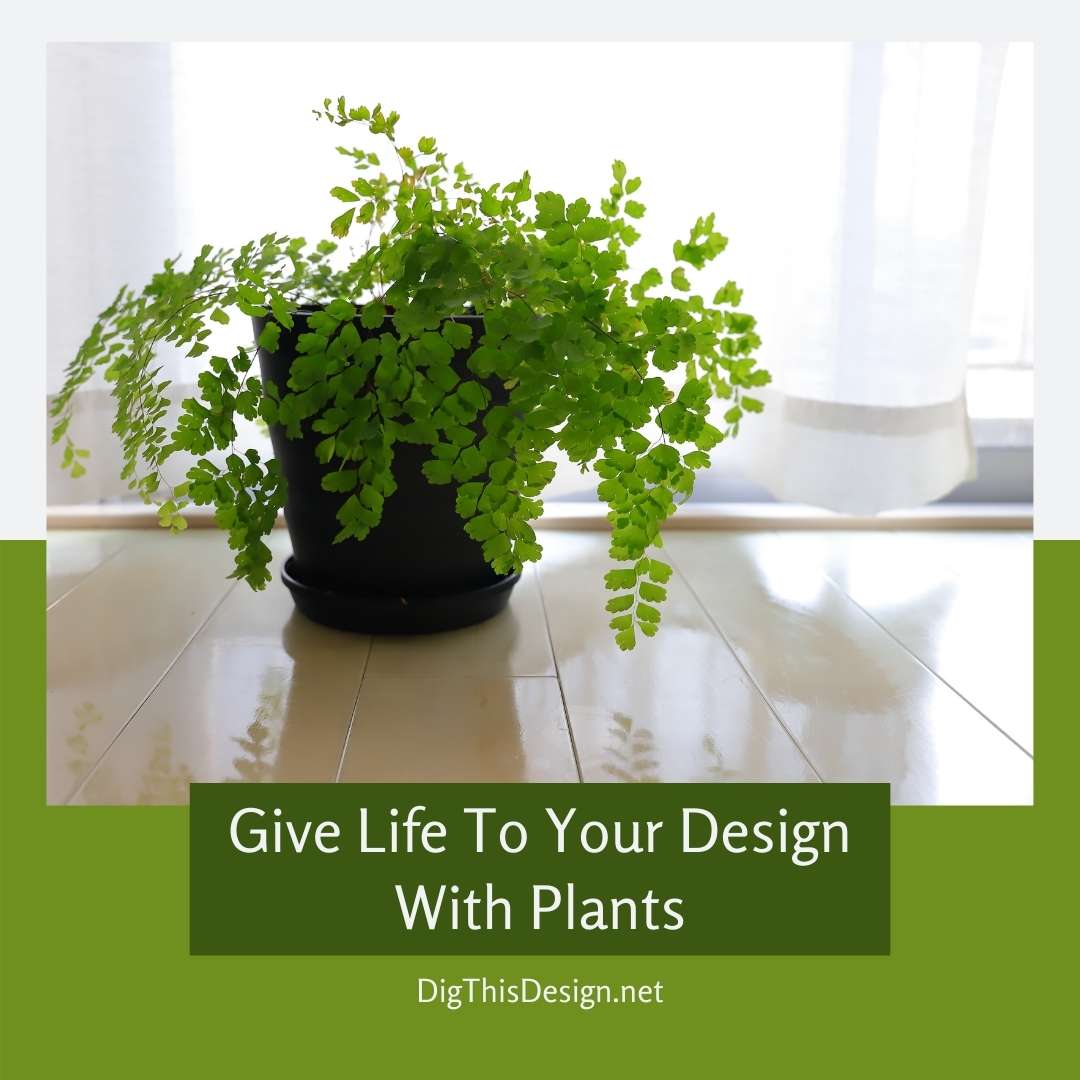 Brighten Your Kitchen and Dining Room With House Plants
Breathe easier while you eat and entertain in your kitchen and dining room with the help of a houseplant. The rooms in which you cook and eat can be both attractive and functional using plants as a decorative force.
A modern dining room design pops the room with a strong colors and life, but while the tone is almost futuristic, the pots used for the plants tie a little nature into the room fluidly. Such a dining room proves there are no limits to the kind of design that highlights the warmth of a plant.
For one kitchen design idea, try there a rustic looking large wooden table with an equally weathered looking chandelier. A large house plant might be featured without taking up too much space, but still remaining a centerpiece of focus for the room.
Plant Life Naturally Warms Your Living Room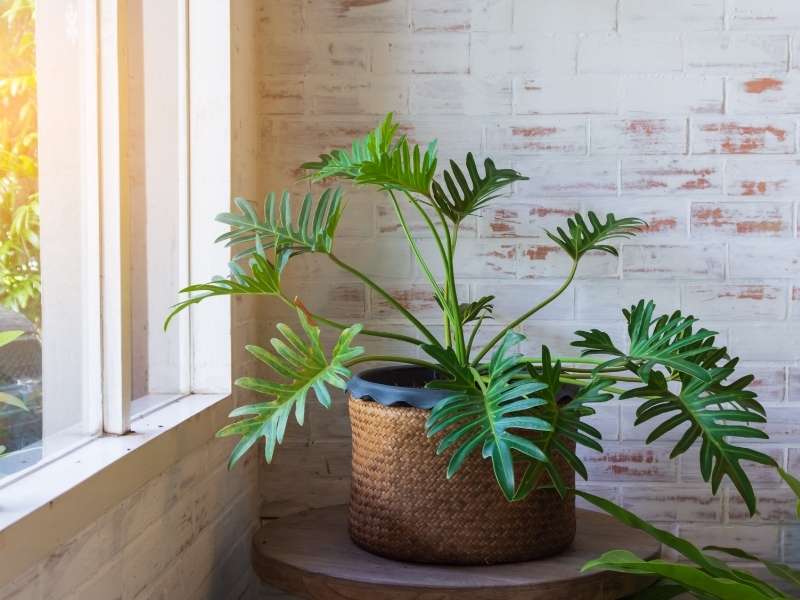 Your living room or family room is the main space for friends or family to gather and congregate so warm the mood up by featuring a large or small plant and give the room some life by using houseplants.
A large, very green plant in the living room is nice in a design that really emphasizes simplicity. Simply leave all of the decorative objects in the room open and available to the eye.
For a more homey experience, the color scheme and use of space in the room makes a floor to ceiling plant the centerpiece of the room. Not only is the size and eye catcher, but the pop of the color green in the natural light of a room in the predominant scheme of white.
Pop a Plant in Your Bathroom!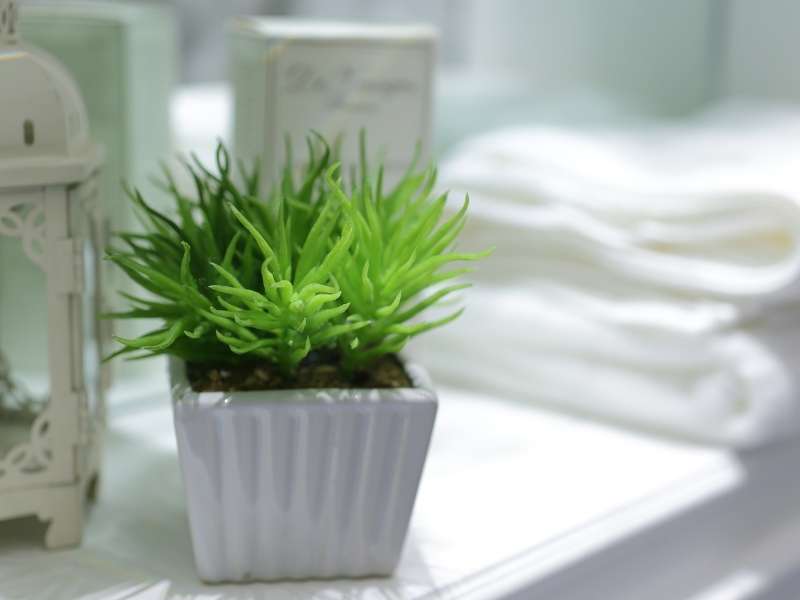 Bathrooms aren't just a place to clean and refresh yourself, but also a room where you can relax and re-energize yourself, and the decor of such a room should be something that supports that energy.
The bathroom below has utilized natural light beautifully, but has also created a specific color palate that allows the natural colors of the plant to pop in your bathroom.  This is a great example of coloring outside the lines!
Images Courtesy of Canva.
Share This Story, Choose Your Platform!