There's more to closing deals and making sales in Arizona and other parts of the United States than having your house on the market. You could be doing everything right and still miss out on quick sales because of latent reasons.
Five Reasons Your House isn't Selling Quickly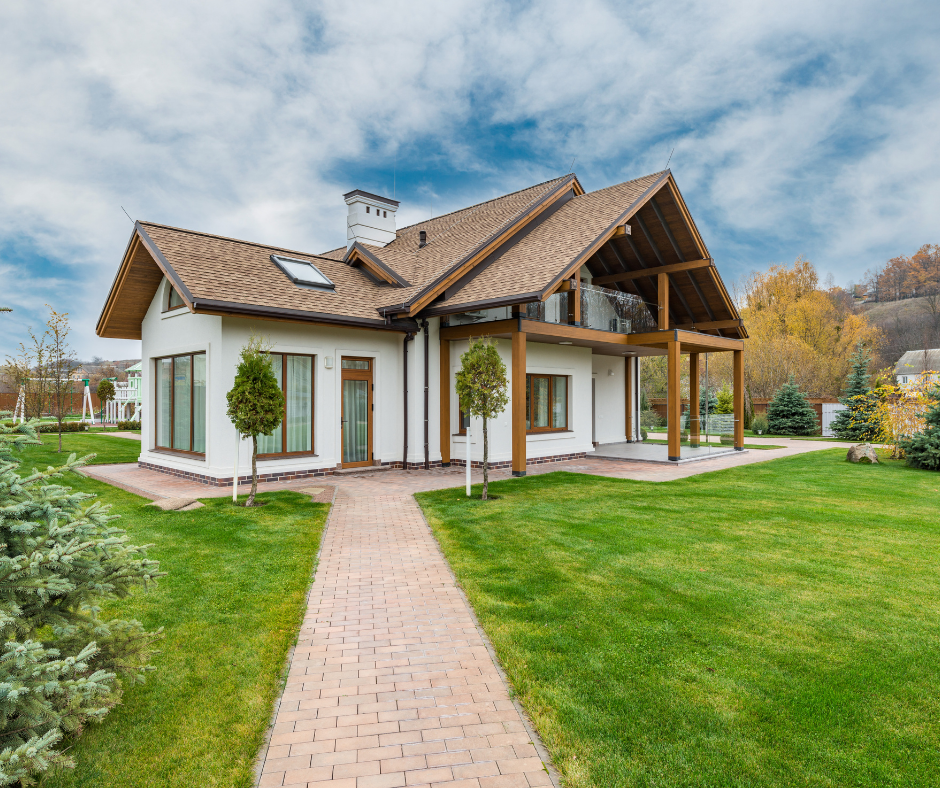 Captions such as 'sell your house fast California' are all over the internet, which means your buyer is probably out there. This article will discuss five reasons your house isn't selling quickly to help you close faster deals.
An Overpriced House
Pricing is the fundamental determinant for making successful and quicker sales. The real estate market is densely populated, and buyers have access to massive information to help them make informed choices. Although people want value for their money, it is in your best interest to offer competitive prices for your home. 
If the cost of your property is off the charts, no one will consider taking a look, no matter your marketing strategy. You can always survey to know the average market prices before fixing yours.
Your Real Estate Agent
In the real estate market, your agent is a significant factor in determining whether or not your house sells quickly. Real estate agents are your middleman and run the marketing and negotiations for your house sale. Their responsiveness, communication skills, and public relations approach are critical for making quick sales. As a result, you should put a lot of effort into selecting the appropriate agent for your property.
Ideally, it would be best to look out for real estate agents who have reasonably been in the game with a track record. You also want to ensure they are internet savvy and can utilize digital marketing to bolster their operations with excellent marketing plans. If your real estate agent is slow, it is unlikely your house will sell quickly. 
Aesthetic Appeal
Several homebuyers are particular about a prospective home's general appearance and decoration. Whether it is a residential home or for business, the attractiveness of a house is usually the first interest element. Even though the internal decoration is personal, your home should look marketable enough to appeal publicly. You can't afford to decorate a home you intend to sell based on your preference. 
For example, if you like floral designs and the color pink, only a few buyers have the same taste. Whereas, if you make neutral decorations with soft colors, you'll attract more buyers. Usually, buyers preferring more elaborate decorations are likely to make changes themselves. What's more, you'll save yourself more expenses.
Location
There's no emphasizing location in real estate. Your property's site can either make or mar your sales. As a result, consider your home's area before buying or building if you intend to sell later. Unfortunately, a poor location is not easily corrected. It can keep your property on the market for days with few sales prospects. 
Strategically located homes sell quickly. Poor locations to avoid for your homes include, but are not limited to houses close to sharp bends, corners, highways or industrial areas.
A House in Poor Condition
When a property needs fixing, it will most likely remain on the market without prospective buyers. The reason is that people don't appreciate buying a house and spending time and money renovating. Sometimes, the cheap price reflecting its damaged state isn't sufficient to attract buyers. 
A better strategy to drive sales would fix your house and correcting all poor conditions before selling it. Fortunately, there are many inexpensive ways to improve your home and make a good profit from quicker sales.
Finally 
Getting quicker sales is critical for succeeding in real estate and return on investment. Therefore, paying attention to vital aspects of selling a house like your price, agent, location, decoration, and renovation will drive your property to the front line for quick sales.  
 
Other Posts You May Enjoy:
Share This Story, Choose Your Platform!