Buying furniture is an enormous financial commitment that not everybody is ready to make. But that doesn't mean you have to be robbed of the experience of enjoying new and beautiful furniture that turns your house into a home. While you certainly have the choice of investing in antique and expensive furniture, you no longer have to empty your wallet to enjoy the elegance that money can buy. Thanks to the advances of technology, you now have the option of purchasing reproduction furniture (or replica furniture). If you're thinking about owning replica furniture, Milano Republic is a great source for affordable modern replicas.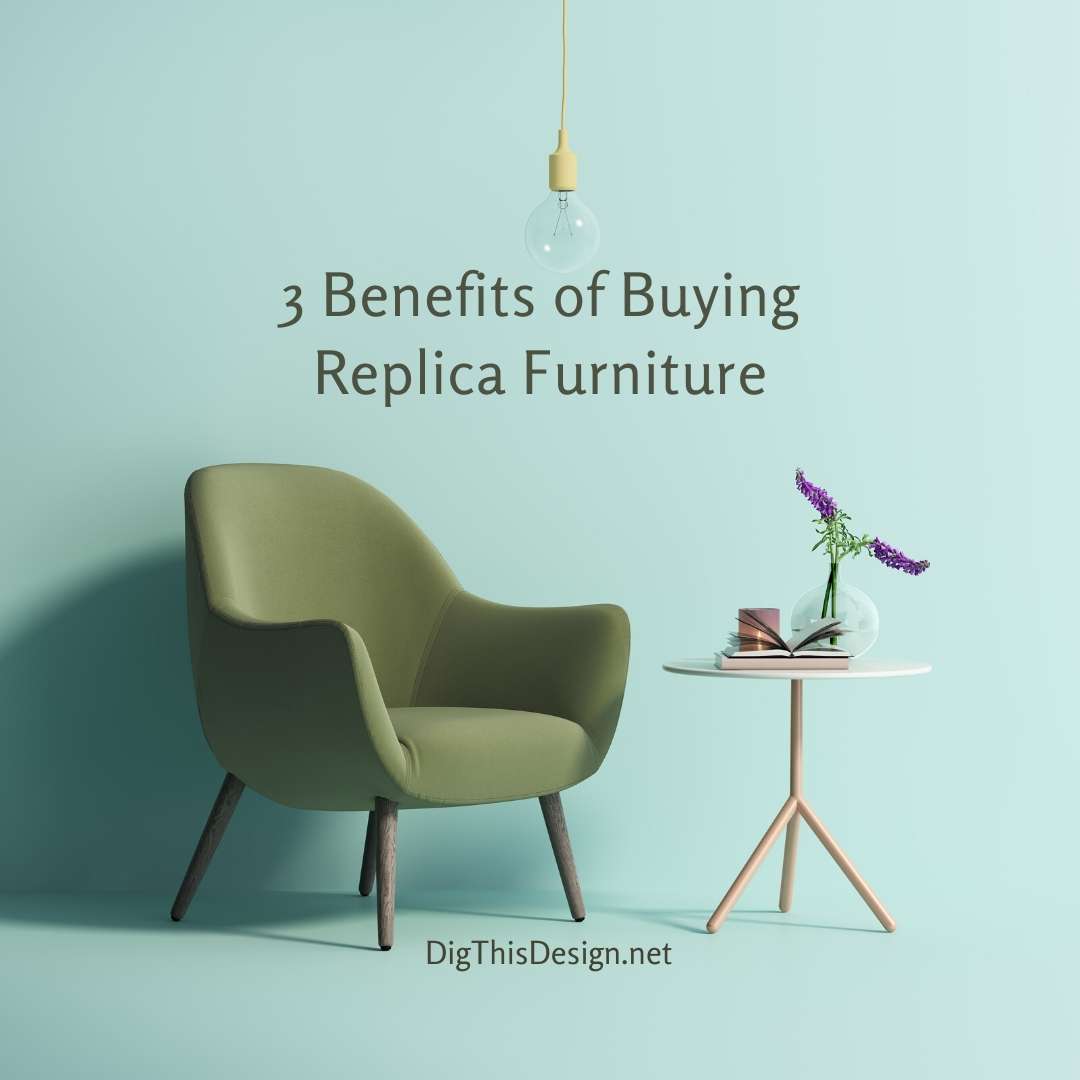 New and Improved
Do you know that saying "They sure don't make things how they used to"? While that's true in some cases, it's not necessarily accurate in this case. Sure, years ago the craftsmanship incorporated some gorgeous wood; however, these days replica furniture can blend various materials that make your furniture more tolerant of heat or humidity changes. Being that replicas are new, they aren't as fragile as an authentic piece that may have decades of life and hidden wear under its belt.
Easy to Find
Some people spend years trying to track down that beautiful antique piece that's in great condition. For those of us that want more instant gratification, replicas are an easy alternative. A simple web search for replicas of the furniture style, era, or designer of your choice will give you plenty of good options.
The Price
So many of us design lovers have a classic piece we've had our eye on but hesitate to splurge because of the price tag. Reproduction furniture is, almost always, less expensive than the real thing. But don't get the wrong idea. A lower cost, in this case, does not mean lower quality. In fact, as mentioned above, your new piece of furniture might even be of higher quality and built to last.
Furniture is an investment that, many times, lasts several lifetimes. As such, you'll want to make sure you pick out pieces that you love to live with, and that you'll be proud to pass on to future generations. While you may initially think that antique furniture is your only option, you'll soon discover the power of replica furniture, where you don't have to compromise quality for cost.
Images Courtesy of Canva.
Share This Story, Choose Your Platform!