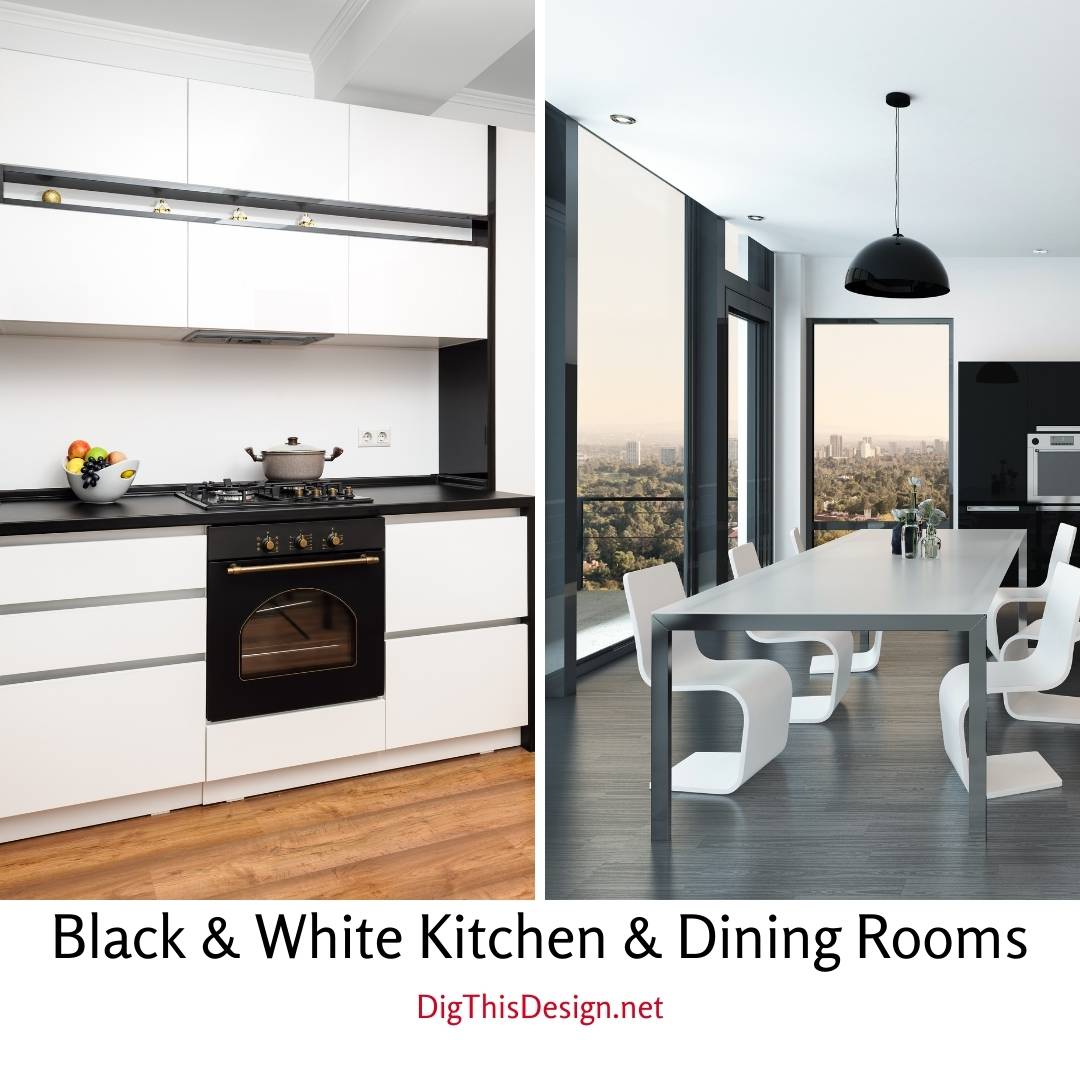 There is something about black and white together that comes off as minimalist and often elegant. Here is a black and white kitchen and dining room.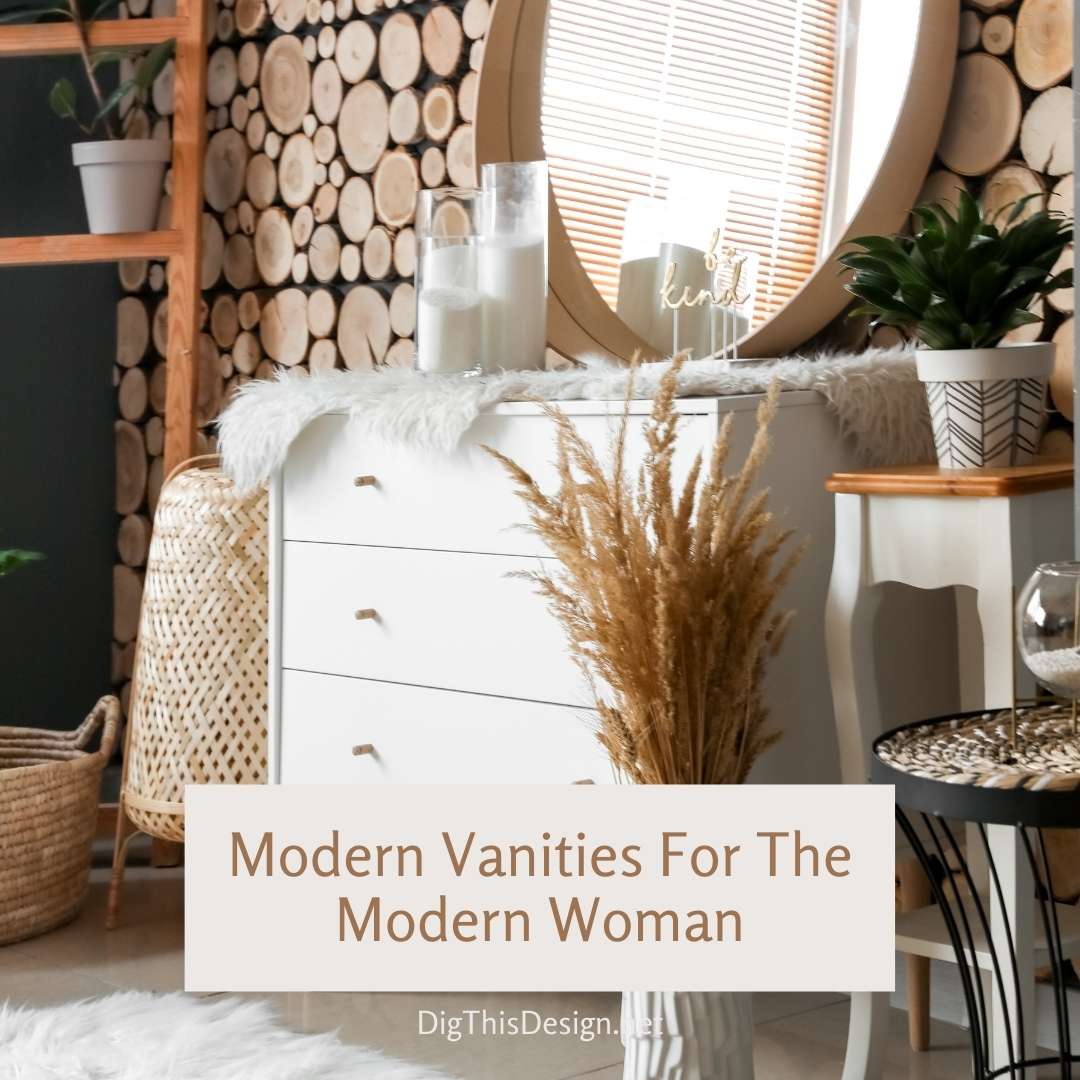 Us ladies, love to dress up, and while we love to keep our looks modern, we also like to keep our designs modern. Here are some modern vanities.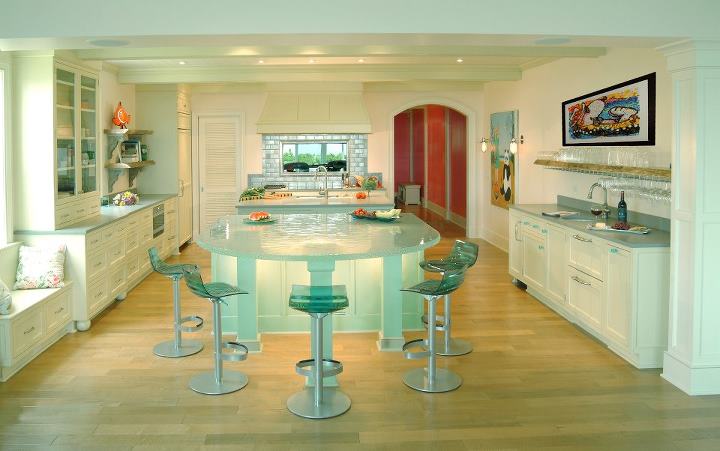 The kitchen is often referred to as the heart of the home. We spend a lot of time there as a family,...
Read More