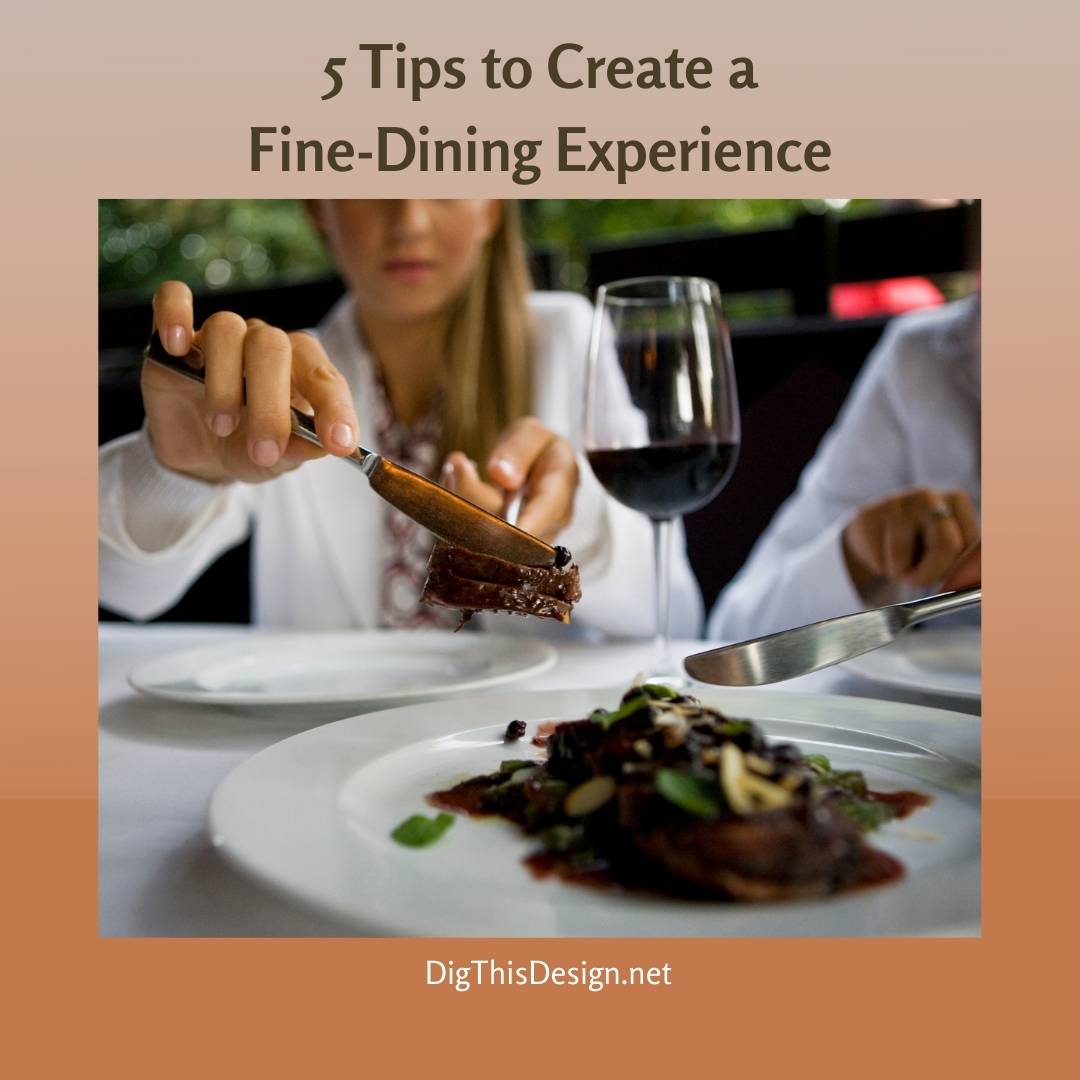 Do you want to give your guests an amazing fine-dining experience when they come to your home? Here are tips to for a fine-dining experience right at home.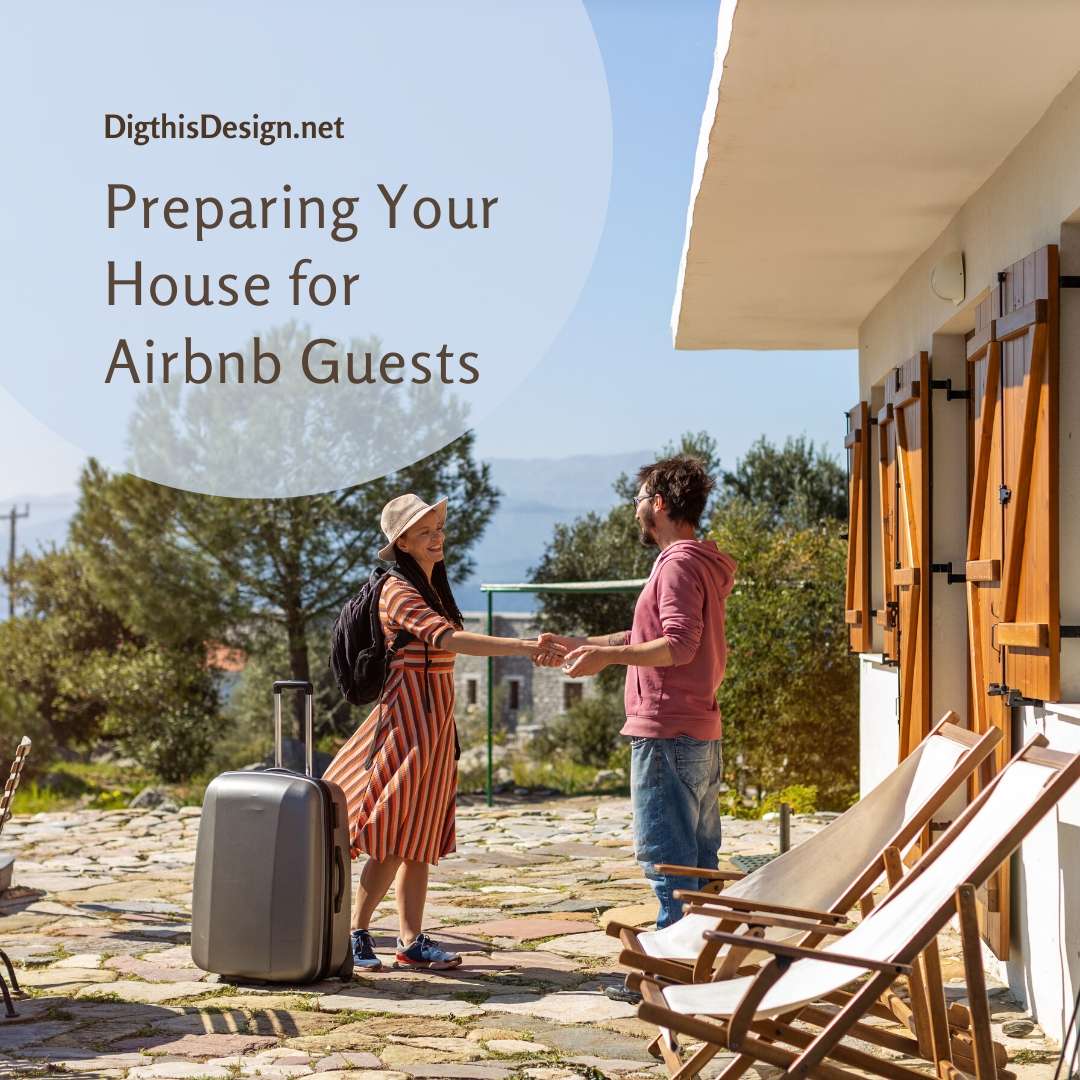 No matter how small your home is, you can easily list it on Airbnb for bookings. Here are 10 tips for preparing your house for Airbnb guests.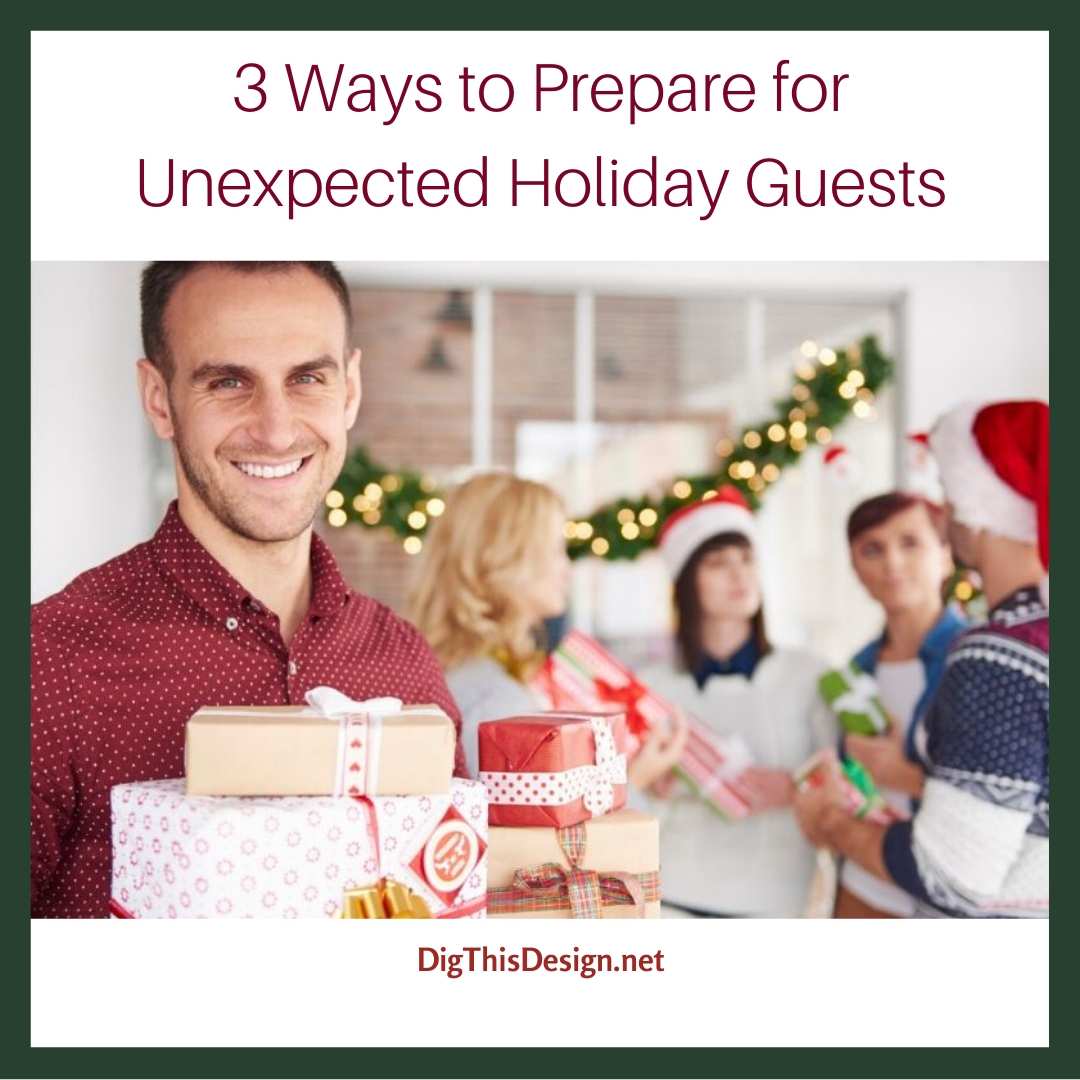 You never know when unexpected holiday guests might drop in and it's usually a pleasant surprise. While most families plan their holidays months ahead...
Read More