The season is here to start your preparations for a spectacular holiday gathering. The lights are hung, people are bundling up, and...
Read More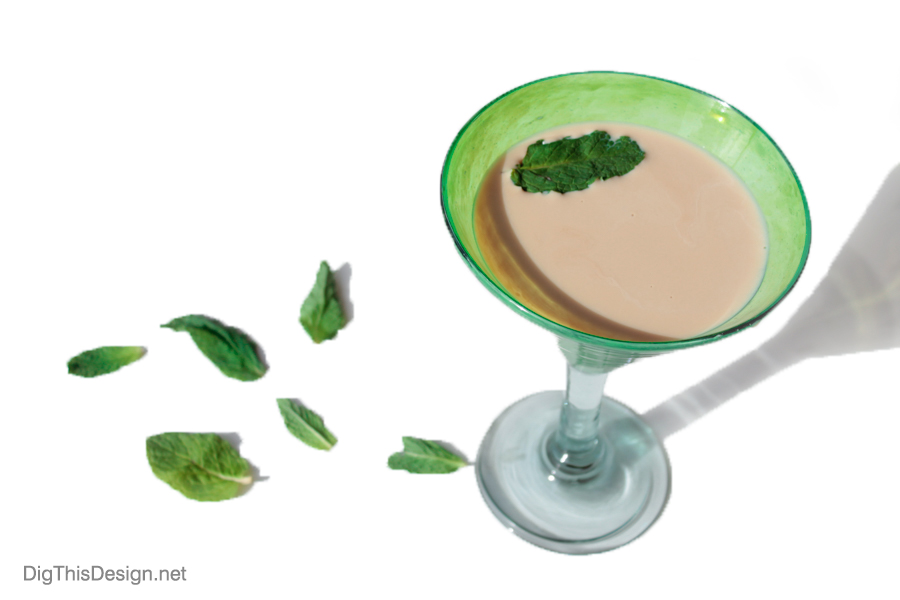 St. Patty's Day Cocktails to Fit Anyone's Fancy! Those of you that know me know I am always up for a party...
Read More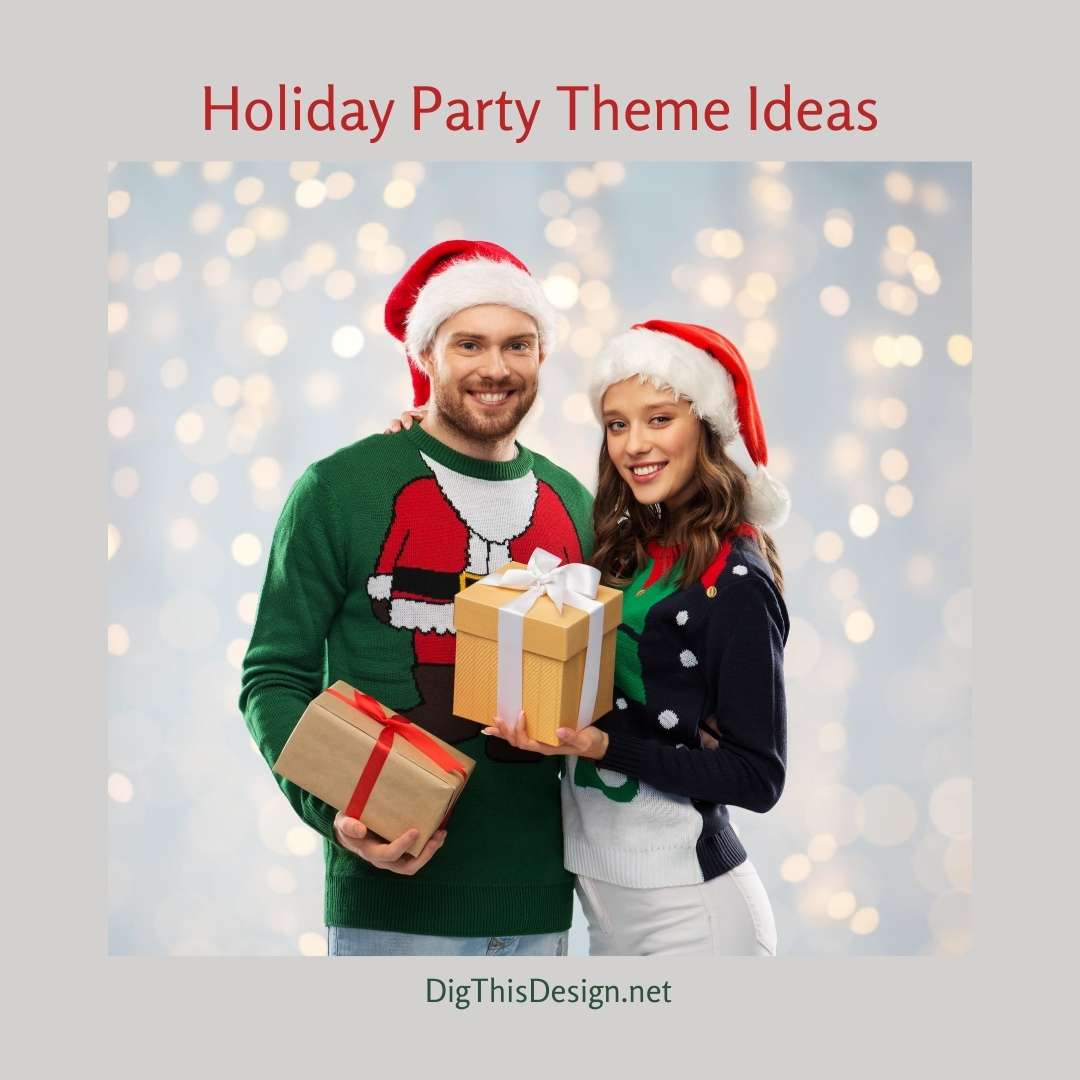 Instead of throwing a party with the usual holiday theme, why not incorporate something new? Guests will love ringing in the holiday season with a twist!