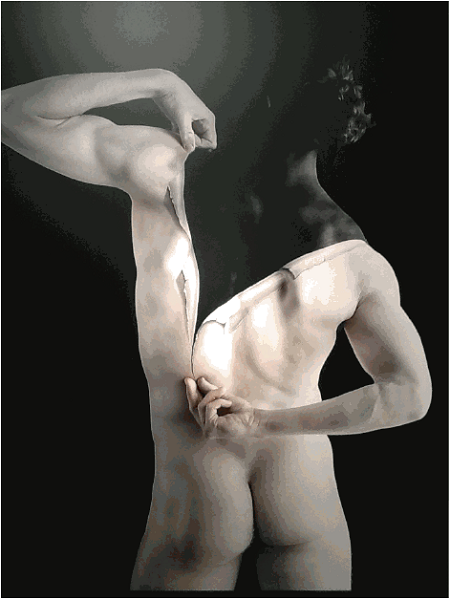 We fell in love with these photos, colorful, moving, and full of life! Learn how Roberto Edwards combines many mediums to create these beautiful images. Enjoy!
Roberto Edwards Cuerpos Pintados Experimental Workshop
Roberto Edwards is a Chilean photographer and the founder of the Cuerpos Pintados Experimental Workshop. Cuerpos Pintados is a unique project that marries the concerns of painting, performance art, documentation and photography. In the last 25 years more than 100 painters and countless models have participated in a rich interactive dialog exploring the potential of the body as both a landscape and a three dimensional canvas.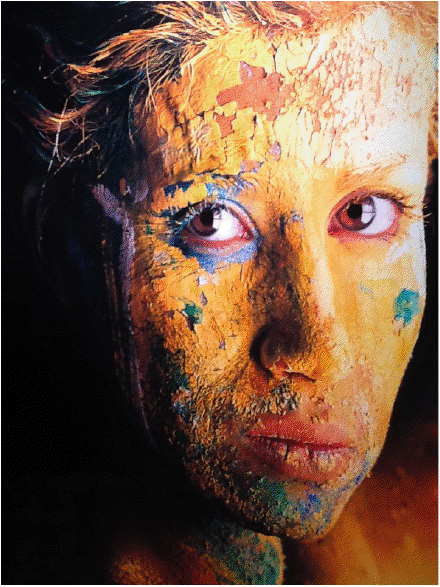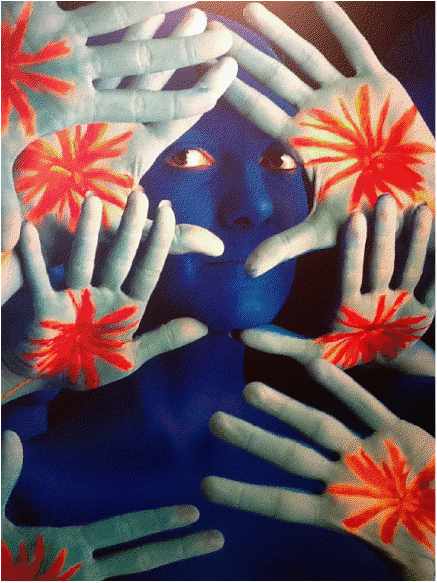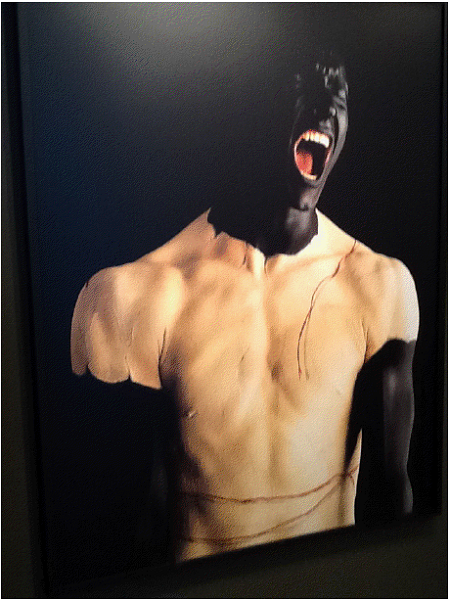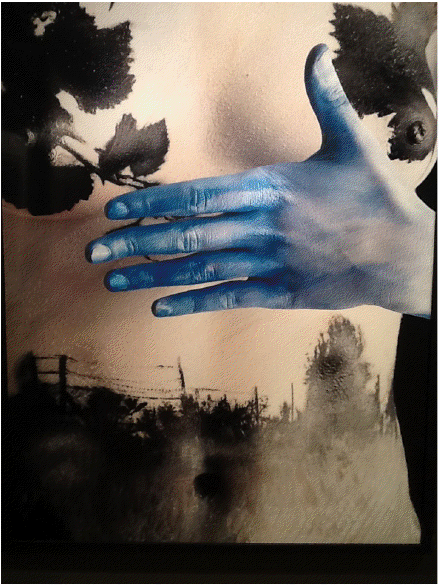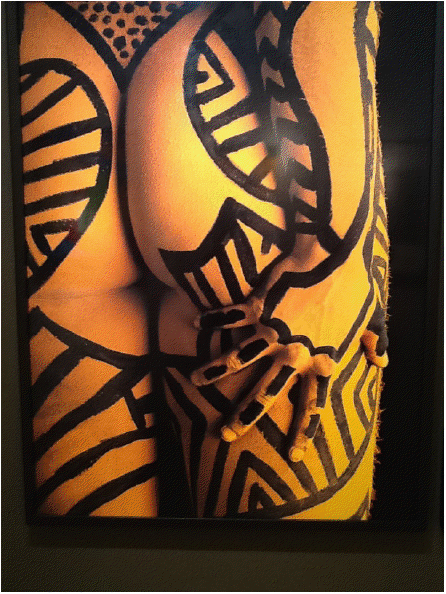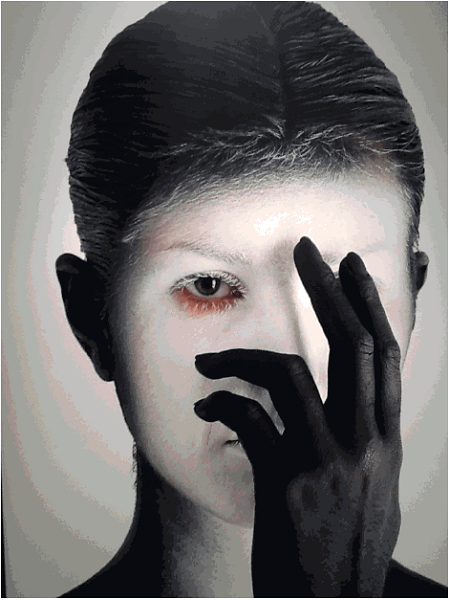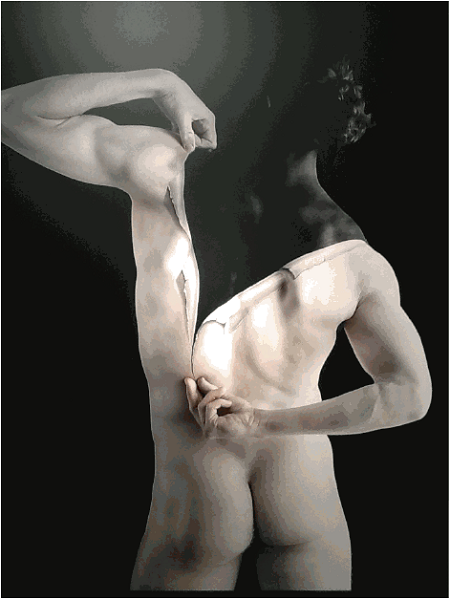 Photography of Images by Patricia Davis Brown.