Are you looking for ways to uplift your home but have a tight budget righ now? Here are some easy and inexpensive home improvement ideas.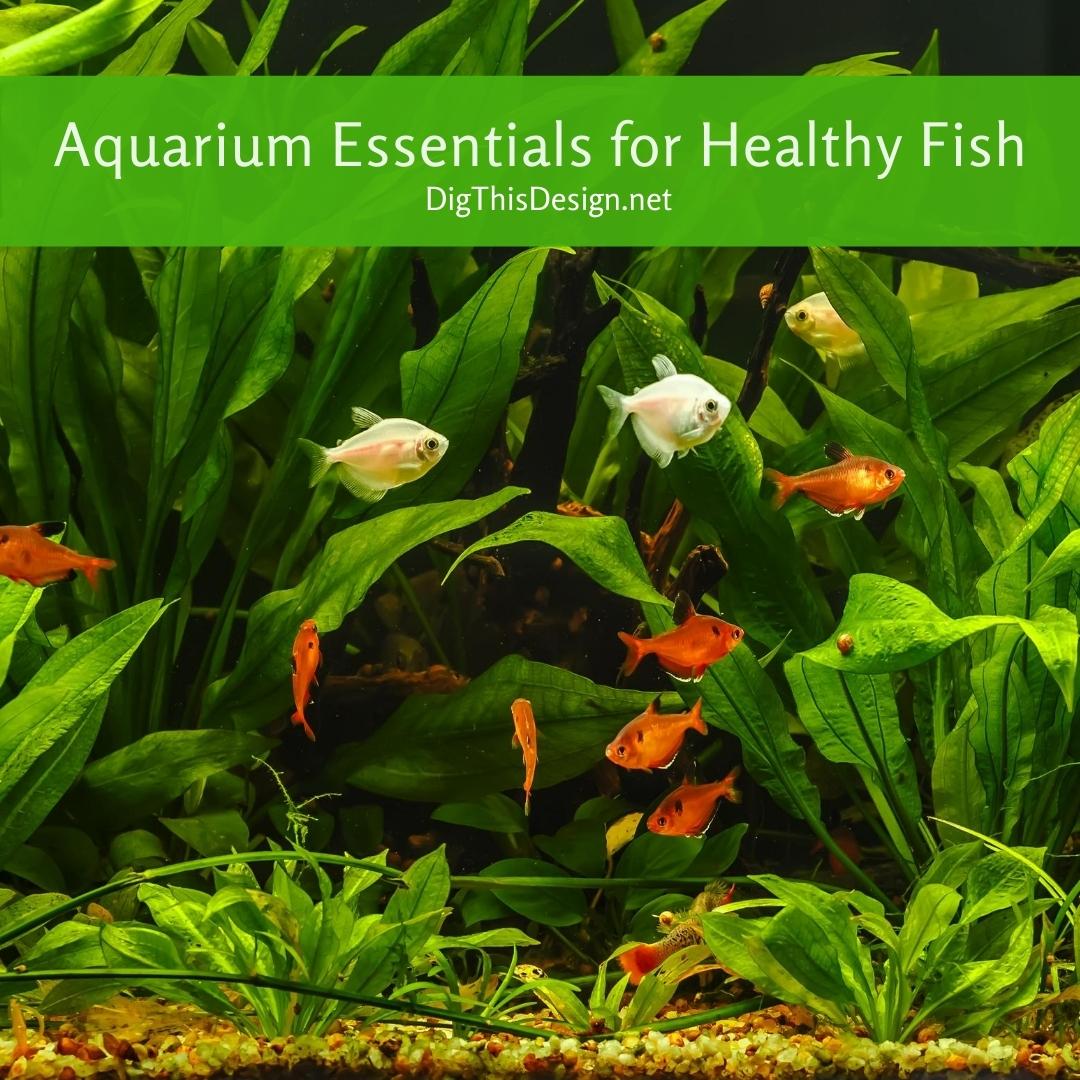 Looking for easy, low-maintenance pets that don't require too much of your time to care for? While fish are among the easiest...
Read More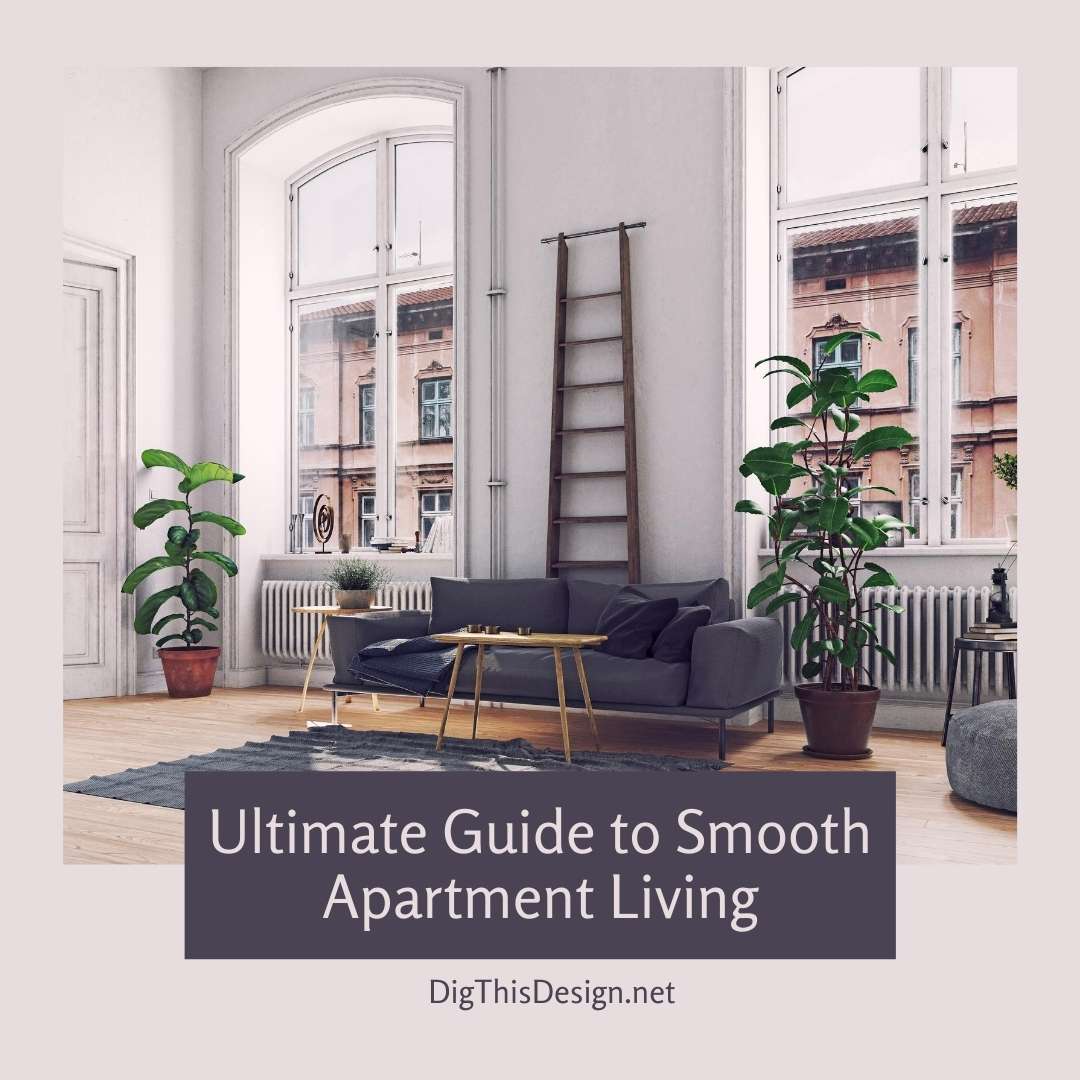 Moving to your first apartment? Nervous? Excited? Here's a few things you should know. Use these apartment living tips to make your life smooth and easy.